Terraform has received a face lift, all new levels, smaller and more manageable planets and even more levels than before!
Terraform for PC was released on April 30th 2012 and while it received very nice reviews (IGM, TheIndieMine, IndieGamesChannel) it was slightly limiting because of its difficulty and complexity. The mobile version looks to improve in those areas and more.
Here are a few of the biggest changes
- Planet size
The planet size has been significantly reduced which will help you get a better overview of the planet and really get the feeling of being in control. Smaller planets also lends itself well for the smaller screens, touch controls and allows for higher resolution art.
- All new levels
The difficulty curve of Terraform (PC) was quite steep. The new levels will help players get started and with more levels the learning will be smoother and smarter than before.
- Simplified mechanics
"Less is more." For example, the grass hexagon allowed for a few interesting mechanics in Terraform, but ultimately it created more confusion with players. It has been removed in order to avoid that.
- All new story board art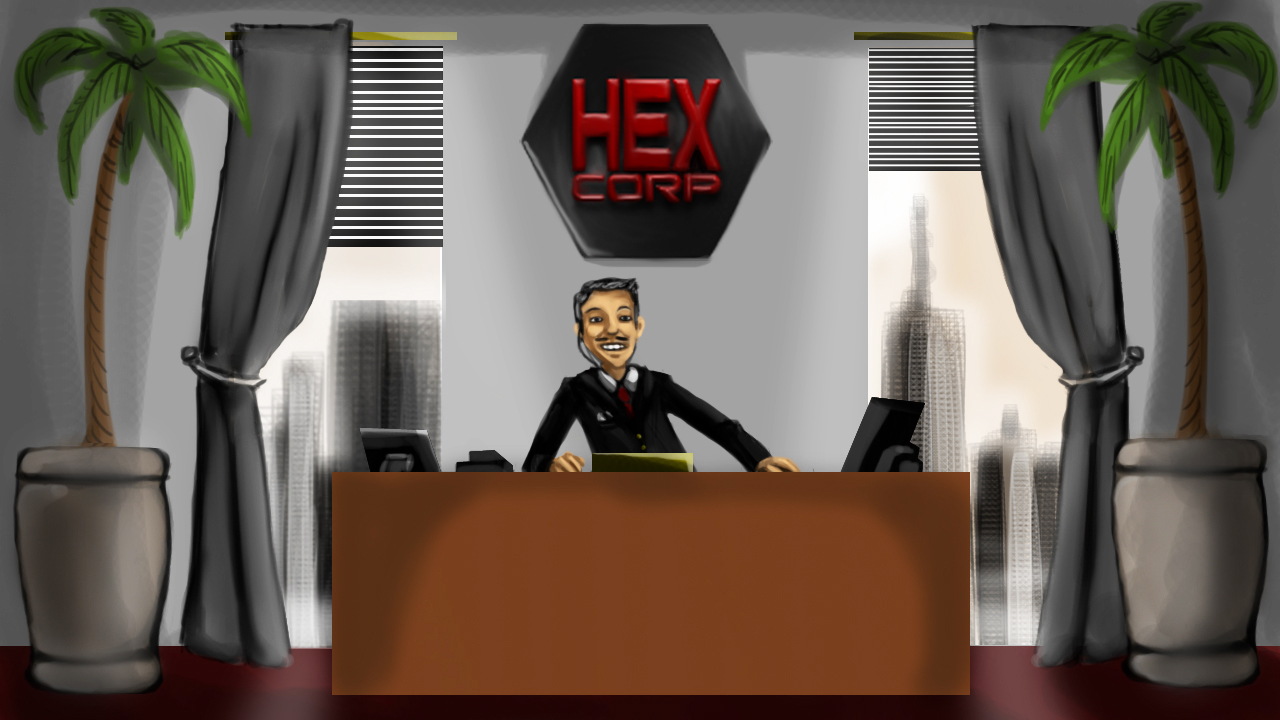 -Small screen controls
Whether you play on a 10" tablet or your 3" smartphone, We want you to be able to enjoy Terraform without any frustration. With small screen controls (used in the video below) you will be able to use tools where you want them, when you want them.
Terraform will be released for android devices this December with iOS and Windows Phone 8 versions coming soon after.
For updates and access to beta versions please follow on
Twitter: @HolgEntertain or
Facebook: Terraform / Holgersson Entertainment
Thank you for your continued support!
Holgersson Entertainment