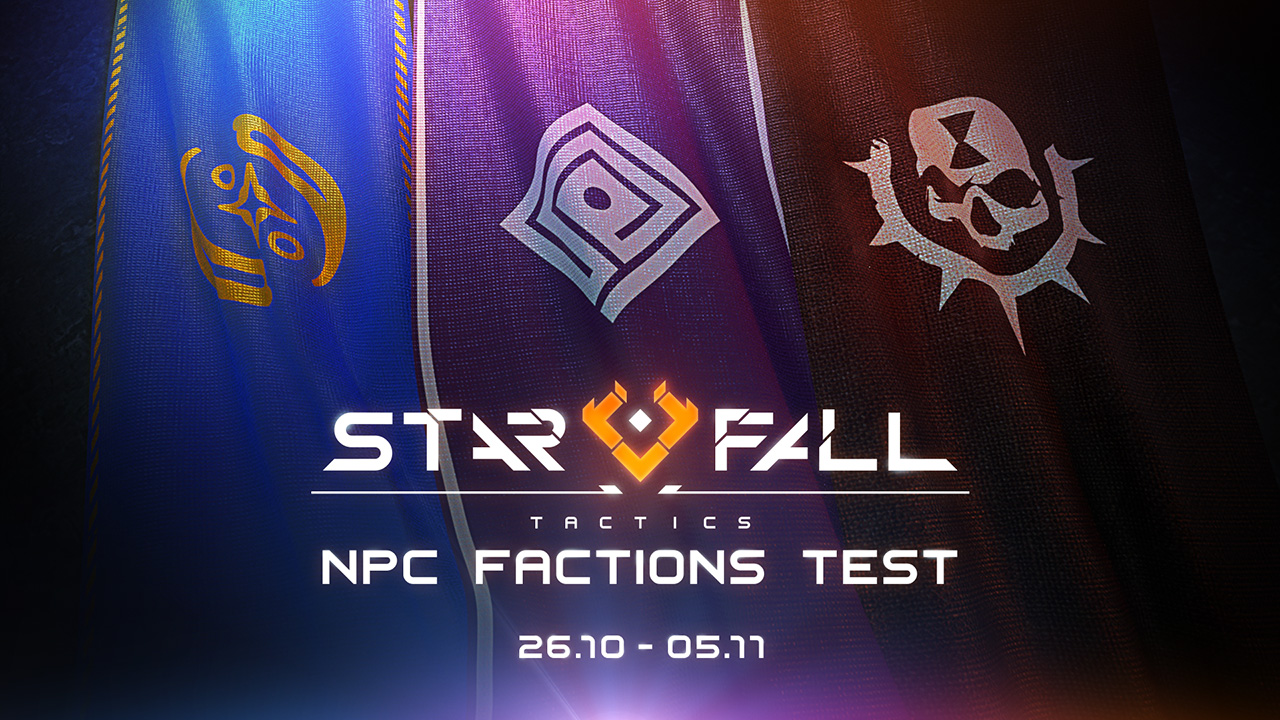 We've just started Starfall Tactics' short open alpha test - hurry up to get into battle and fight against new pirate factions - Screechers, Nebulords and P.Y.R.A.M.Y.D.!
We've prepared a huge MMO update for you which inludes basic quest system, ships and equipment crafting, faction equipment and ships as a special reward, salvaging, new resources, trading posts, ship progression system and more - read full list of changes here.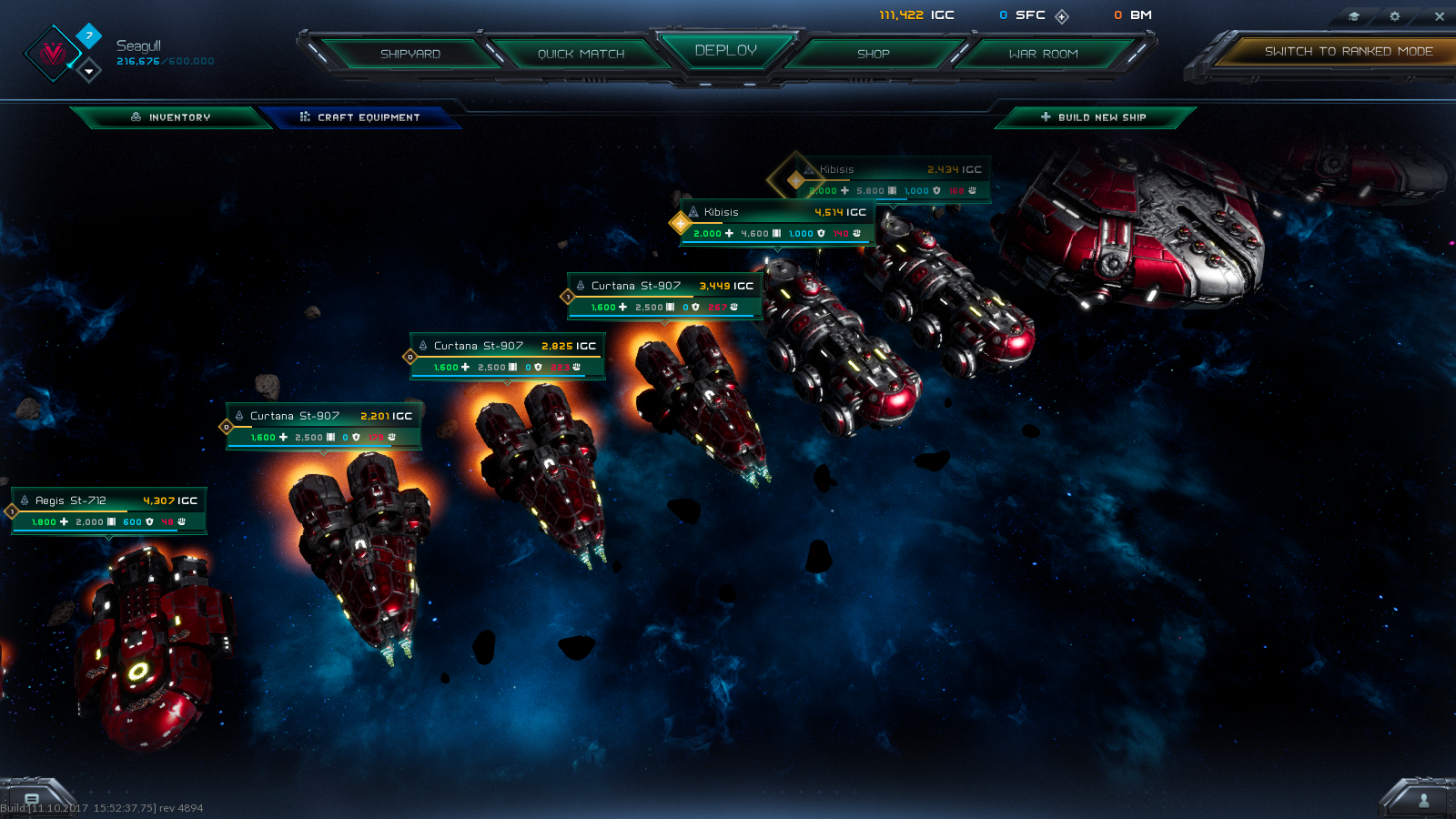 Everyone is invited - you don't need a key or an invite - just register at our website if you haven't done that before and follow the instructions:
Download Starfall Tactics launcher here.
Install Launcher - it will download the game client. Remember, that the game is not available for x32 systems during tests.
Push the "Play" button and start playing Starfall Tactics!
Join in the discussion with other Commanders at our Forum and on Discord Channel
Note: Please, fully reinstall the game client if you have an older version to escape possible update troubles. Remember, that the game is not available for x32 systems during tests.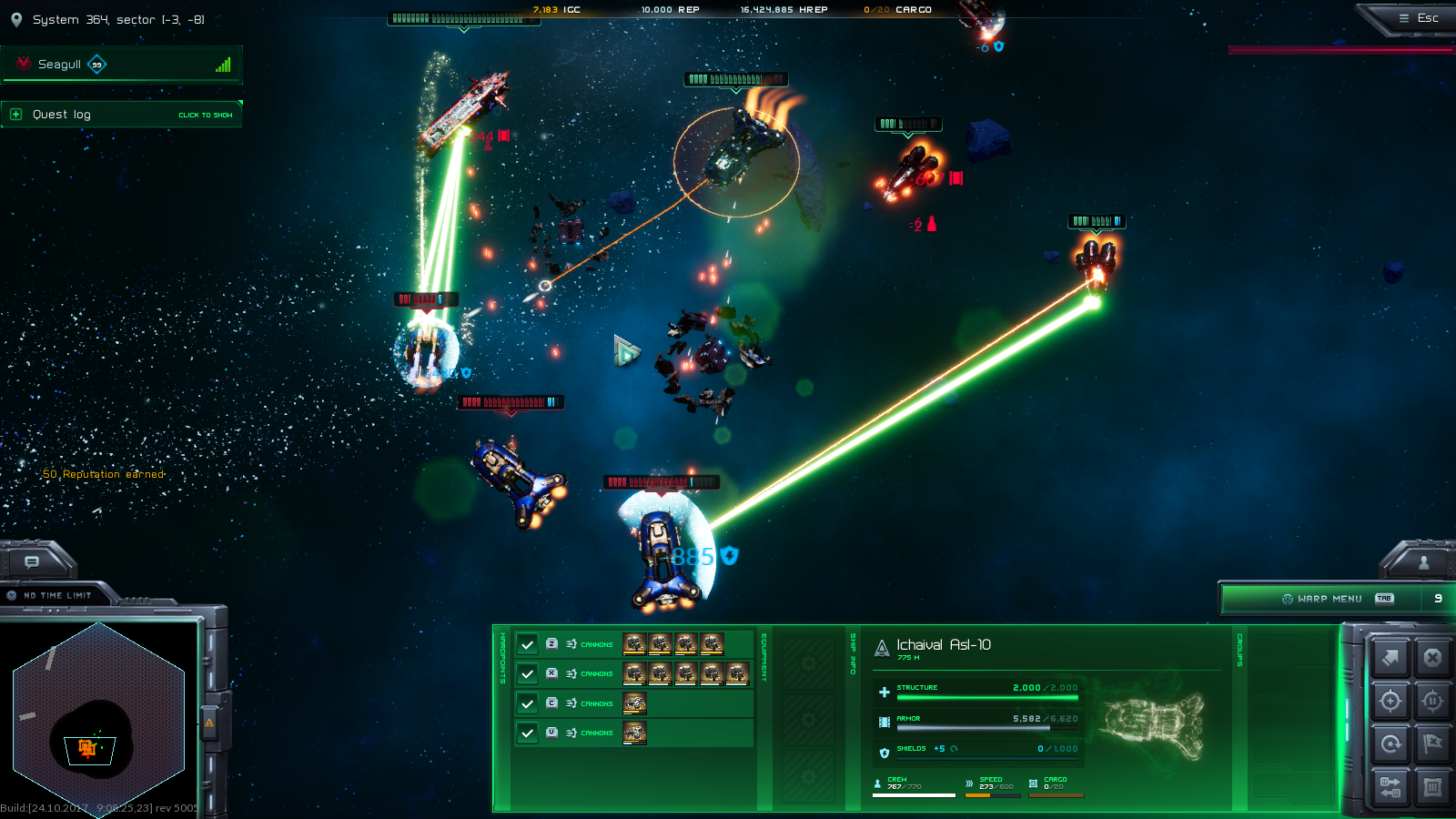 NPC Factions Test is another important step forward for us as it features the biggest part of mechanics we need to start Early Access and finally make the game available for everybody. Still, there is a lot of content to add and bugs to fix to let you enjoy playing Starfall Tactics for years - so be patient and prepare your bug-hunting nettle along with feedback-generating keyboard - we are looking forward for your helping hand here!
Remember that we are also holding a Tournament during this test - see more information in the next newsletters.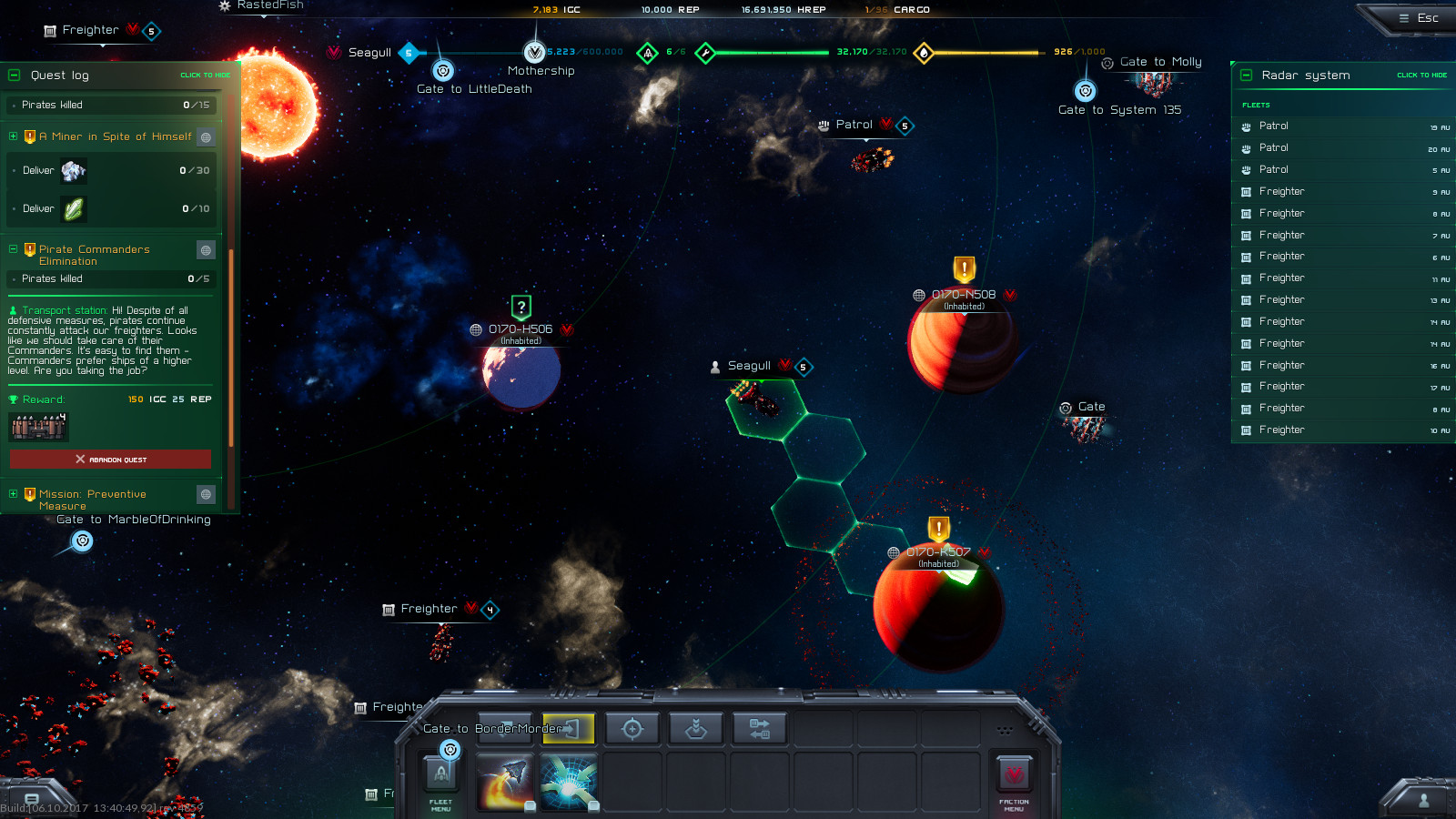 During NPC Factions Test we advise you to check MMO part of the game, as it is the main focus for the current test build of the game. Here is a short list of what you can do during upcoming test:
Fight against new pirate factions - P.Y.R.A.M.I.D., Screechers and Nebulords
Complete randomly generated tasks - short missions with rewards
Level up your ships to get special bonuses
Craft ships and equipment using new rare resources
Mine new resources and salvage ship parts
Capture systems with strategic resources for your faction to get special faction equipment
Trade with neutral planets
Check your skills out in Challenges
And more!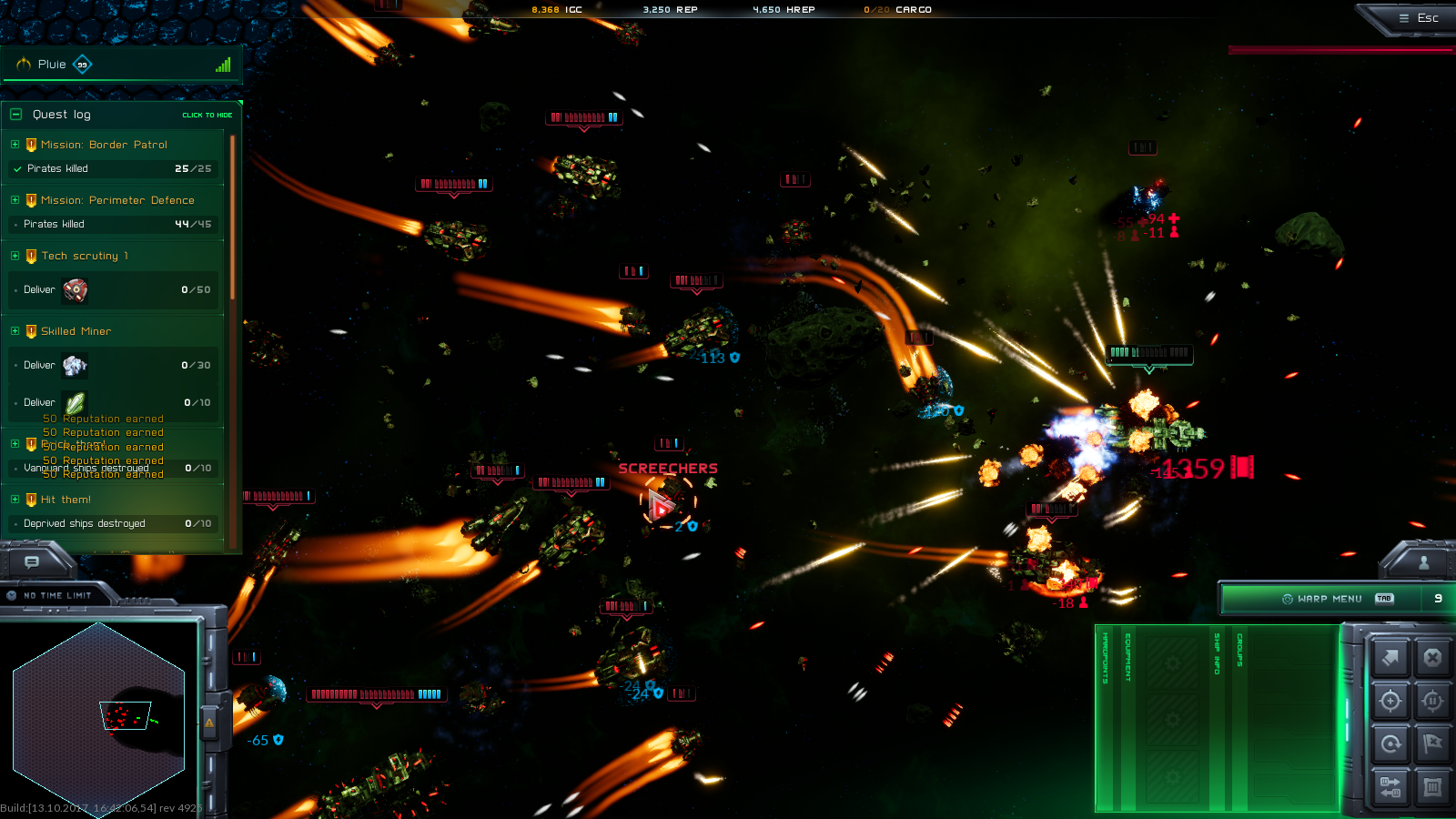 Warning: Work in Progress
---
Please, be kind to us if experiencing any problems with the game while evaluating Starfall Tactics - it's a rough version created for testing purposes and there is a lot of content we are still working hard on. We will really appreciate you sending us bug reports and submitting any feedback by email to support@snowforged.com, via contact form or writing about it in a special forum. We will work on fixing any issues once this test phase ends and are going to add more content before next test, early access and, especially, full release.