Hello,

Today is an exciting update for Mini Matches. You can now play online with your friends; there are several new and exciting game modes; and by completing matches you'll earn skill points that can be spent on upgrades and unlocks.
Online Multiplayer
When starting a new game, you'll automatically be matched with other players and dropped straight into a match with them. If there's nobody online to play with, you'll be able to play against computer-controlled AI players until another player takes their place by joining your match.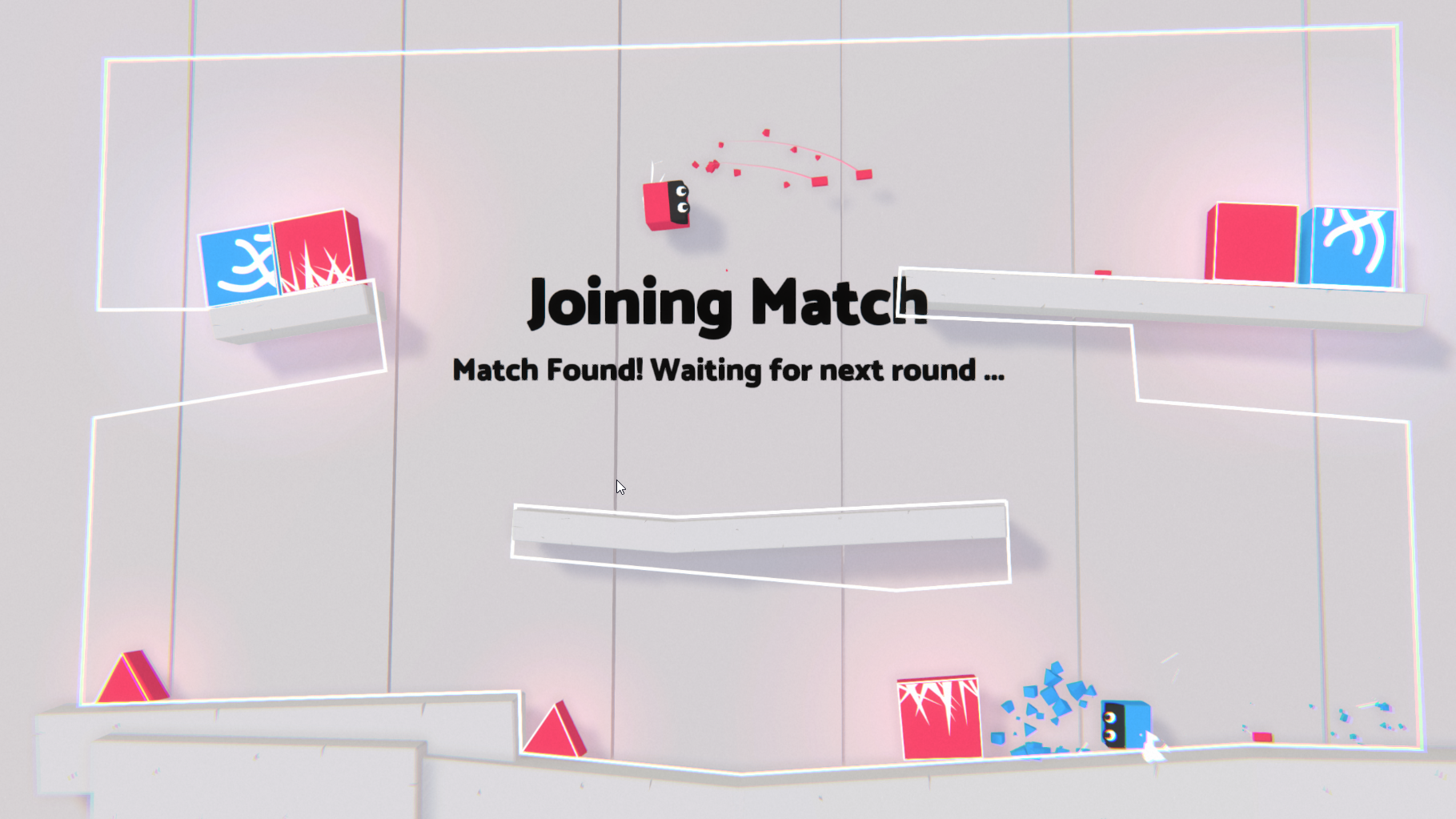 I've done my best to make sure this is both seamless and easy, but because this is an Early Access game there may still be some small issues. If you run into any problems, please report them in the bug reporting tool in the in-game menu.

If you want to play locally with your friends, don't fret! You can still play local multiplayer (or even a combination of local and online) by joining additional controllers in the start screen.
New Game Modes
There are now nine game modes to play, with more still on their way! Two exciting new modes in this update are DROP BOMBS AND SURVIVE, as well as SHOOT THREE ARROWS.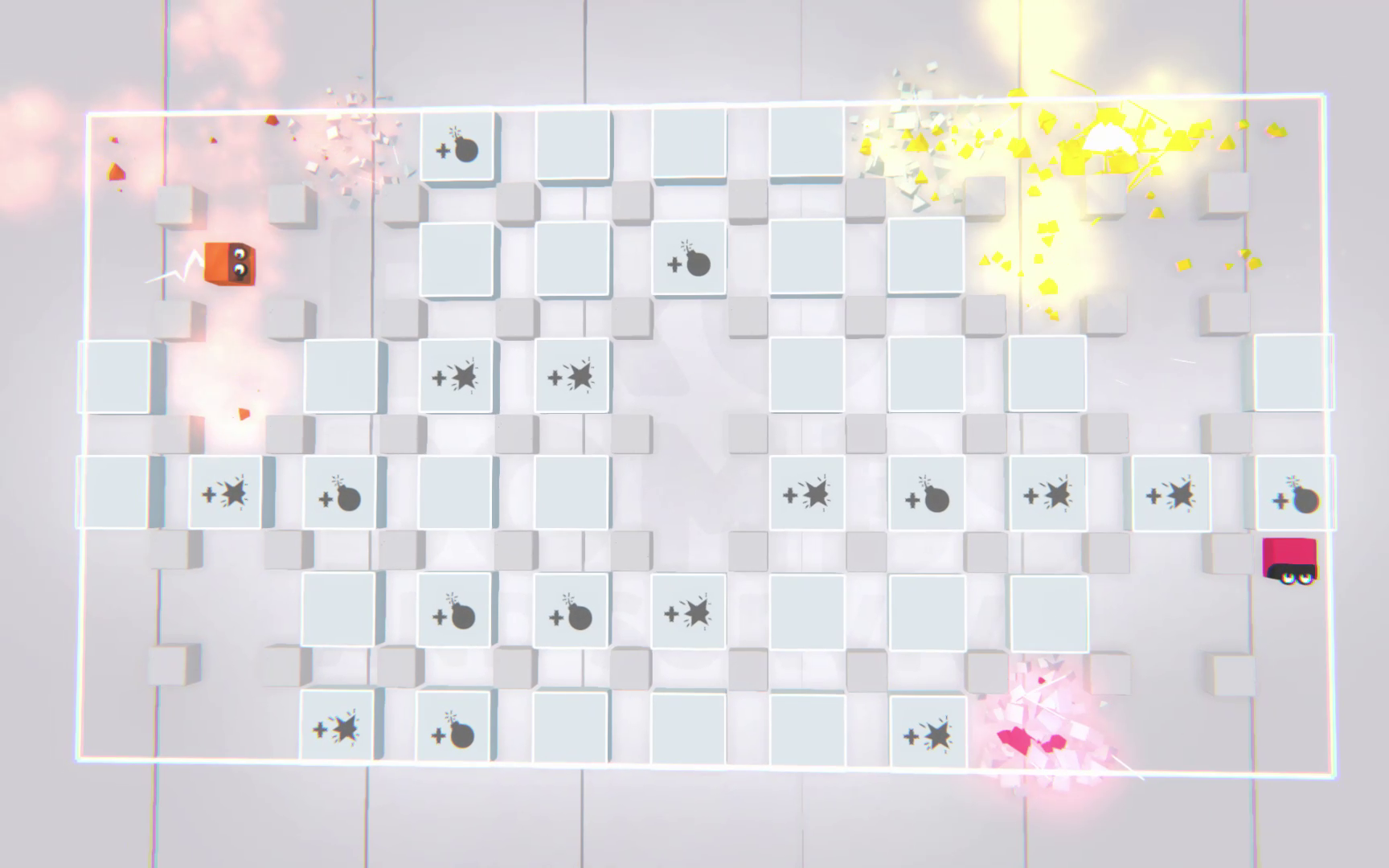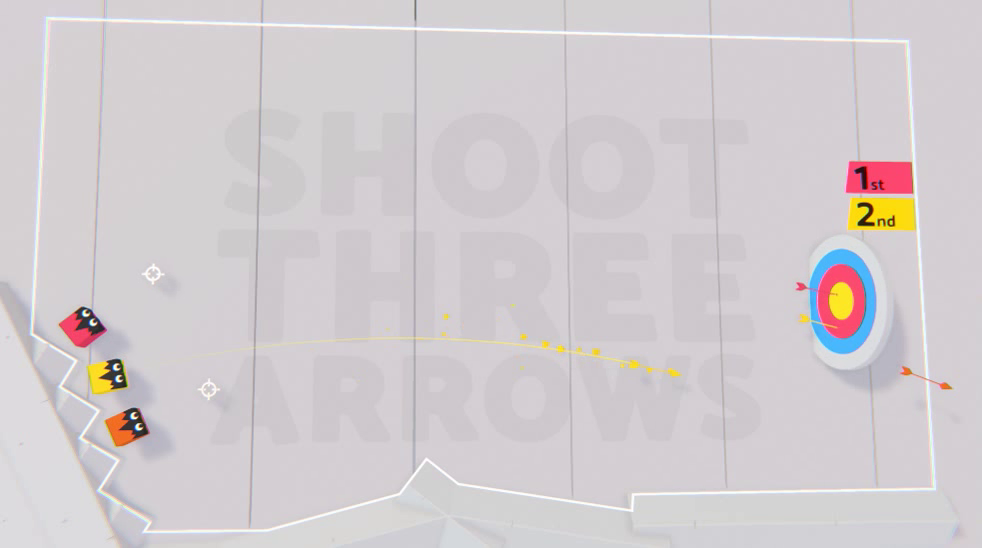 Upgrade Points
Winning (or placing 2nd or 3rd) in a level gives you a number of points towards your match score - if you have the highest score, you win the match. But even if you don't win, you can now keep track of these points, and use them to increase your level and purchase new updates.

The point tracker is in the main menu, and looks like this. It shows your progress towards the next level, as well as your upgrade level. Each time you increase your level, you get a new point to spend on upgrades. Upgrades can't be used in the current build, but they'll be coming soon!



Let me know your thoughts
I'd love to hear your thoughts on the new game modes, the online play, and the upgrade points! Drop a comment here, or come and say hello in the discord channel.

Happy Matching,
Philip