Today, both Google Play Store and Apple App Store teams of reviewers have approved the release of Math it Right 3D Adventure. After a few months of development of a an amazing and distinctive learning game I am excited to announce Math it Right 3D Adventure is now available on iPhone, iPad, Android smartphones and tablets.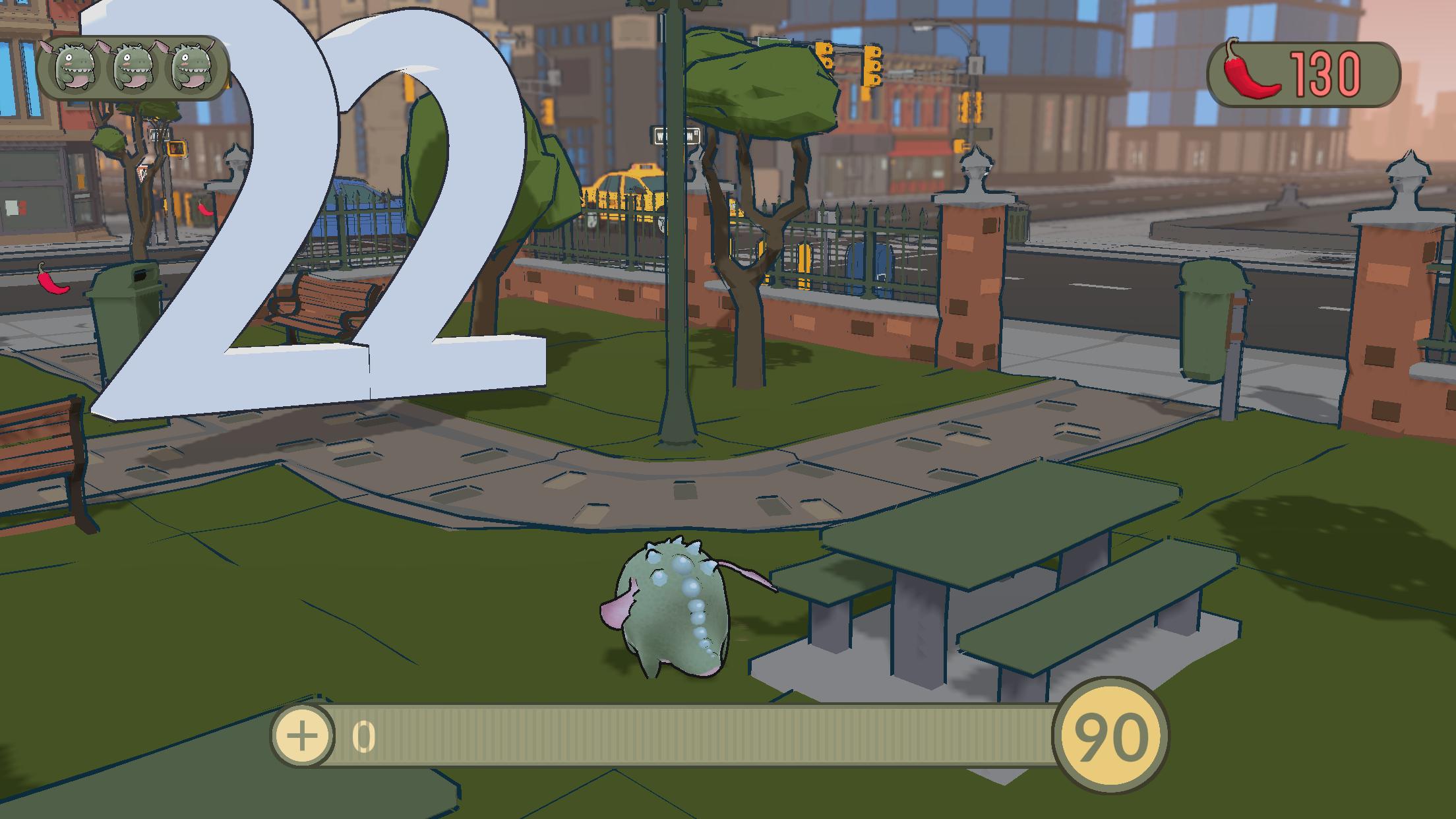 ---
Play a quest to master the foundation of arithmetic operations and times tables
Math it Right 3D Adventure has great and exciting math challenges, this is the math game for your kids aged 6 to 9 years old. Join Pilipili the dragon on his quest to master the foundation of arithmetic operations and times tables, defeat the mischievous Thanatos and save your friends from Dragon City. Control your little dragon using your touchscreen or even connect a gamepad for a different gameplay experience.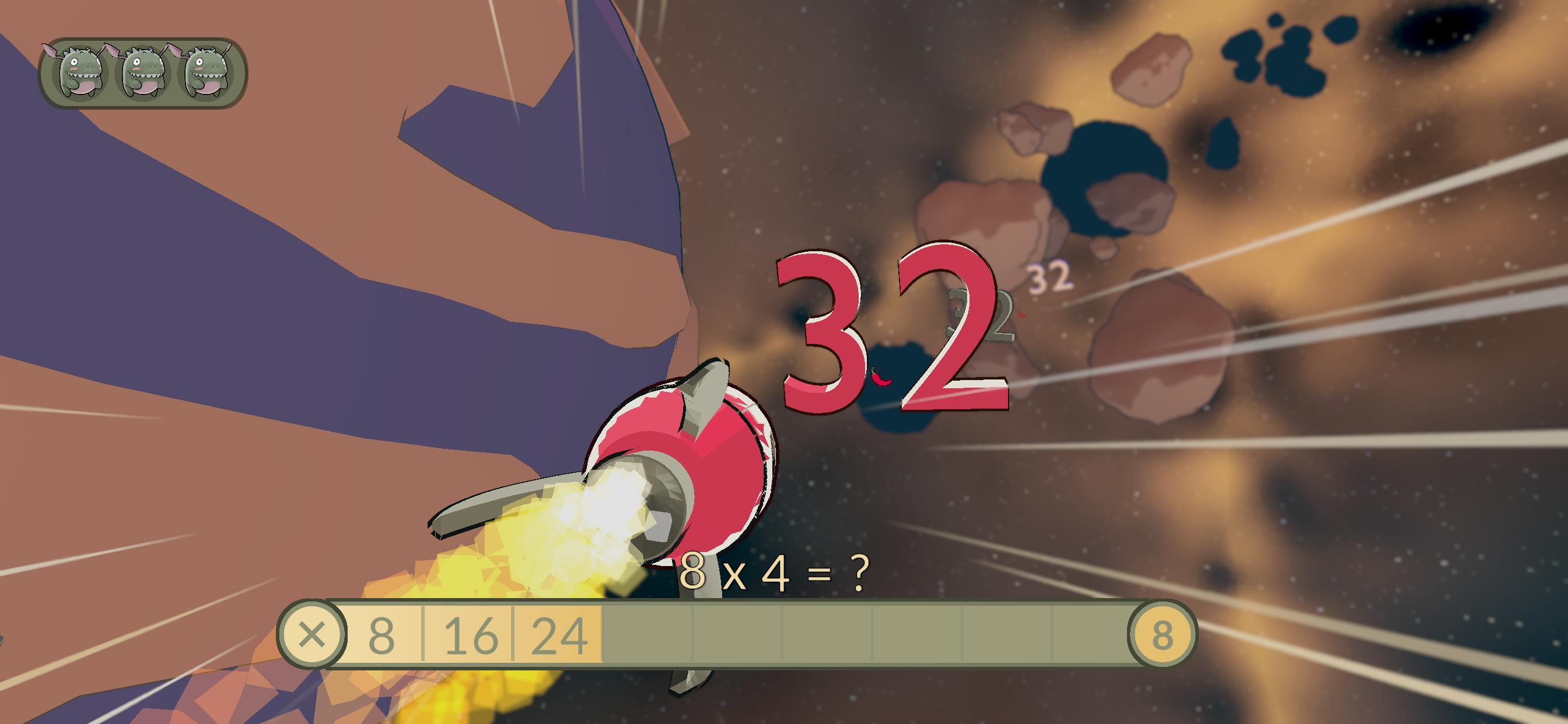 Unleash the power of learning while playing
Challenge and improve your kids' knowledge of elementary arithmetic.
Practice and memorize times tables.
Complete your additions, subtractions, and multiplications before time runs out.
Fly, move, jump, blow fire with Pilipili, the little cute and ferocious dragon.
Explore beautifully handcrafted worlds.
Munch chilli peppers and collect items to unlock new levels and features.
Join Pilipili the Dragon in his learning mission
Early one morning, a dragon was running through the town center, jumping over the puddles of water and burping nervously. The small green dragon, whose name is Pilipili, had sky blue spikes on his back that stood tall like mountains, tiny purple wings that didn't help him fly at all! Big round eyes and a large smile covered his face. Pilipili was late for an important mission.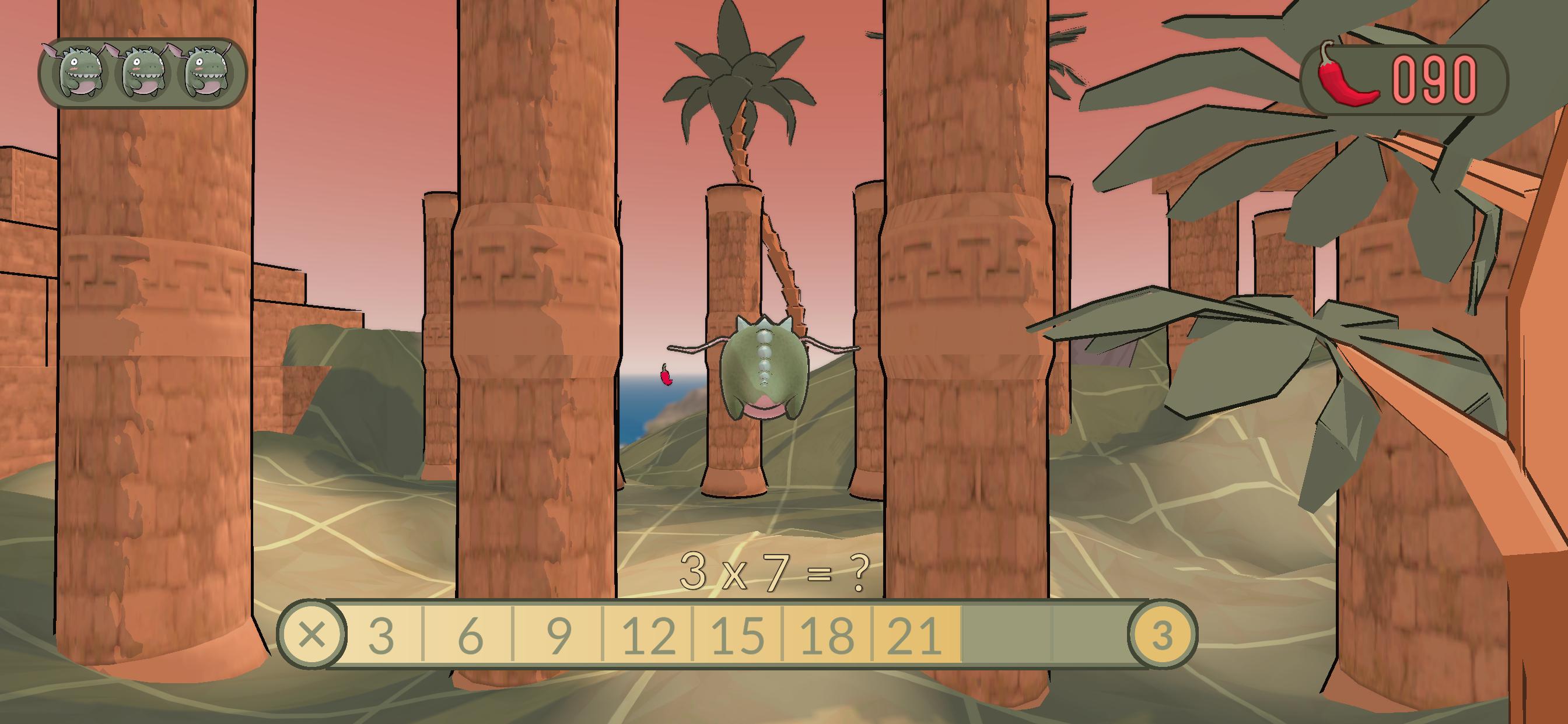 Discover the rest of the story in Math it Right 3D Adventure, the numbers' wonderlands. It is currently available on iOS, Android, and soon to be available on Windows, Linux and macOS.