After almost a year of prototyping, a successful Kicstarter campaign, 3 months in Montreal at Execution Labs, we will be unveiling the latest build of Black The Fall in Cologne, at GamesCom 2015.
Here's our GamesCom trailer:
Let me introduce some of the features we've been working on and refining:
NPC manipulation – use the workers to do your own bidding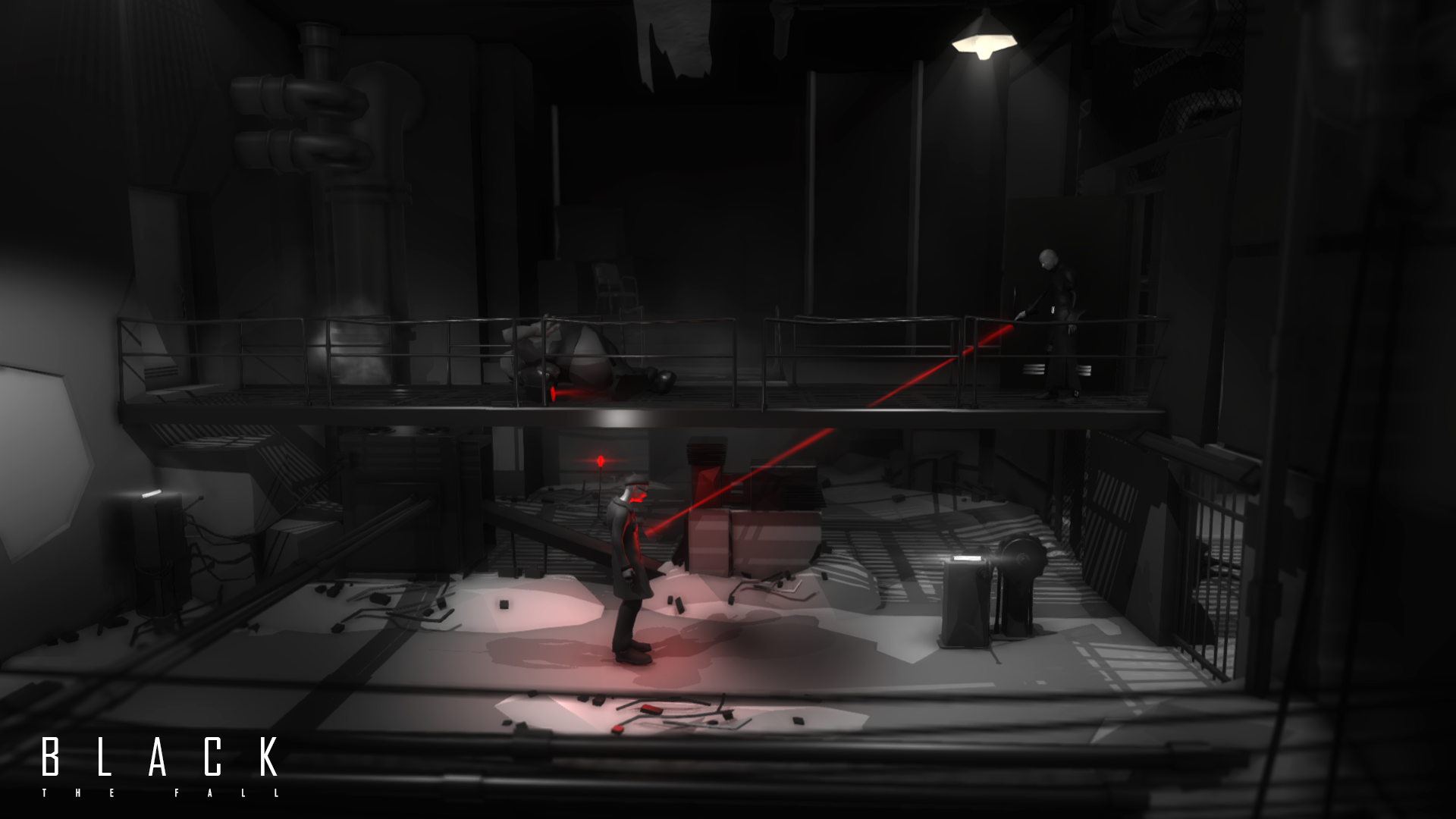 stealth system – you can hide in the shadows but you can also hide in plain site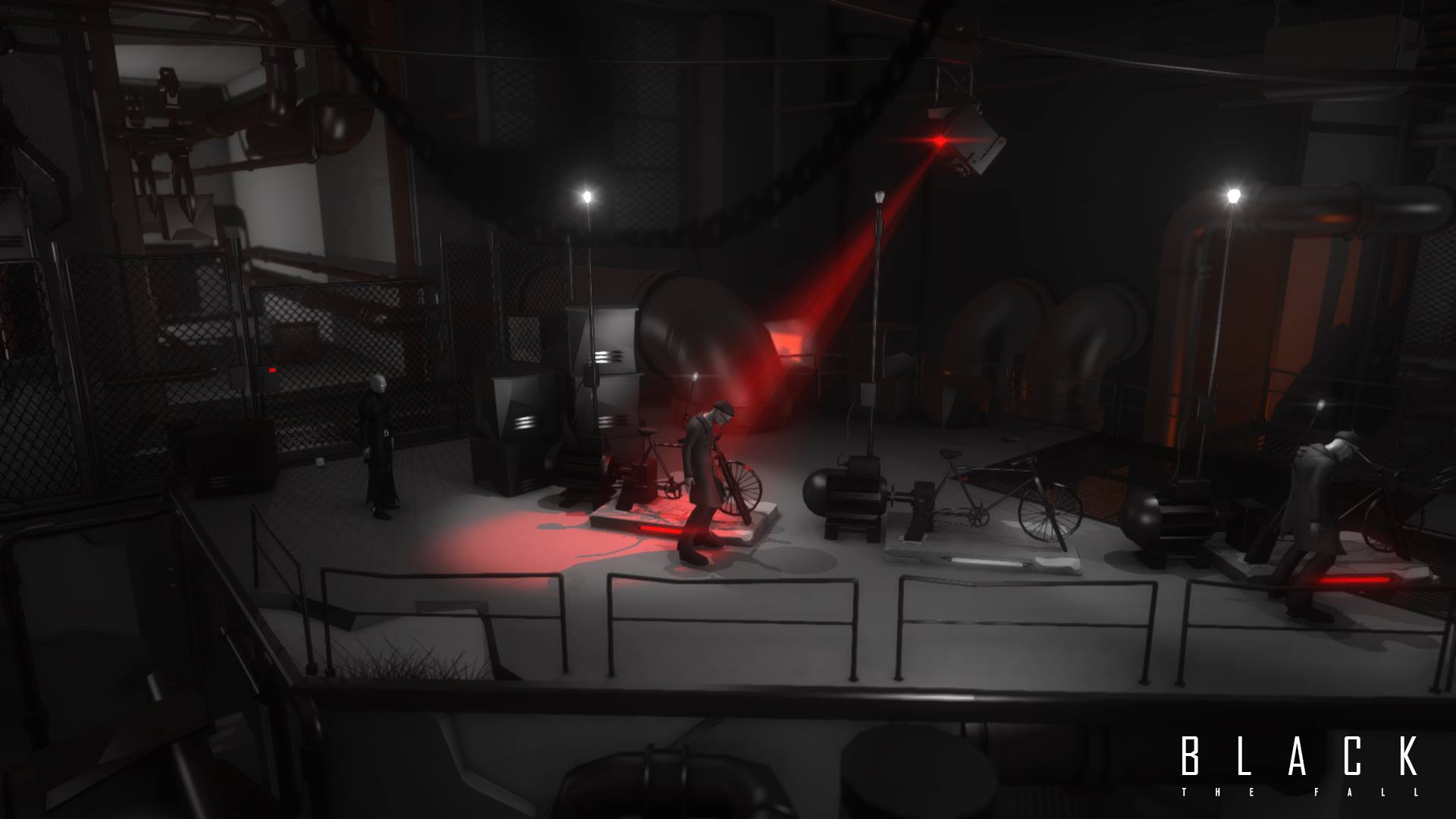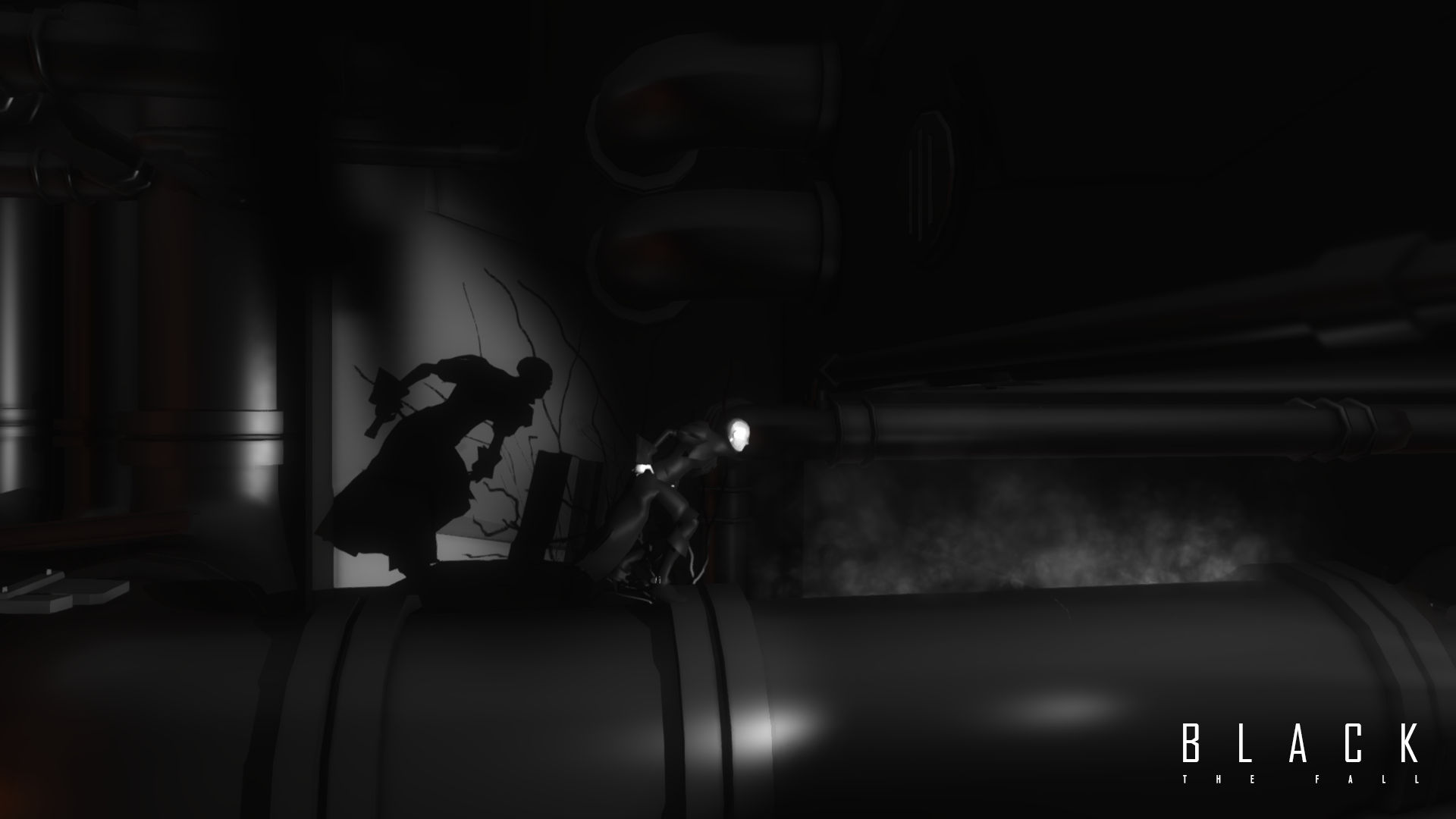 atmosphere and sound – metal fights metal to fuel the industrial Behemoths. Make your way through the belly of the beast where a silent loneliness, wrapped in fumes awaits.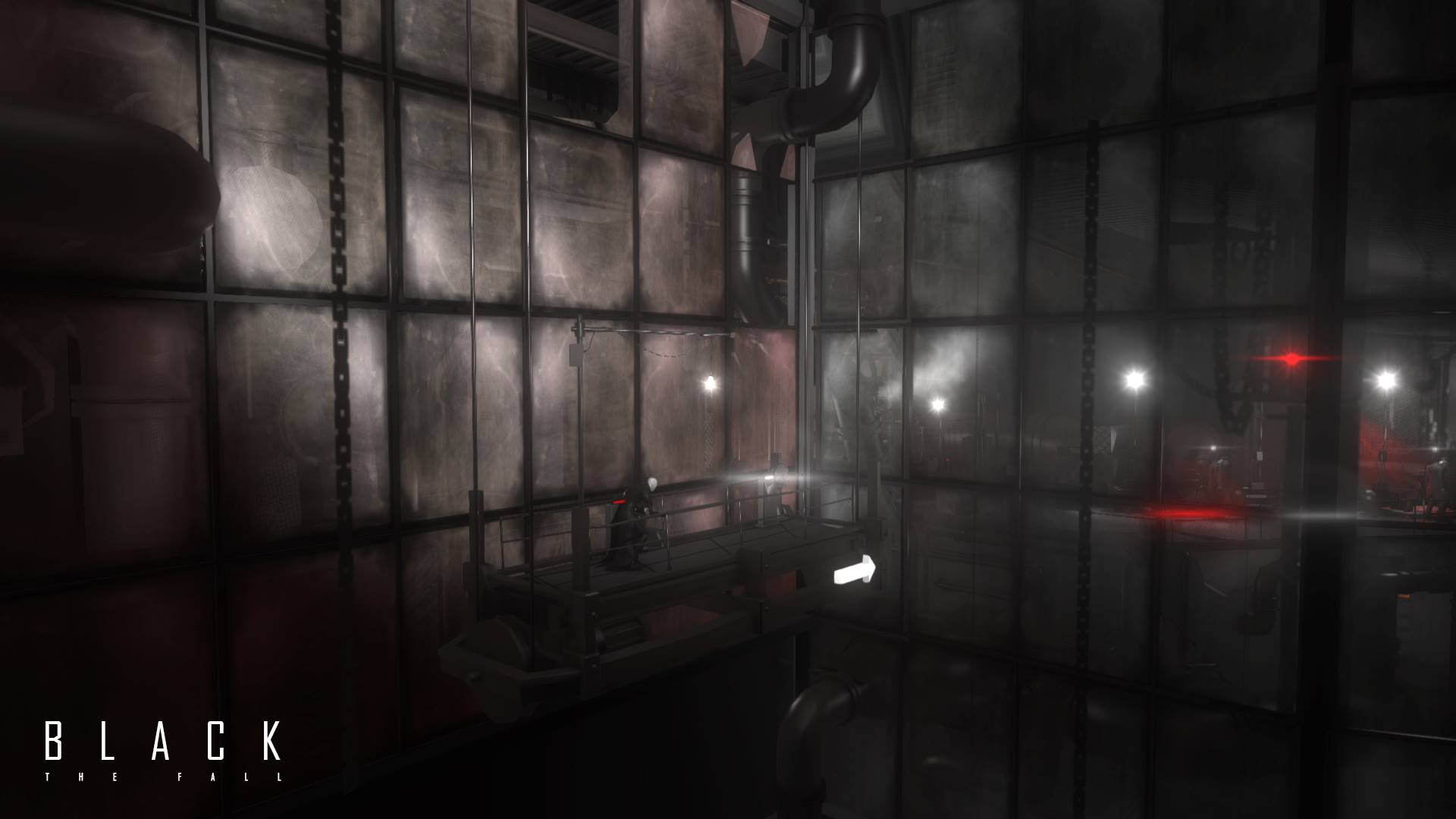 If you are near Cologne or you are already planning to come to Gamescom please come and visit us in hall 10 for a slice of Communism, Black The Fall style.