We wanted to give you guys a detailed update on some recent changes and developments regarding the massive Arctic Update scheduled for a Q4 2013 release.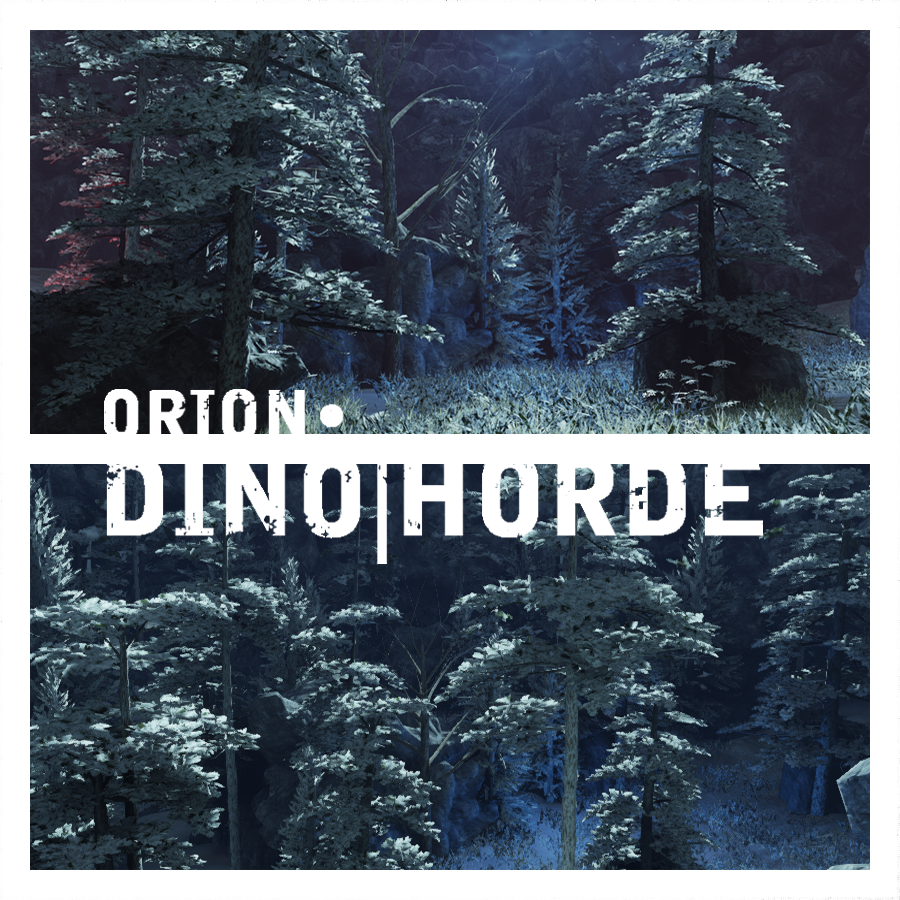 SAD NEWS
We are pulling Conquest away from the Arctic Update. It was proving too overwhelming and time abusive that we wouldn't be able to deliver the experience we know it can offer nor was it maintaining the current system requirements / 32-bit platforms. Conquest *will* return in some form, some way, some day in the manner that she deserves. Until then... enjoy the following:
HAPPY NEWS
The good news is that we are growing the Arctic Update in other ways to really flesh out the entire Dino Horde experience. Instead of the originally-planned 1 map / 1 mode we are now going to be launching the Arctic Update with five brand new maps, each delivering a unique, snow-themed experience:
Drift (Duel, FFA Duel)
Current (Duel, FFA Duel)
Glaite (Rampage)
Graveyard (Slaughter, PvP)
Orchid (Slaughter, PvP)
Other committed features such as the Portable Defense Turret (Kit) are still scheduled to appear.
EVEN HAPPIER NEWS (TRICERATOPS!)
Even better is that we are now confirming the fourth Playable Dinosaur based on Community Votes - the Triceratops!
She will be made playable in the Rampage game mode inside the Arctic Update!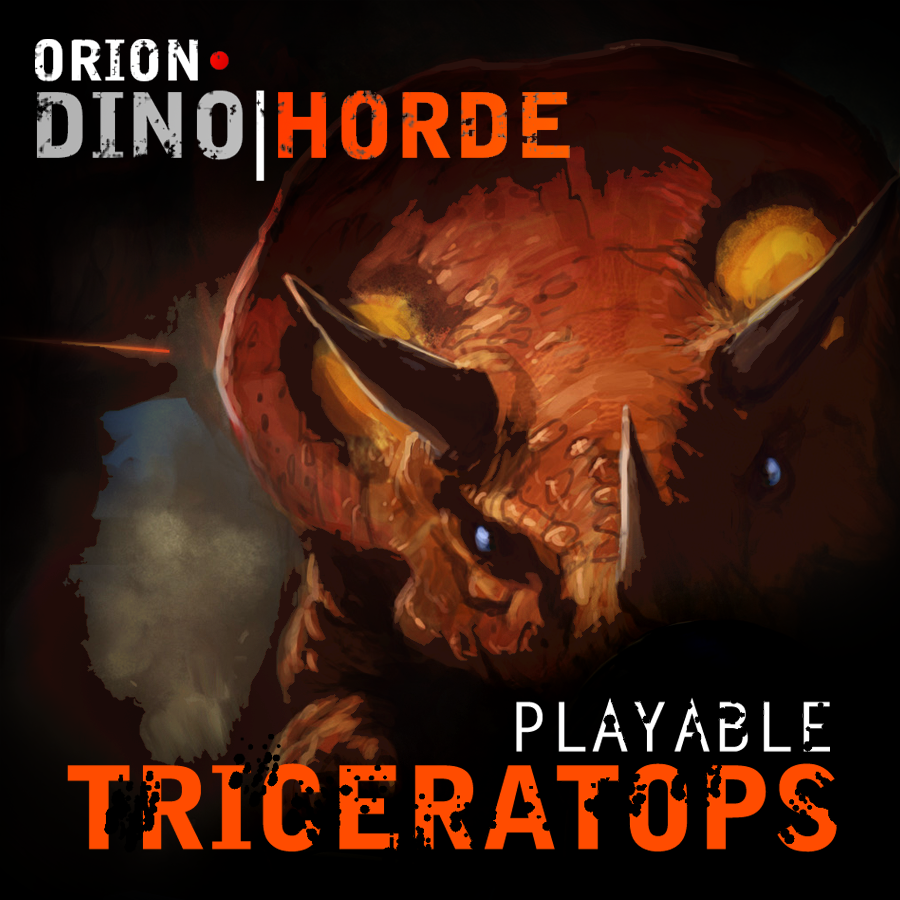 More updates next week!
>>BUY 'ORION: DINO HORDE' ON STEAM
>>VISIT THE SPIRAL COMMUNITY
CONNECT