Hello everyone!
I'm super excited to announce that 101 Ways To Die will be playable on the ID@Xbox stand at EGX Rezzed next week! :D
For those of you who haven't heard of EGX Rezzed before, it's the Indie focused sibling to EGX (Eurogamer Expo). This year the event is moving to London, Tabacco Dock and will run from Thursday 12th March to Saturday 14th March. There's going to be a fantastic lineup of games (Click here for a full list) as well as developer sessions and a GamesIndustry Fair for anyone interested in getting into the games industry. We'll be bringing a selection of 7 gruesome levels from the latest Alpha build for you to play, and running a competition for some lucky people to win one of these killer 101 Ways To Die T-shirts (more details will be announced via our Facebook and Twitter pages closer to the event).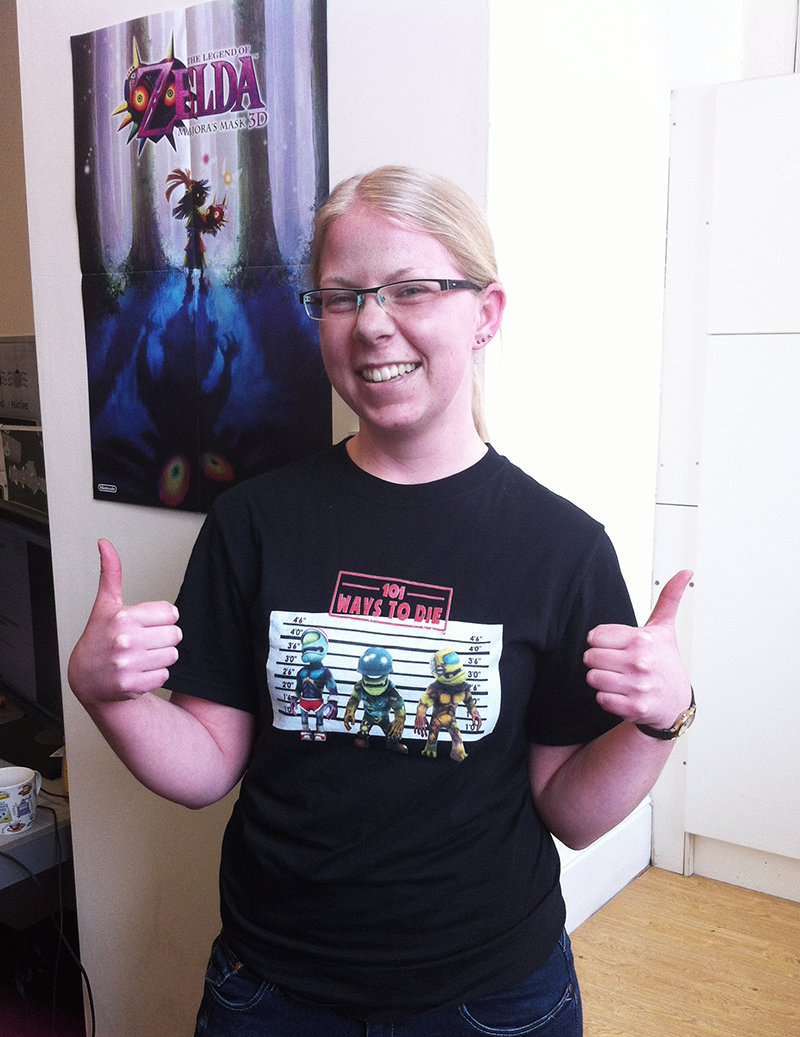 If you don't have tickets already you should cancel all your inferior plans and buy some right now you can buy them here.
Look forward to seeing everyone there!