So, we'll be starting art for the second area soon (yay not the exact same images over and over again). We are very excited! But in the mean time:
Here's me activating a piston using an undisclosed item: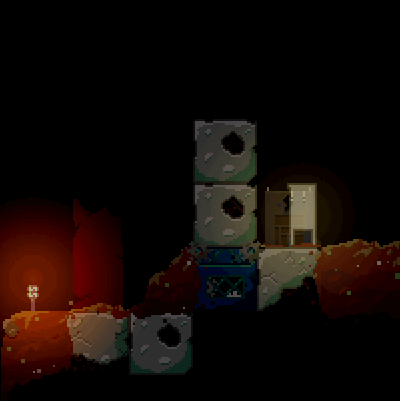 And here's me with a totally reasonable number of particles spraying from my head: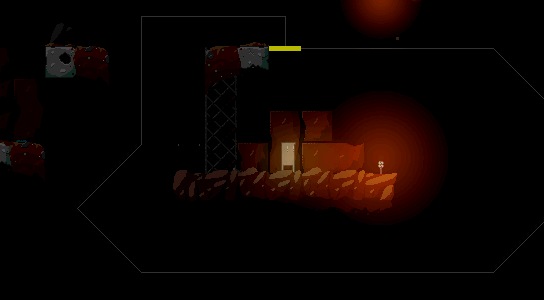 Here are some old-fashioned stationary images too: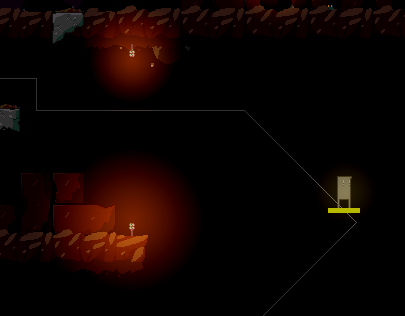 Moving platforms are in, which was a headache.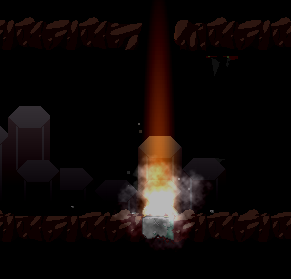 Here is the new dust/smoke effect, which I quite like actually.
At the moment we have a few balls in the air, but we should be rolling out the levels over the coming weeks (although we have a couple of side projects that are taking up some time). We have put a lot of focus into game-play elements and story (which we are keeping quiet) but now the focus will be shifting to more level design, art and music assets, and some of the interfaces so we will have more exciting stuff for you to see in the coming weeks and months!