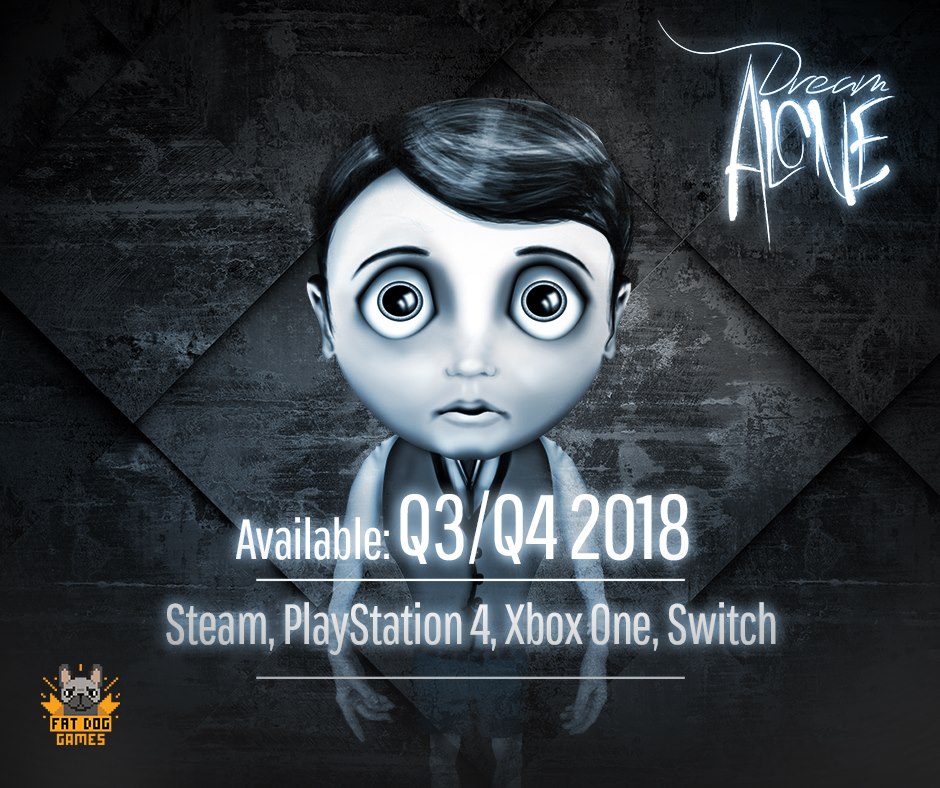 Welcome again, dear boy!

I can hear your thoughts calling for a little help here. You're confused and you have no clue how to move your adventure forward to achieve your goal to find Lady Death. Alas, tis an easy task, my dear. Don't you worry, your parents and friends will wake up again in no time. If, of course, you manage to stay alive.

I have very interesting information for you, young one. There are four necessary magical objects you can use to venture forth into the darkness of Dreaming Alone. In our esoteric world we call them "platforms".

There is one that uses Steam as its source of energy, giving life to its powerful interior. Then, there are two less mighty, but more user friendly platforms called PlayStation 4 and Xbox One - you may find these convenient. The last, but not least – there's Nintendo Switch, which allows its user to conveniently jump into the dream world wherever he may be - at any time.

I will allow you to go on, as you are brave and bold, young Irra, but not before the 3rd / 4th quarter of 2018. Do not fret, as your time draws near! Nevertheless, remember to follow Dream Alone by adding it to your wishlist so you can stay up to date with all announcements.

I'll be waiting there for you!