Create Your Own Platformer Levels and Share them with the World in Platform Maker
Enter a sandbox 2D platform game world where you can create levels, play levels created by others and experience the ultimate platformer with unlimited possibilities!
Now on Steam Greenlight - please vote if you like the look of Platform Maker: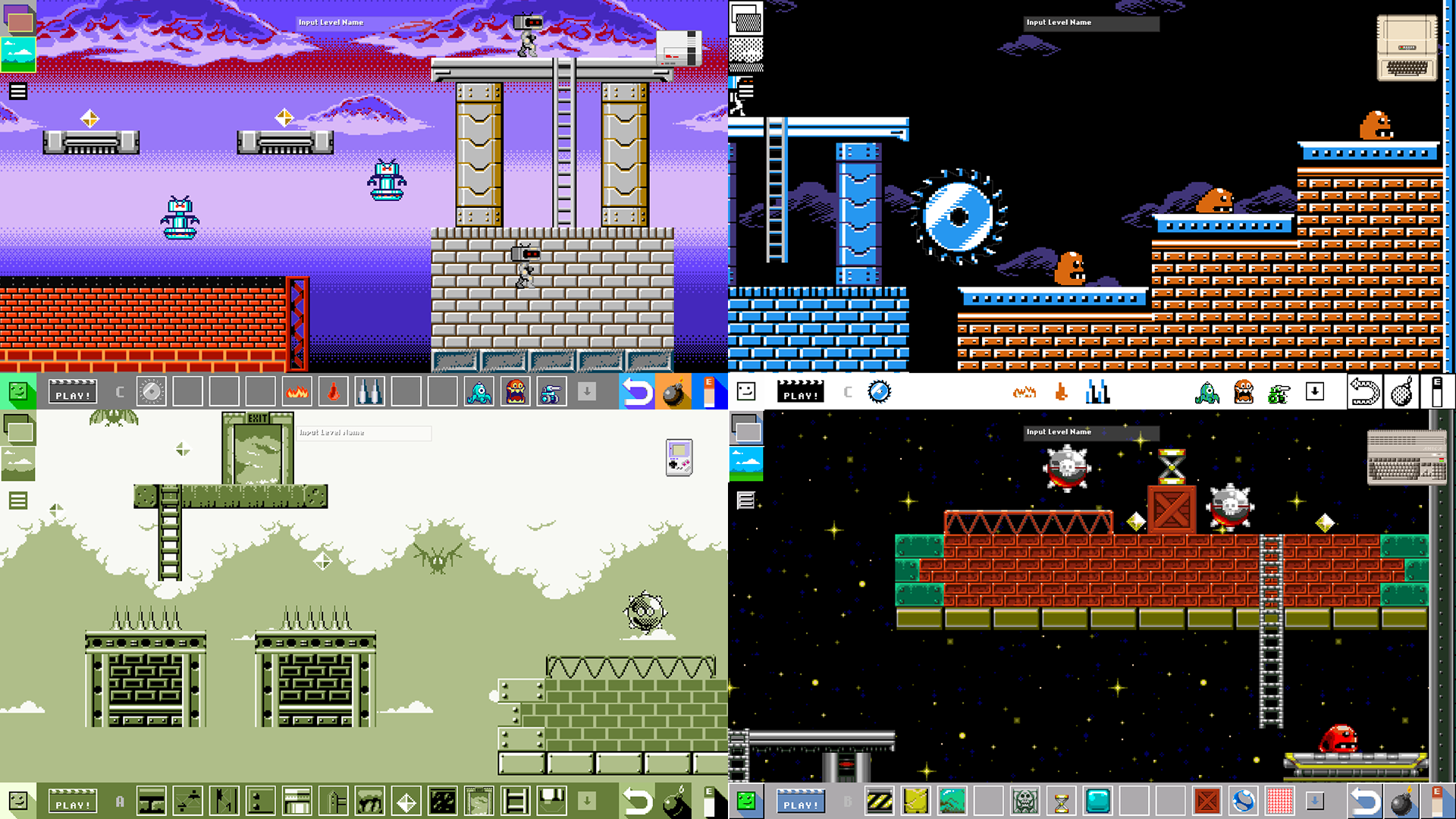 You can place enemies, blocks, power-ups, gravity pads, traps and much more. Customize everything with your own graphics and sounds, or even use graphics from your favourite platform game. Play the Super Icon levels or those created by the community. Create or play, the choice is yours!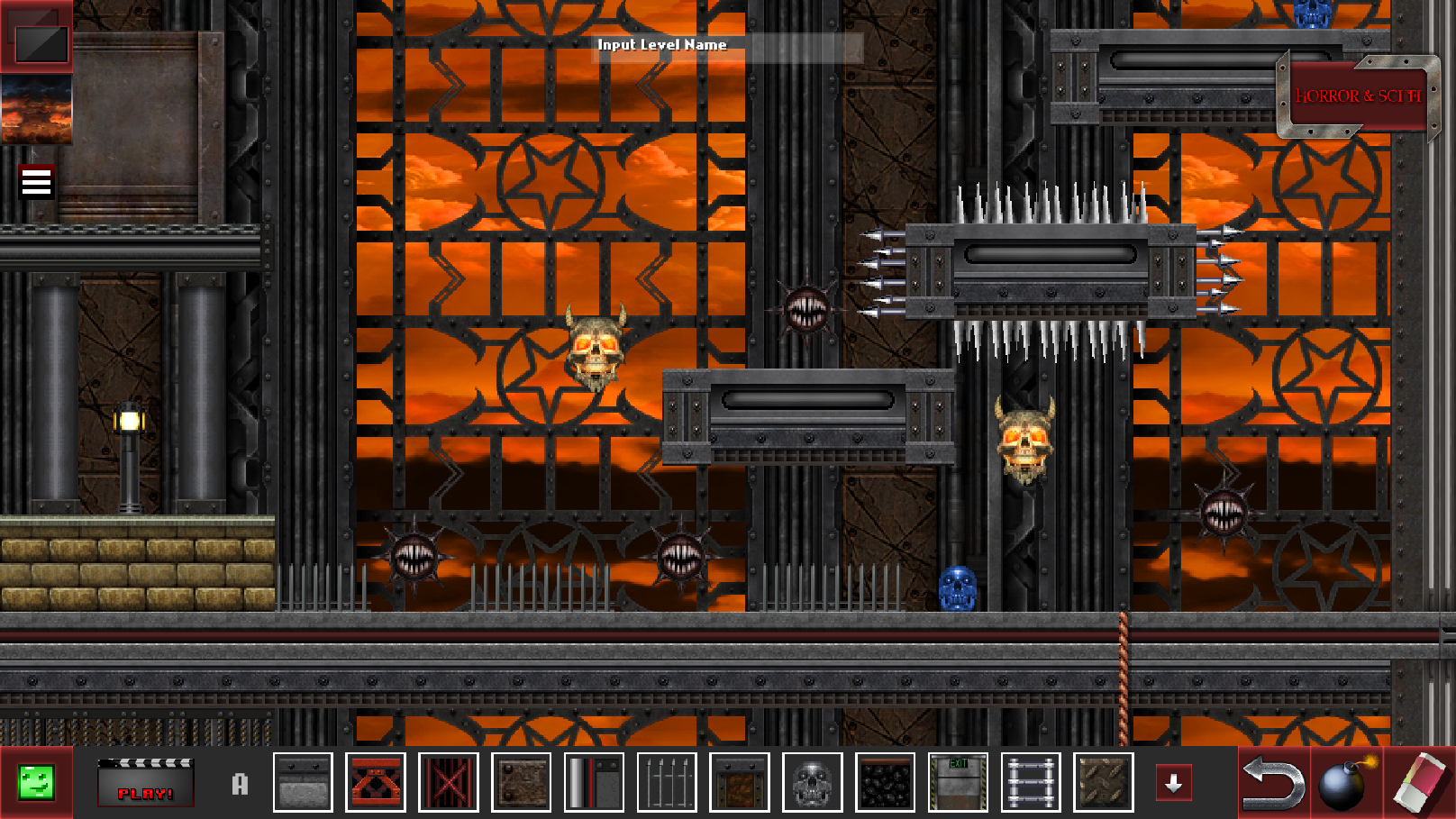 Change the look of the entire game with the click of a button - switch between the classic game themes, including Amiga, Apple II, Commodore 64, Gameboy, NES & SNES or modern themes, including horror/sci-fi, fantasy and more.
Platform Maker is in development on PC, currently on Steam Greenlight with a planned initial release of Q2 2017 (subject to Greenlight).