Hello! It's been a while since Alpha 1.1 was posted here in Moddb and other platforms. I'm aware of various broken stuff that needs to be addressed, but most of them aren't really critical, they're just pesky little annoyance here and there.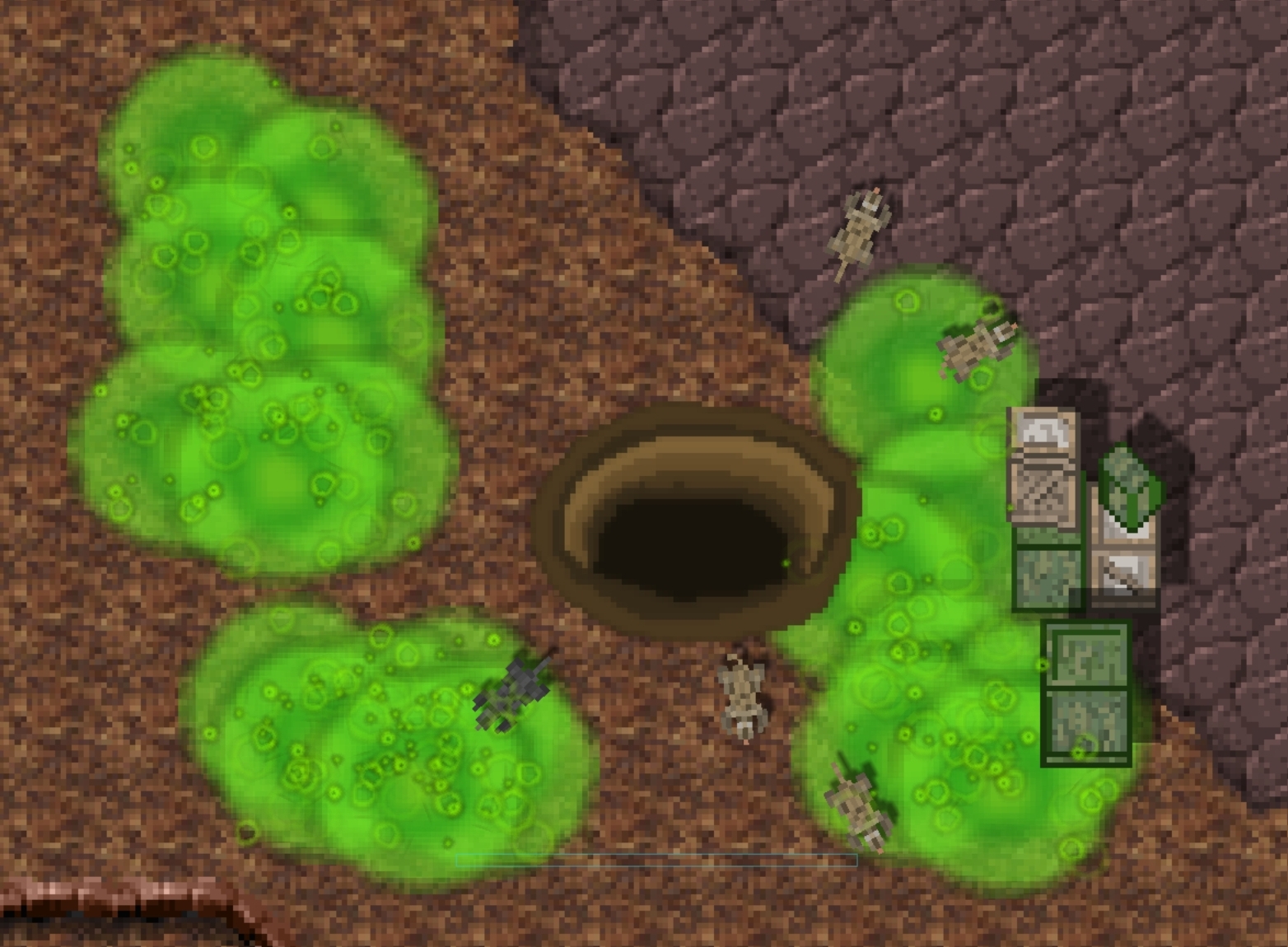 Honestly, I have been planning to make Alpha 1.2, but my idea for this build seems a bit major, and if I'm gonna add a big feature (again), it will be better if I should just make the 2nd alpha instead. Alpha 2 will be Combat Oriented update.
Possible additions
(Some are not guaranteed)
There will be 3 new factions, for real: Duty, Freedom, and Mercenaries
New units for the old 3 factions as well. Probably with proper advantages and disadvantages as well.
Grenade Launchers. Either as an upgrade for select weapons, and/or a standalone unit (for most factions)
Vehicles, mostly jeeps and small cars (might take inspiration from various mods for S.T.A.L.K.E.R like Anomaly and OGSE/OGSR <those are the mods i managed to play yet lol>)
New base structures for sure.
Commando-type units for every faction - might make some big decision making for this.
Specialized units like field versions of medics and traders, and possible something for better base expansion
Hopefully, but cannot guarantee, dedicated maps for various sections in the Exclusion Zone
Better pathfinding. So stakers will not walk on anomalies cluelessly.
Random names - actually a planned part since the beginning. As for this, I will wait for the next beta build of Rusted Warfare.
Better stashes and spawns. And better couriers, general a #9 item.
Unsure about radiation. Seems a good addition for third alpha instead as this update will be planned to lean on scientific concepts and stuff.
Of course, bug fixes.
Well, I might just wait for next beta build of RW for real. As for now, I am working day after day to remake and improve my old mod Plastic Warfare, a dedicated BR mod for Rusted Warfare that was made way ahead of its time (not really a buzzword, but it's too advanced for 1.13 standards, that's why).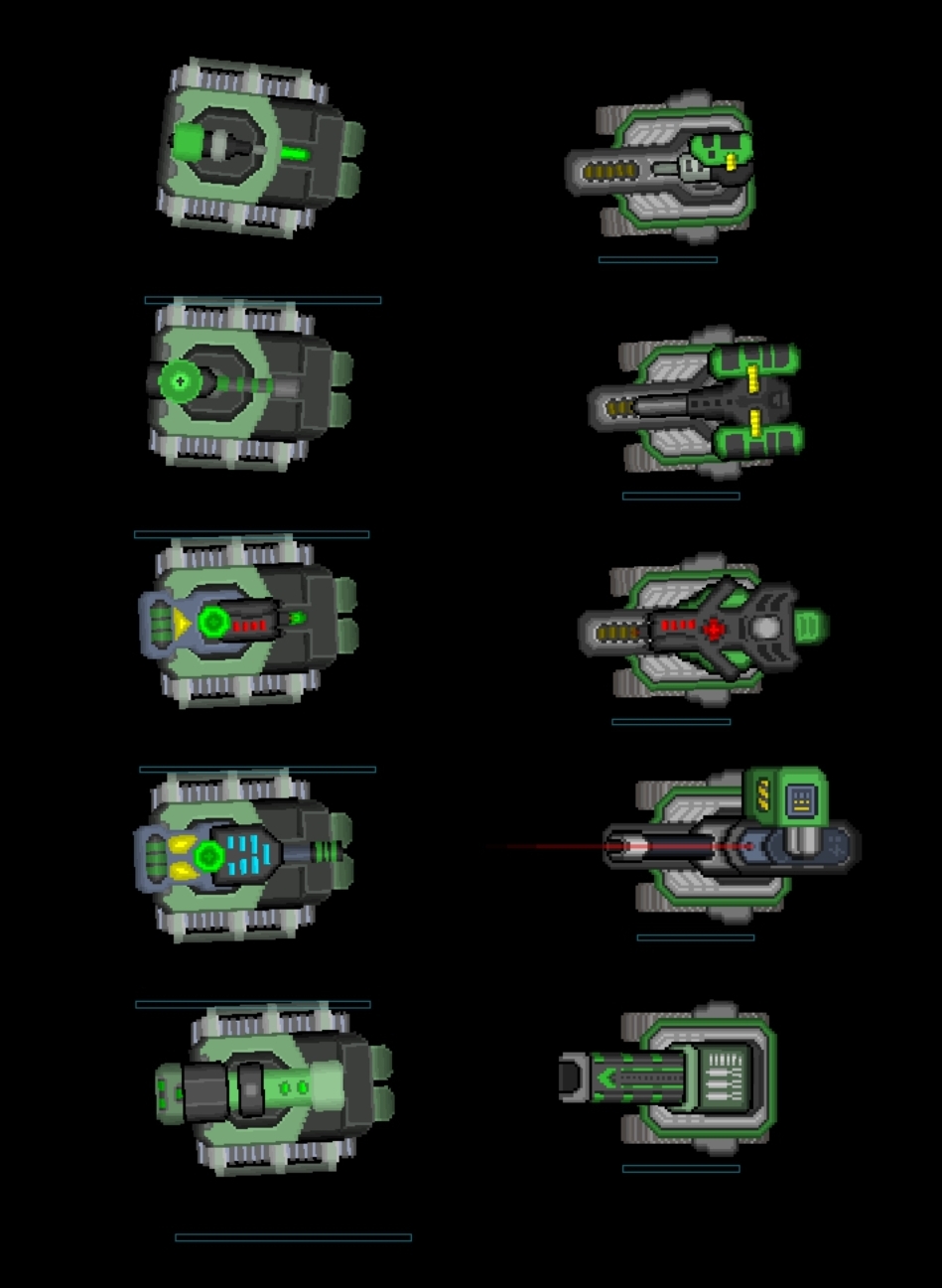 Lastly, thanks again for playing the mod! I hope you guys really like it, and please provide feedbacks here and on Discord.