My fourth mod for Spellforce 2 is going to be released in summer 2015, the Demo version will be available on this month, this mod includes 8 maps, full of quests, cutscenes, enemies and adventures!
This mod will be a bit different from my previuos mods, the maps will be really HUGE, not like my previuos maps.
The quests will be harder and more challenging, it will make the game more interesting and it will give you more fun!
The completely new and long campaign with exciting story is guaranteed!
Here's some screenshots for 'Empire of the Shadowtrail' mod: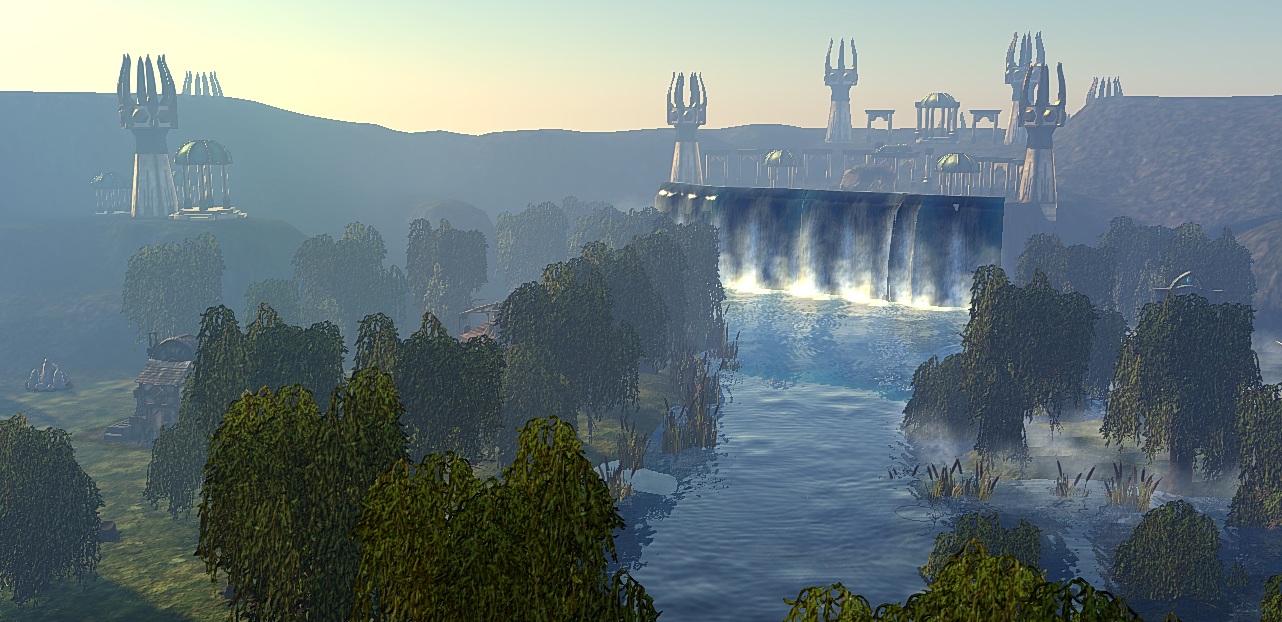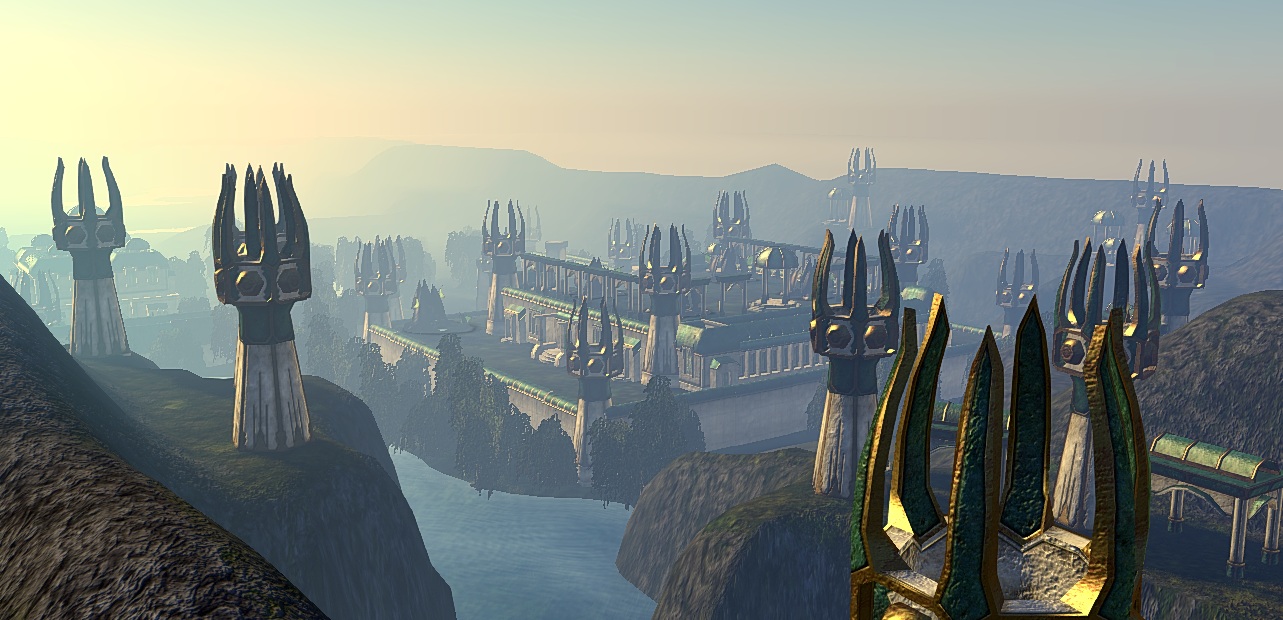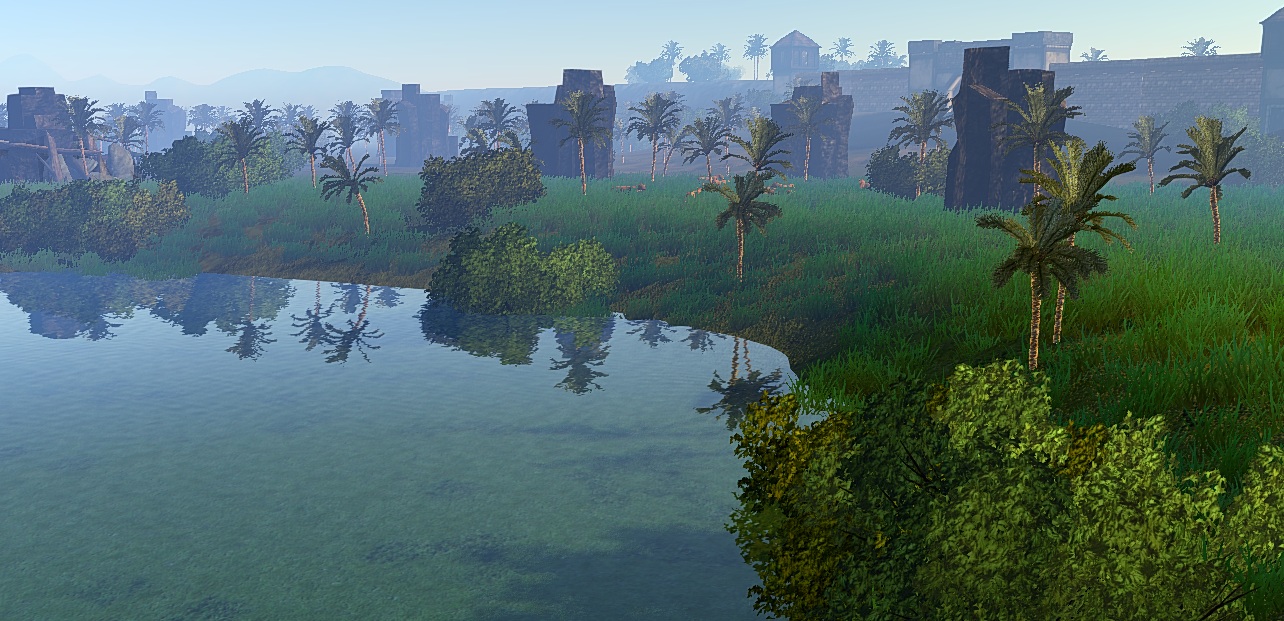 Stay tuned! ;)