So after toiling all day i have managed to implement planets! all of the planets have full collision detection so ships actually move around, over, and under them.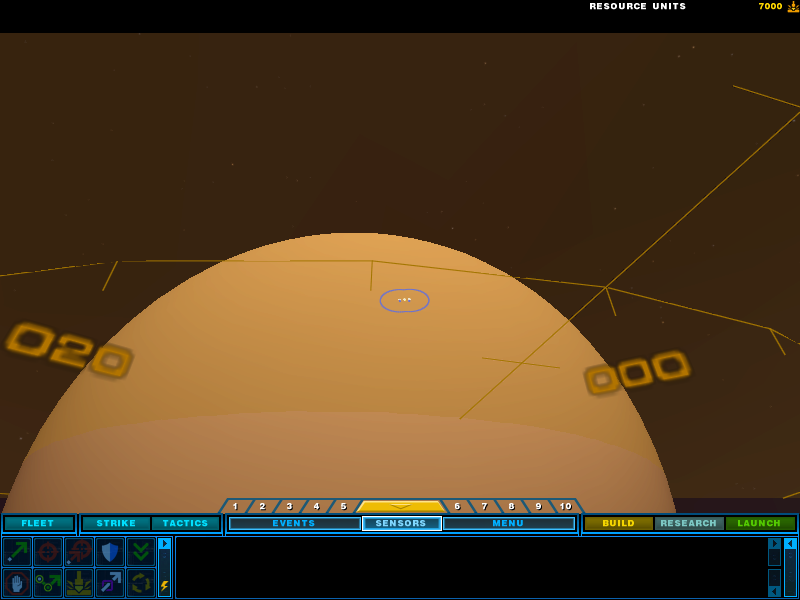 Each astral body(e.i. planet, moon) also has a clear nebula surround it to simulate atmosphere, when a ship enters into this it quickly begins to take damage and eventually will be destroyed.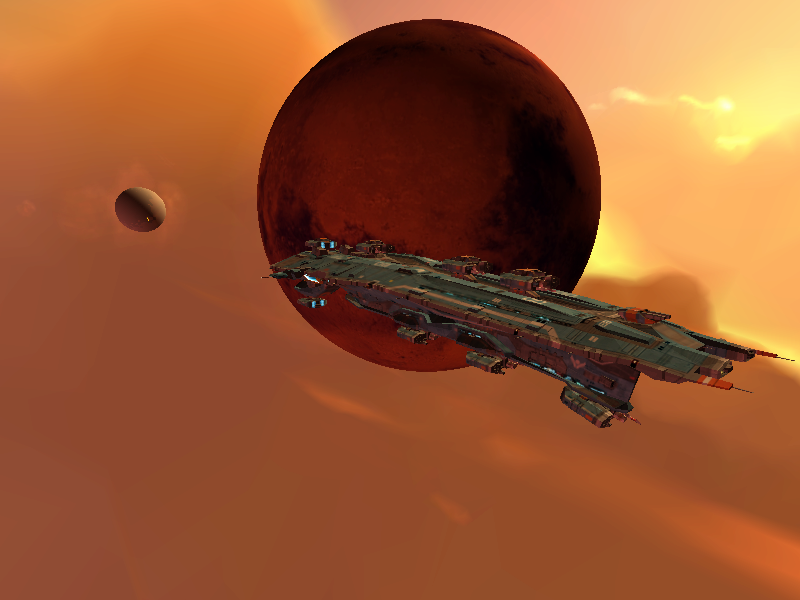 As well Planets are now large enough to hide behind, due to the fact that the largest sensor bubble wont even reach halfway through a moon, hiding behind planets and moons for sneak attacks is quite easy and in some cases can be well worth it.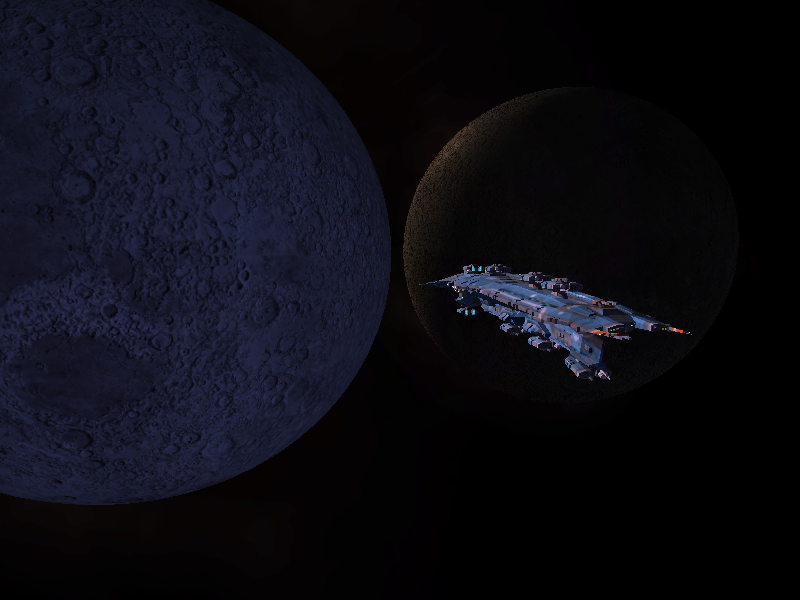 Plans are currently under way to attempt to allow for planet or moon capturing. If this is found to be possible, population caps will then be split up into several new sections to allow for further fleet expansion as well as more strategic value.
If this occurs fleets will be split up into 3 sections and man power will be given as such.
Resourcing : 200 manpower
Military : 200 manpower
Research 100 manpower
Having more researchers will boost research speeds and allow a player to gain tech faster and build up their military and strategic value exponentialy.
I hope this update is to all of your like. ~Moleman2009