Hey !
We all in the team have been very busy those last weeks, that's why the last post is two months old, but we wanted to let you know that we're still working on the game.
Thus, we would like to share with you the last concept arts for the "Planet/Level selection" screen :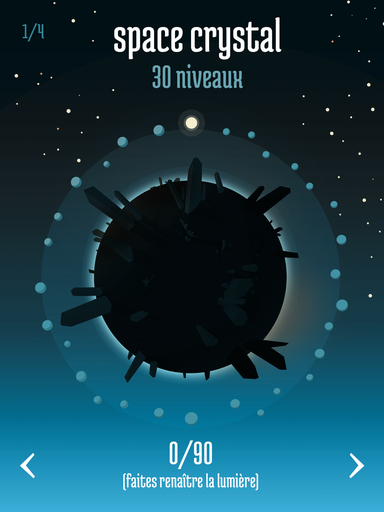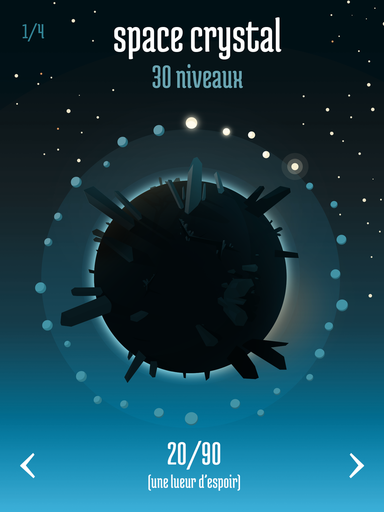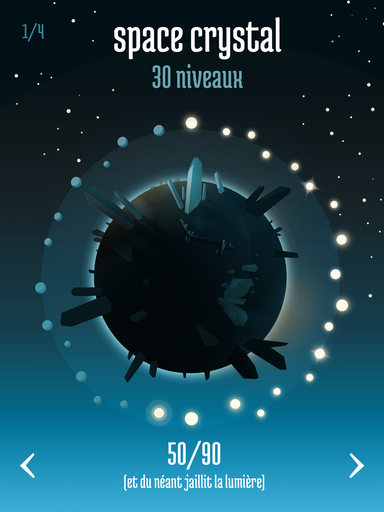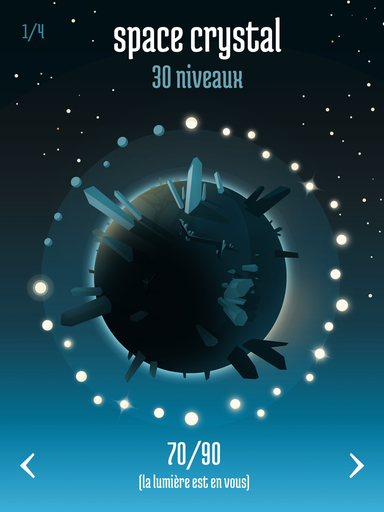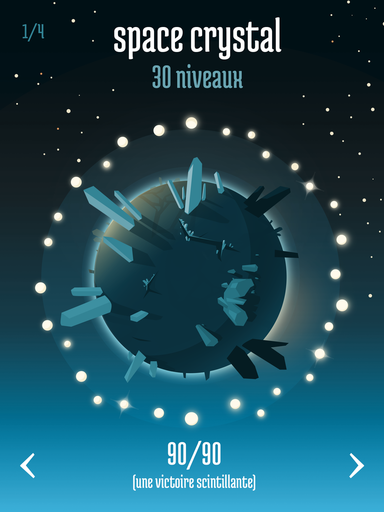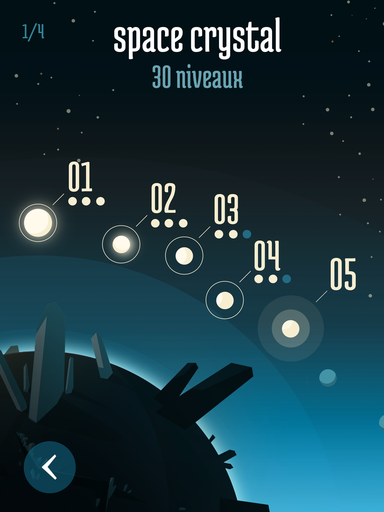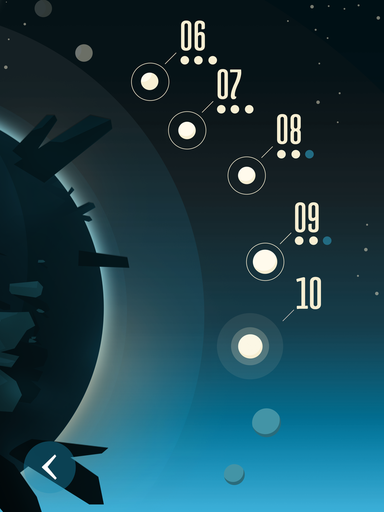 Each satellite represents one level. There are 30 levels per planet and thus 30 satellites. The white ones are those you have already played. You can see how many stars you won (from 1 to 3) on each level by zooming int. This is showed in the last two pictures.
Hope you like it !
As always, feedback welcome on drawing and UI.