Planetbase just passed certification for Xbox One. We are launching on May 3rd, with pre-orders from April 19th.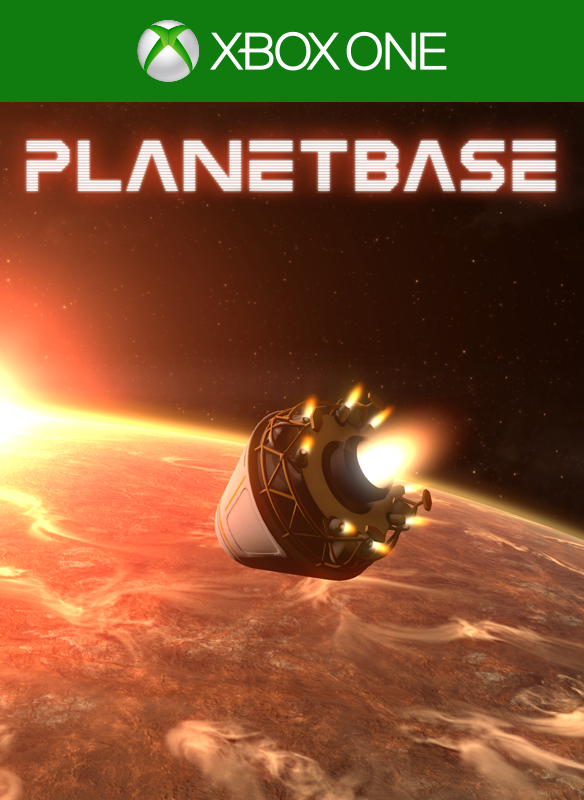 Following the commercial and critical success of the PC and Mac version, Planetbase for console brings the full planetary survival experience to Xbox One.
The console version is not just a port, the UI has been redesigned to make the experience as good as the original PC version.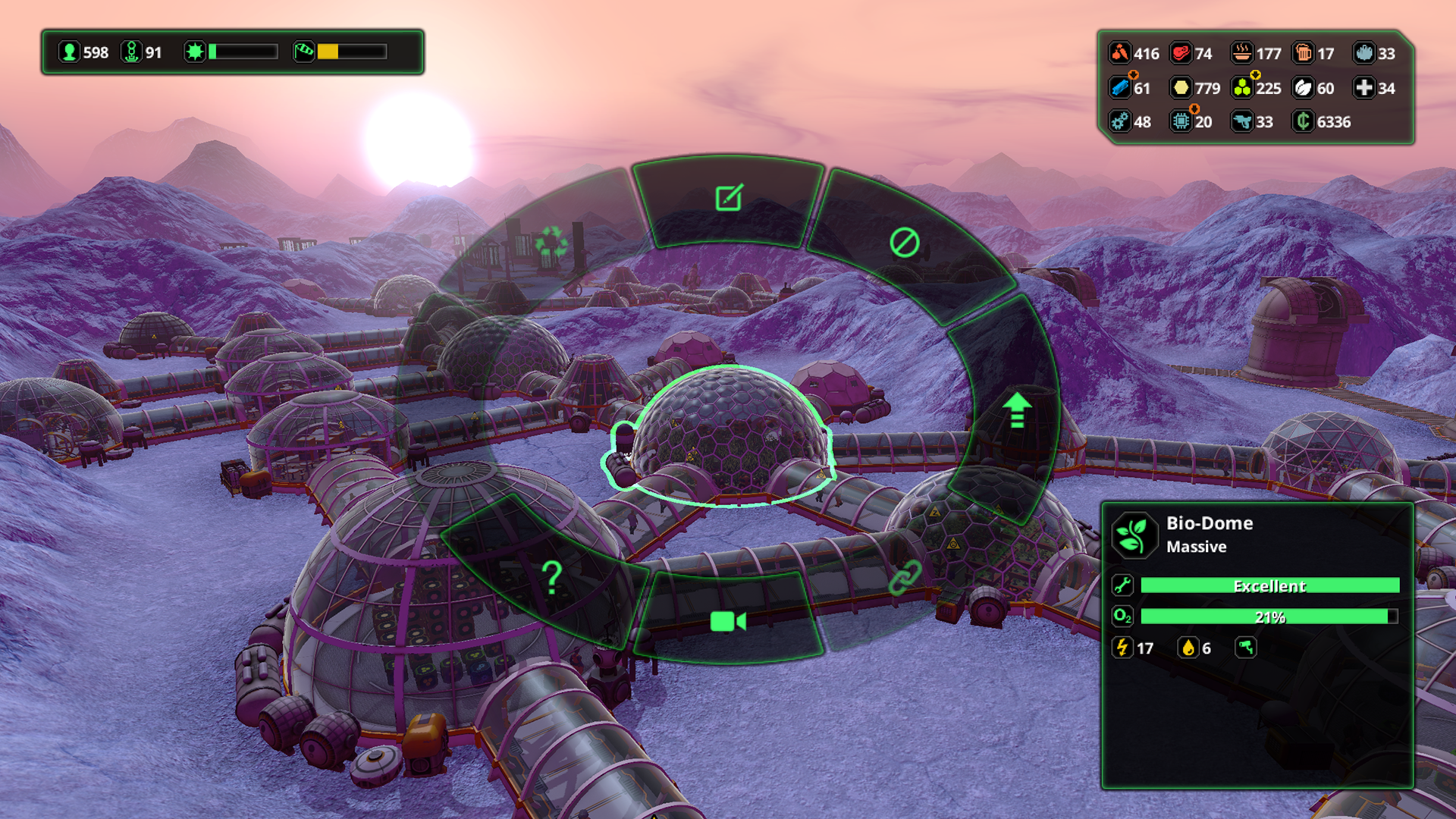 Console friendly controls: Totally redesigned control system to make full use of the Xbox One pad. You can move, rotate or zoom the camera like in an FPS and select objects with ease.
Radial menu system: New UI designed to maximize the speed at which you can manage your base and give commands to your settlers. You can issue build orders and check the various stats with as little pad input as possible.
New trading UI: More streamlined and console friendly. You can use the pad to trade items, the system has been designed to be as efficient as it is on PC with a mouse and keyboard.