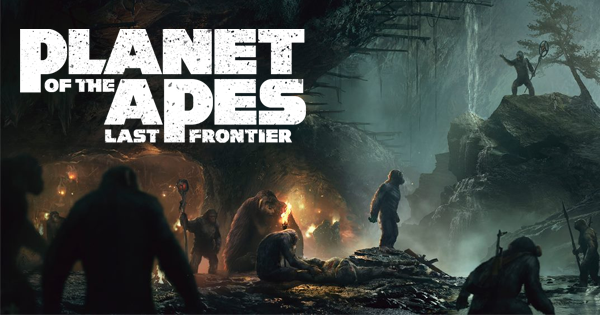 Planet of the Apes: Last Frontier

~ After many movies of Planet of the Apes, a video game is coming to PC, PS4, and Xbox One ~

I personally liked all the movies they have made of the "Planet of the Ape"s and I am really surprised to hear that they making a video game of this amazing story. Now Andy Serkis and the new game department at The Imaginarium joined forces with IGN to give us all the first trailer from Planet of the Apes: Last Frontier.
With Serkis behind the wheel, you're sure to understand that there's a lot of focus on impressive motion capture and technology, so it's going to be interesting to see how it ends. The game itself is about a group of monkeys seeking refuge in the Rocky Mountains while the war is taking place. The problem is just that this obviously is not a good place to be in the winter and therefore they have to go down the valley our people are looking for food.
Then there can be problems quickly. Throughout history you will take control of both humans and monkeys, but the developers promise that one of the pages will not be produced as the good or evil. Here, the choices you make could have major consequences for both sides, without mentioning examples right now. Fortunately, there are a lot of game shows in the future, so everyone will know and see more then.