Planet Apolion
Planet Apolion it's a Shoot'em up game that can be enjoyed through two different game modes; an Arcade mode in which the protagonist undergoes a series of purely action levels, defeating enemies and accumulating points through different stages and routes which can be selected from a map, and an Adventure-RPG mode, where you face enemies and other challenges, including puzzle-solving to discover new areas, choosing different routes within a map of an open world, obtaining different achievements, weapons and equipment to prepare the protagonist for defeating enemies with different characteristics, a shop system, and customization to use such equipment. Also, the player will be able to explore the 8 zones divided into 16 stages, alternating between side-scroll and vertical-scroll and changing direction at any time.
Background
The argument of Planet Apolion is developed in a hypothetical distant future, in the planet Apolion, a highly similar to Earth and full resource planet, but inhabited by different creatures that depend of huge entities called Apolions. These entities are fighting against the invader, trying to warn them of the damage that causes the colonization from other invasive species.
Screenshots
We've also uploaded some new screenshots from the game: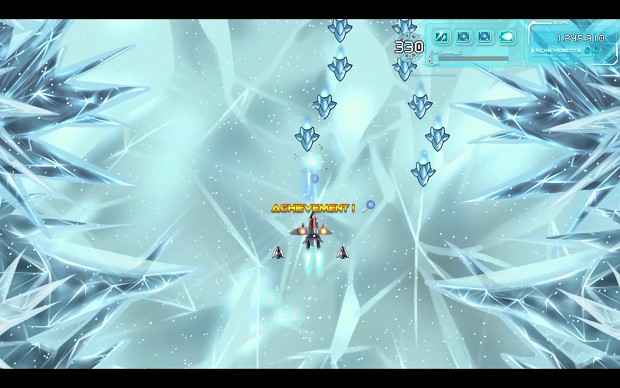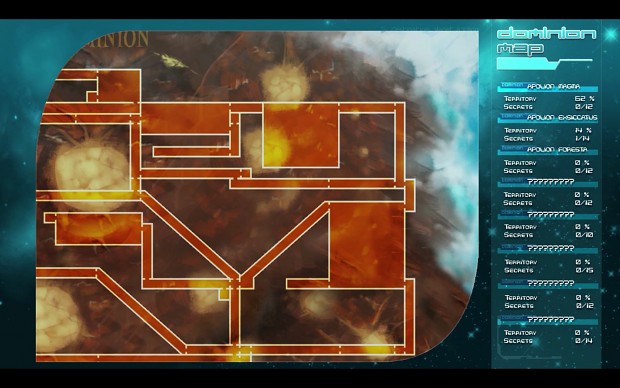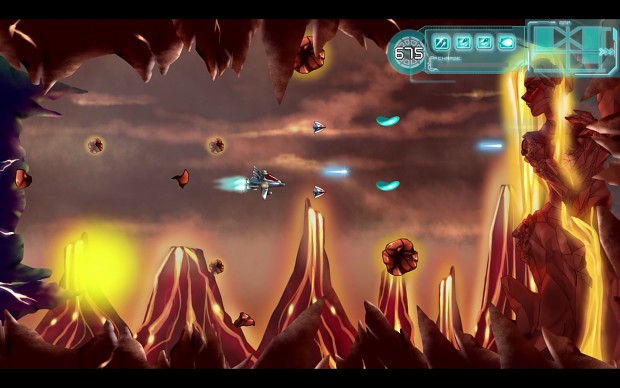 Game Trailer
You can also see the planet fighting his invasor in this GamePlay trailer:
Greenlight
We need support, please, take a look at the screenshots and the game trailer, and if you like what you see then please give us a Yes! vote.