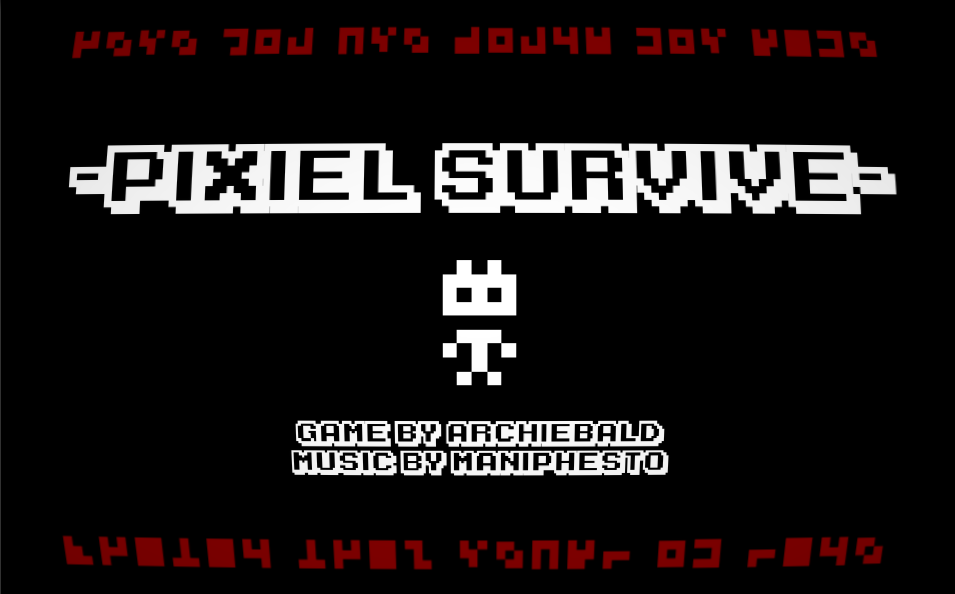 Pixiel is new-born and weak, it needs power. Forever running from the pains of life, it dodges it's enemies, and barely grabs enough power to stay alive for another day. Pixiel is angry and upset, with no time to think and ponder about its existence.
Jump and shoot your way through 7 levels, and unravel the truth of Pixiels existence! Can you reach the end and figure out the mysterious Ydrast-script?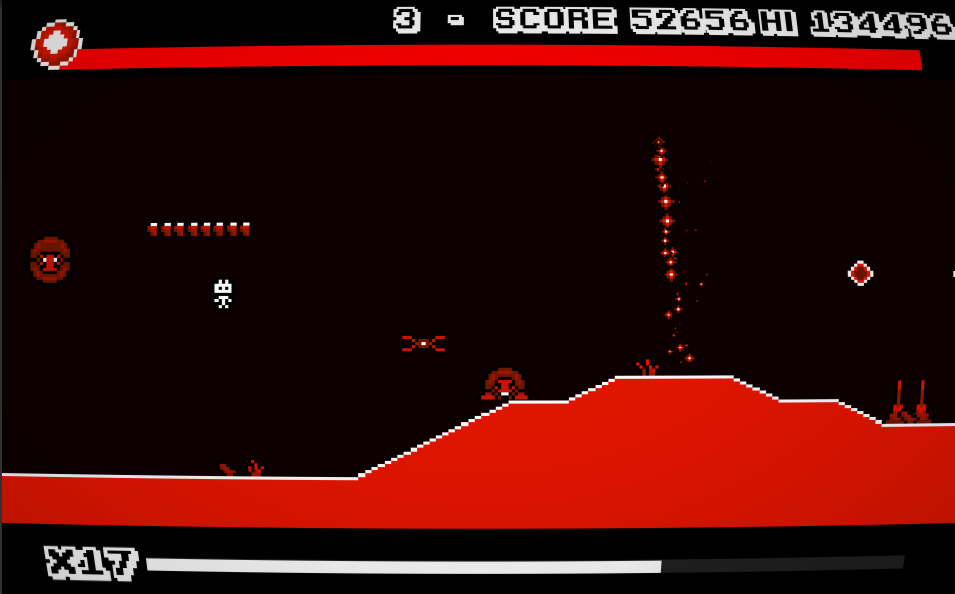 This is the first game in the Pixiel Series, developed by Archibald. Hopefully the next game, Pixiel Creativity, will be out by next week! The game was developed during the NightJams held by Pixygon. The Pixiel series is an attempt to do seven games, in nine weeks. The developer is happy with having released this first one, but haven't got time to say so, as he is busy working on the next one...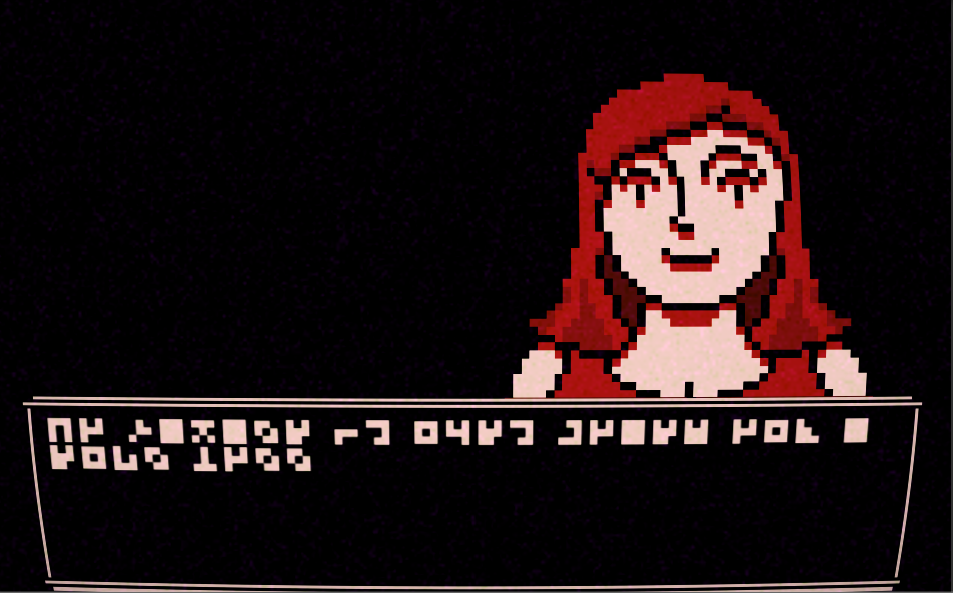 The game is procedurally generated, using several hand-made pieces. The music is also altered by how you play, and will speed up, an change as you play. This game allows the player to change the difficulty on the fly!