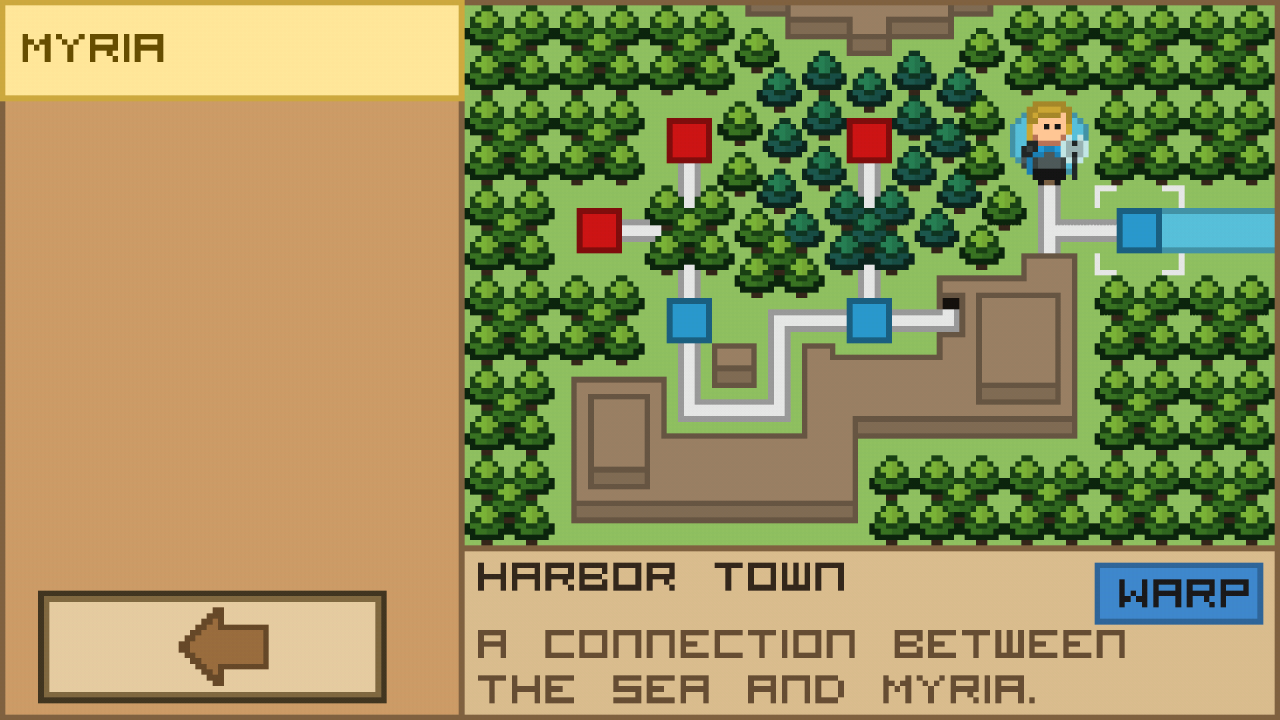 At the end of the early access players were told to go to the dark tower to level up. Players are now directed to go to Harbor Town, which is east of the Myria gate. Luther now tells the party that the crown prince, Lord Christopher II, needs some assistance on the island of Wyrm.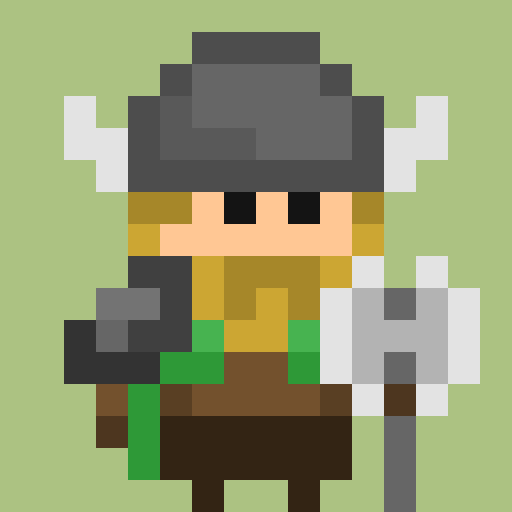 In order to get to wyrm, the party needs to travel to Harbor town and catch a boat. Once in harbor town, the party meets up with some dwarf Vikings looking for body guards against the pirating that has been going on. The Vikings do not think highly of you and they battle you to test your strength. Once defeated, the Vikings agree to let you ride with them on their boat.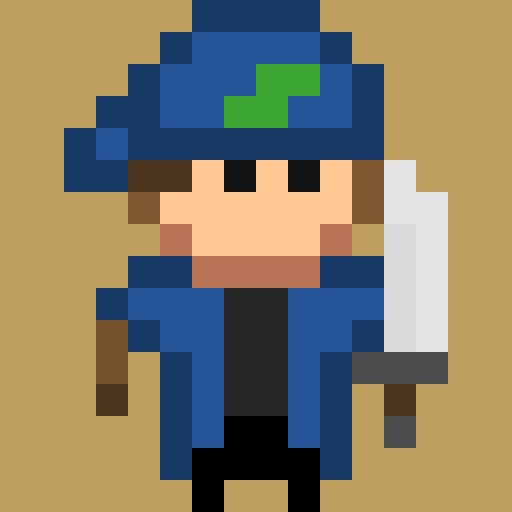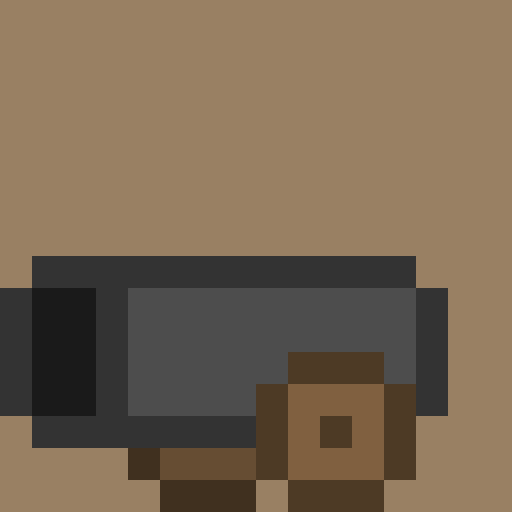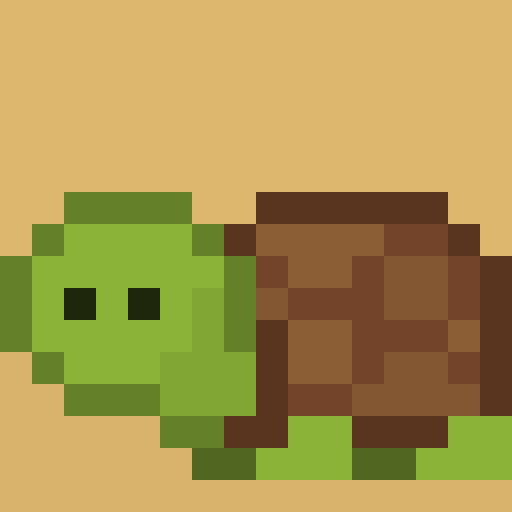 Sure enough while sailing, the boat is attacked by pirates. Hamchop, the captain of the Vikings offers to help you deal with party and in so doing joins the party. After defeating the pirates, the Vikings set fire to the bridge between the two boats, leaving you stranded on the pirate boat. Quickly the party hides down below and waits for the boat to dock. As they arrive into a cove, they notice a stowaway named Chelsea. Chelsea the oracle agrees to help you fight the pirates in the cove.
After working your way through the pirates in the cove, the party gets surrounded by enemies. Gary the gator gang leader returns to help take care of the pirates. With Gary holding down the cove, the party goes to meet the admiral to finish things once and for all. When the party walks in they see a demon named Elizabeth who, like Catherine, is another of the Dark Lord's 3 daughters. Elizabeth summons a powerful three headed snake that crushes the admiral.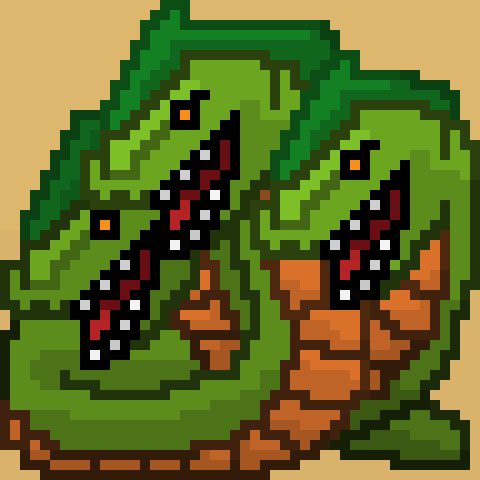 This hydra boss attacks 3 times per turn, one for each head. The hyrda also poisons the party, stealing health and adding to their own. Once they have dealt with the hydra, the party is elated to find the water crystal, increasing their defensive abilities.
This cove dungeon is only one of the new dungeons that is going to be released with the new update! I hope you all are as excited for this update to come out as I am.