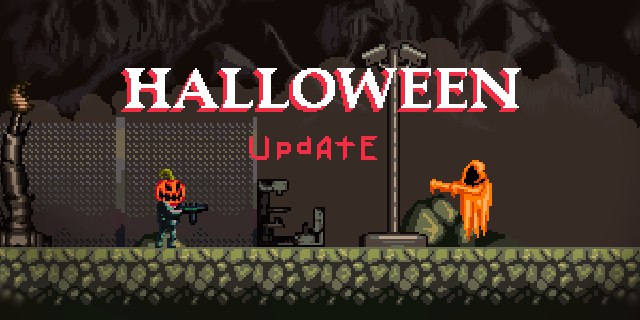 Hello, people!
Meet the new update of Pixel Gladiator!
For the coming Halloween, I've packed some cool stuff.
What is new:
-Bright new random encounter - death parade (look at gif)
-4 new unique enemies (I recommend you to kill ghosts first, walls won't stop them :) )
-3 new items and 1 helmet (pumpkin helmet, yay!) :)
-New thematic background
-New sounds
-Bug-fixes (more c bugs, ugh=C)
Also, I prepared a gift for you!
If you enter the survival mode between 21 October and 7 November you will get pumpkin helmet! :)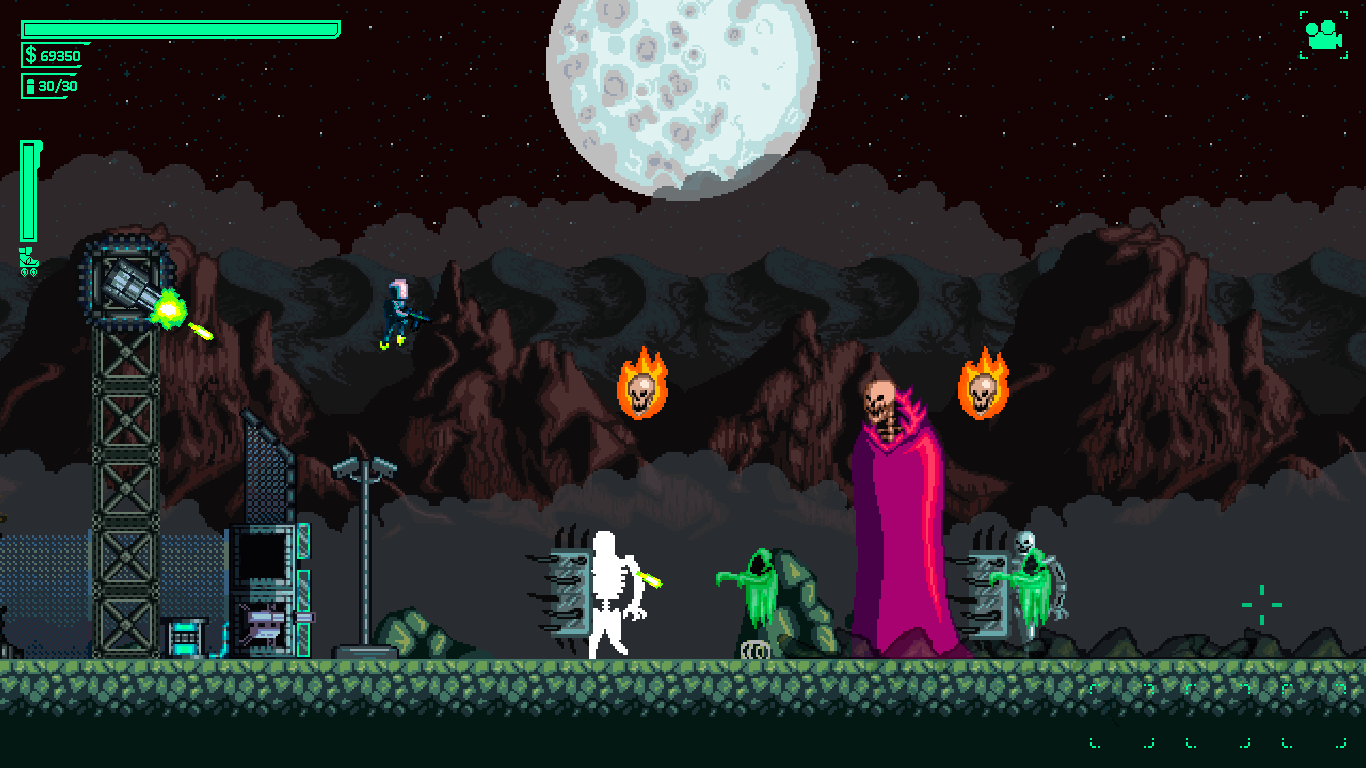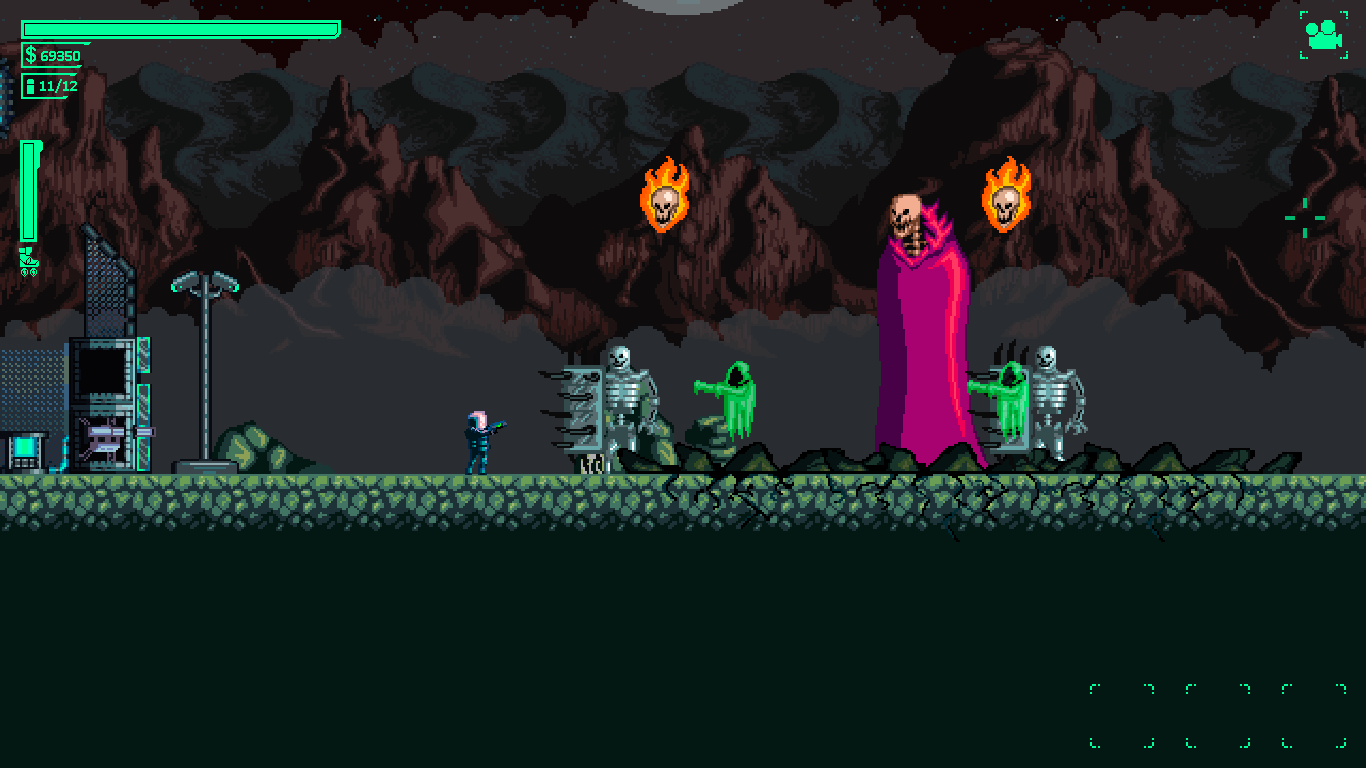 Unfortunately, not all content is translated. I will try to provide translations for other languages as soon as possible.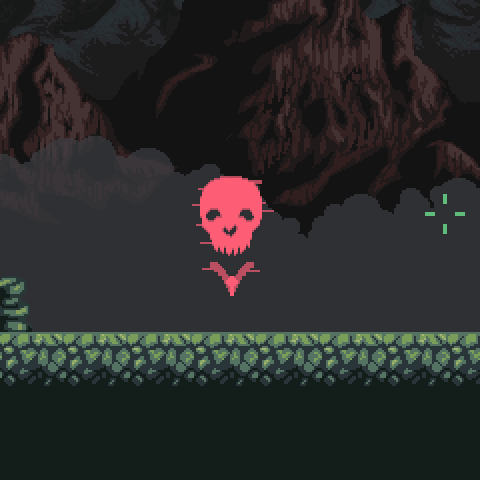 Thank you for the attention!