RELEASED FRIDAY, 11TH AUGUST
---

Pixel Arcade has had a massive amount of updates before release. Something you wouldnt expect of a game about to hit the market but it was so important to the player base and myself that everything would be running silky smooth ready for release. Thats why youre hearing about it so late because the game has just gone GOLD (for early access anyway). NEW TUTORIAL
---
The tutorial has been updated to give new VR players a better understanding of their controllers. This is something Vive players will likely be used to but will help them start traversing the landscape in no time.
Updates should be rolling out weekly and/or monthly depending on the size. Levels should get noticeably harder with the odd easier level than the previous inbetween for variety, resulting in more development time and also a longer completiton time. The levels currently released day one might not even make it to the final version of the game after all the changes and updated features! But it is my hope that the levels already produced will stay similar, and more unique levels developed with more obstacles to avoid. Levels will be larger in these weekly updates so may come out in the monthly patch.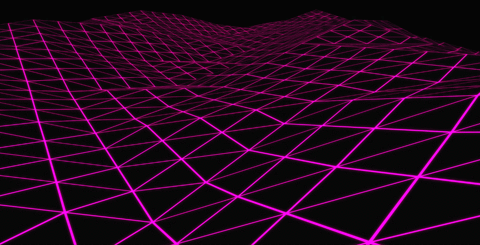 Last minute features
Spatial UI tutorial
Can no longer interact with any white cubes other than the center checkpoint
Levels have been patched to assit with this change
The game will start on your maximum unlocked level on the menu, allowing for fast access to the level you are currently completing
Features for next update
5 more levels have been started
Objects can rotate
Additional colours added
Scores will appear with the level number and image on the menu
The merch store is live! Check it out here!

Coming soon
Levels
Leaderboards
Fun, immersive intro scene with basic game mechanics. Can explore or skip
Options to change grab bind
Additon to restart at the checkpoint NOT only the level start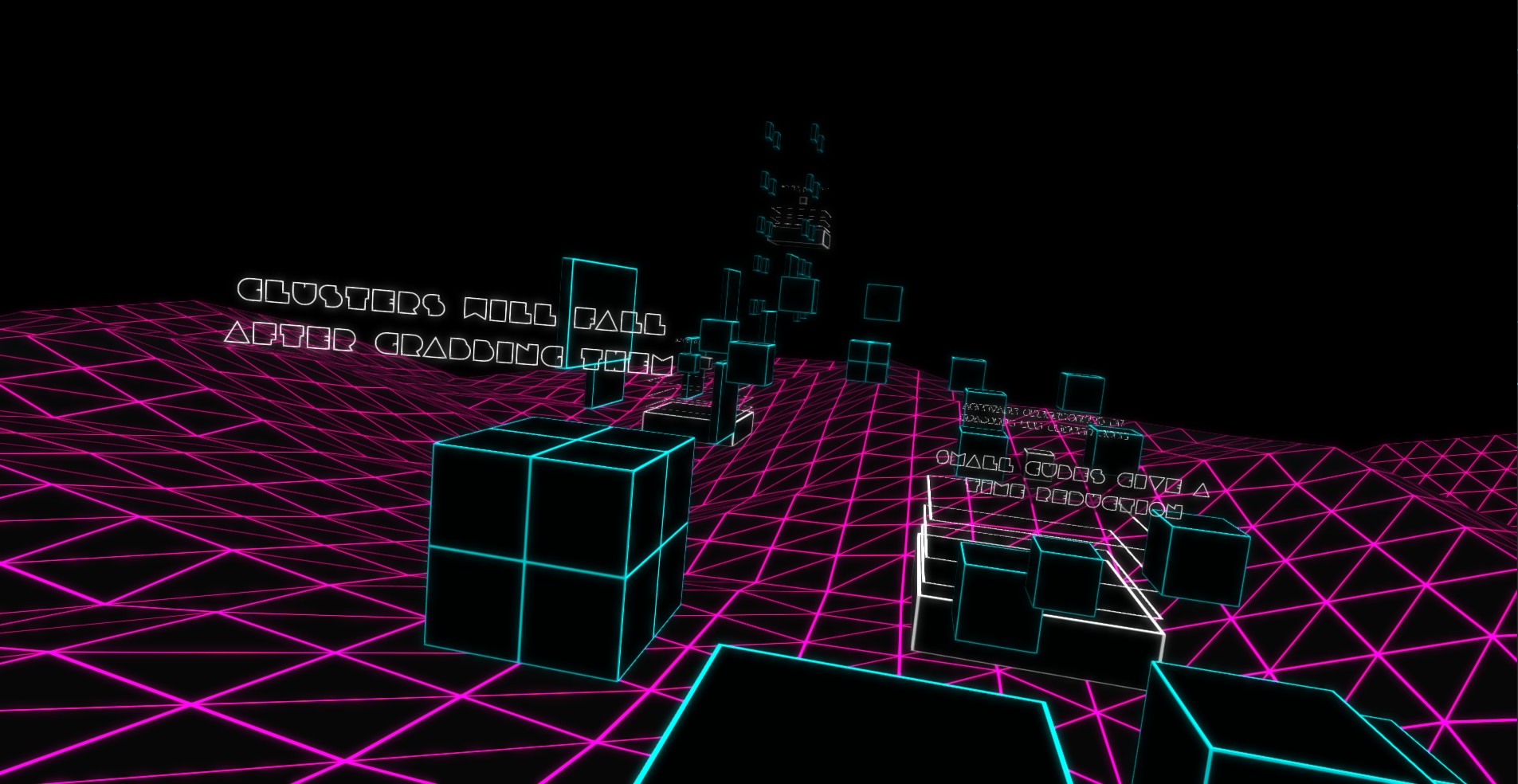 Thats the jist of it! So excited (and more nervous that everyone hates it) to release on Friday 11th Aug, so much so there will be a launch day discount!
Trading Cards are LIVE! So get swapping on the store to get your cards packed up for a badge.


There are a total of 5 cards. The badge above on the left is the level 5 standard badge, and the right the foil community badge!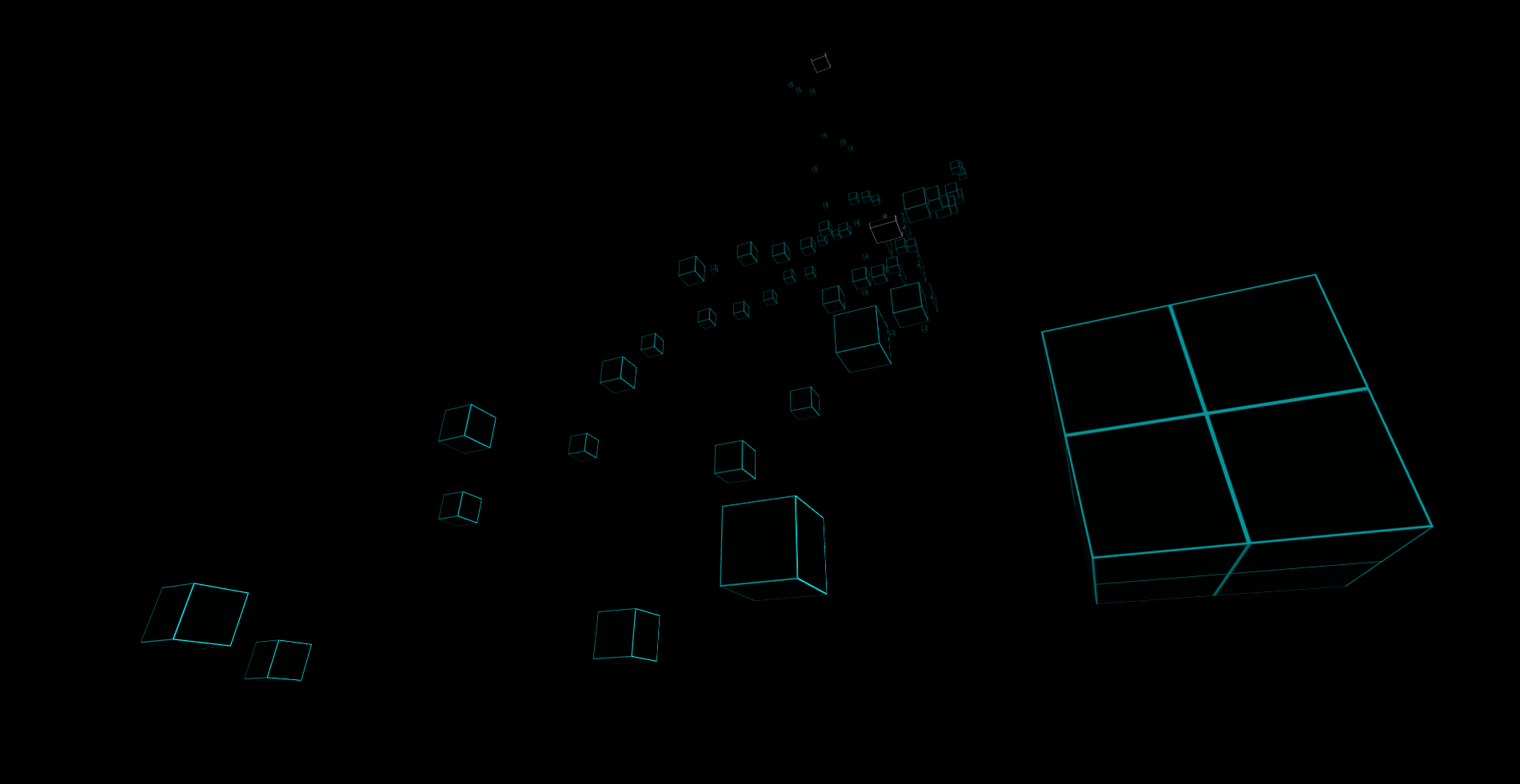 New level designs are constantly being developed, trying to get something new each level. Above is a screenshot of the first level playing with verticality! Can confirm you have a sense of height in this level. Its even more intense not to want to fall here. It also makes it difficult as there is no horizon so your sense of movement has to be planned in advance when objects are moving around.