Salam!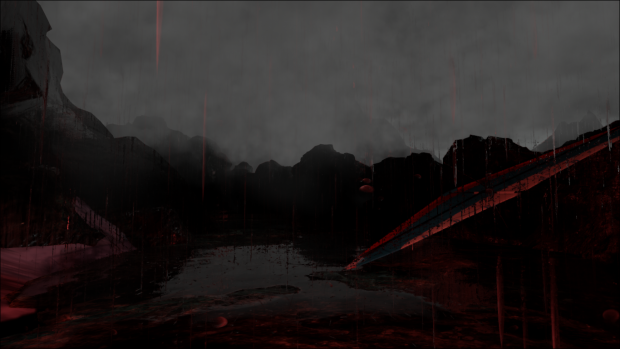 The full version of Pitch Black has been uploaded and is now ready to be downloaded and played. Can you survive the dark tunnels of the cave and the formless beings that lurk within and escape alive? Download the game and find out now! The download can be found here:

The download is the installer for the game. After downloading, simply run the installer, install the game and play. Approximate minimum requirements for the game are as follows:
Windows Vista, Windows 7 or Windows 8
Quad-core Processor
4 GB system RAM
DirectX 10 compatible video card with 1 GB VRAM
Looking forward to feedback! Happy Gaming!