I want the art of Pirate Soul to remind One Piece, without being completely the same. So, when working on the Marines' Base, I focused on the resemblance with the official manga, but with small differences.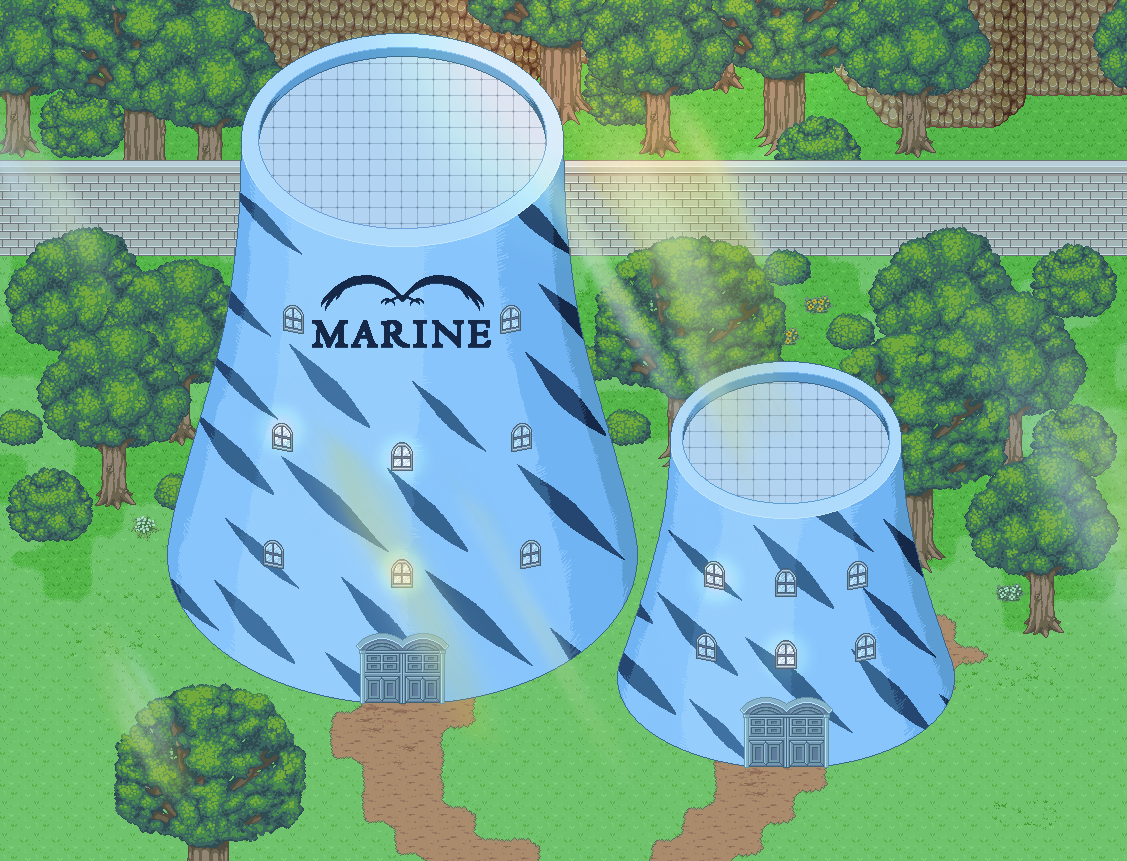 One Piece fans will notice there's a zone for prisoners, just like the one Zoro used to be stuck before Luffy freed him. However, there are more prisoners than in the original manga. The idea behind that is to put forward the fact that Pirate Soul timeline starts many years after the One Piece one. There are more pirates so more prisoners.

I published a speed drawing video on YouTube about the prisoners. If you are interested on how I did them, you can check the video here: Marines' Prisoners Speed Drawing
Since there are more prisoners, Marine forces need more people. That's why there's a zone near the Marines' Base where some officers can stay. Non-marine players that come near the base will have to fight them. Be careful, some are equipped with a sword.


Thanks for your time,
Shemue
Join Pirate Soul Discord Server
Follow Pirate Soul on Twitter
Check Pirate Soul videos on YouTube