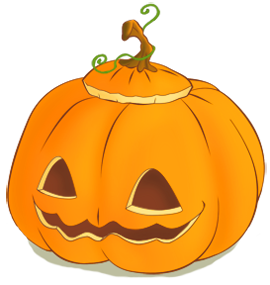 Trick or treat?
Well, if you missed the news on Pirate Ship topic, we have something just for you today ;)
Not so long ago we have published our major update to Pirate Ship on iOS and Android. What has changed? A couple of things, really. The most significant one is a totally new mechanics! If you remember, there were taps only, to steer the ship. Now, we have slide gestures - left, right, and up! In our opinion, this brings much more fun to the game, but it's our players, who will verify this decision.
Looking at the screenshots below, you'll notice that UI became bright and clear. On the very bottom, there are now two progress bars - a red one showing the speed of your ship (if it's zero - the ship explodes!), and a green one indicates how far from the upgrade you are. Reaching a new ship level adds an extra life, so swimming can be longer!
The last, but not least, feature is an online save. You can now unlock new vessels on your iPad, and instantly have them on your iPhone! It works on Android devices as well, you only need to login to Google Play Services (and on iOS it's iCloud).
We hope you liked the recent changes in Pirate Ship and even more - playing it!