Wishlist Pirate Dragons on Steam!
Pirate Dragons is a third-person, action-adventure RPG where you play a Dragon during a time of sail and pirates! Check out the full HD Trailer!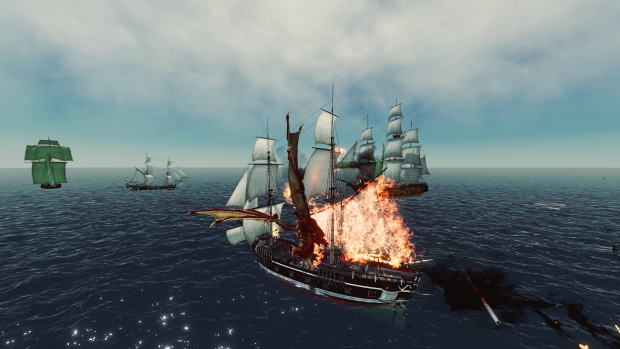 Learn multiple breath weapons such as Fire, Ice, and Nature, join a faction, create your own, or become a Pirate. Lots more information coming soon!