Progress is slow, due to myself having been very busy and stressed at my current employment this year, but I hope to soon join Lewis in aid!
You can review the thread here which started back in June: Openplanesim.com
Progress screenshots from Lewis: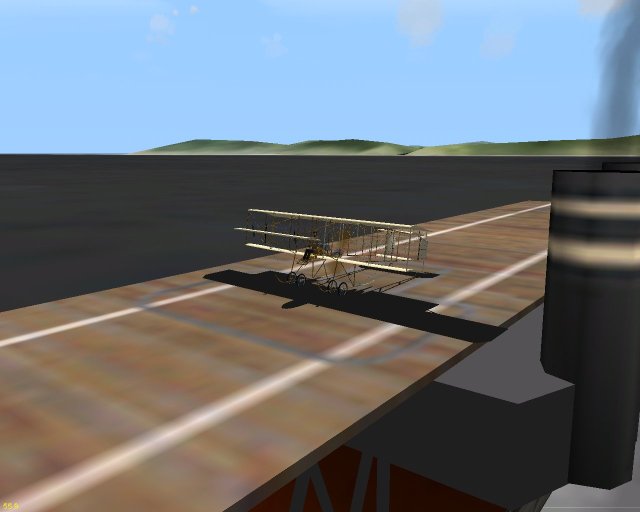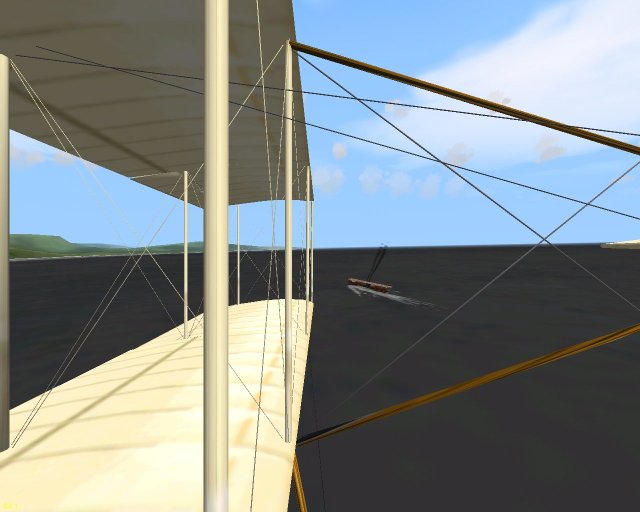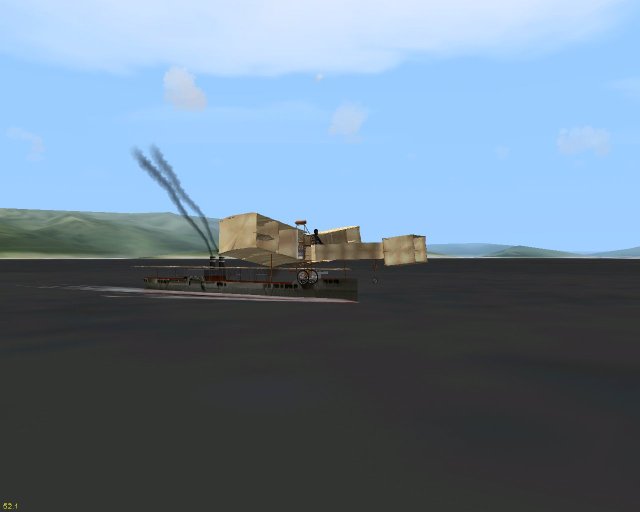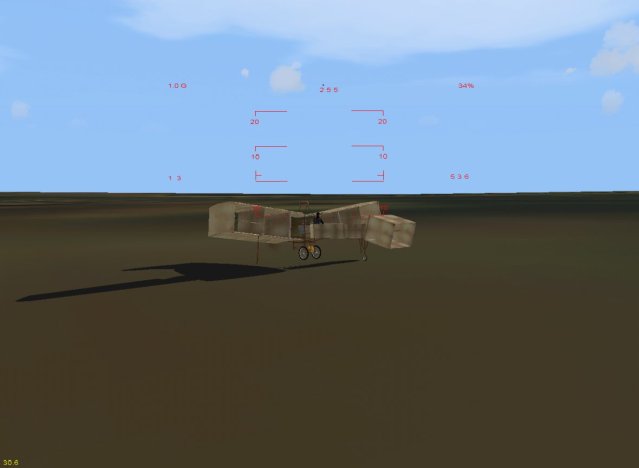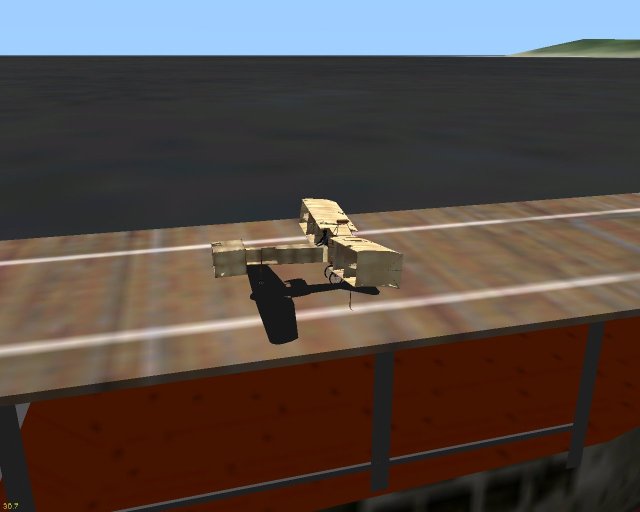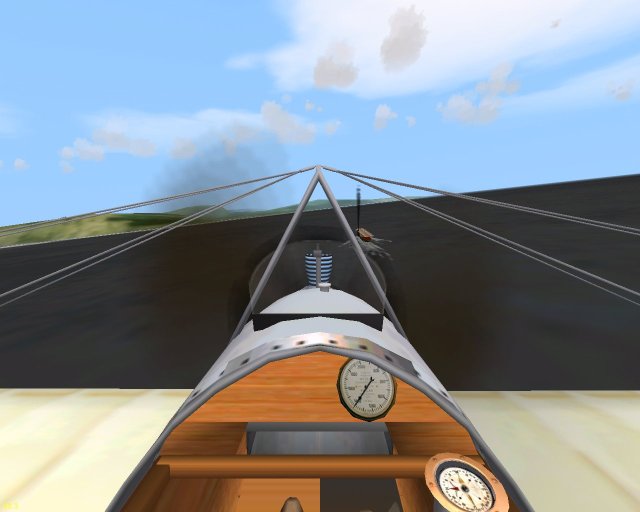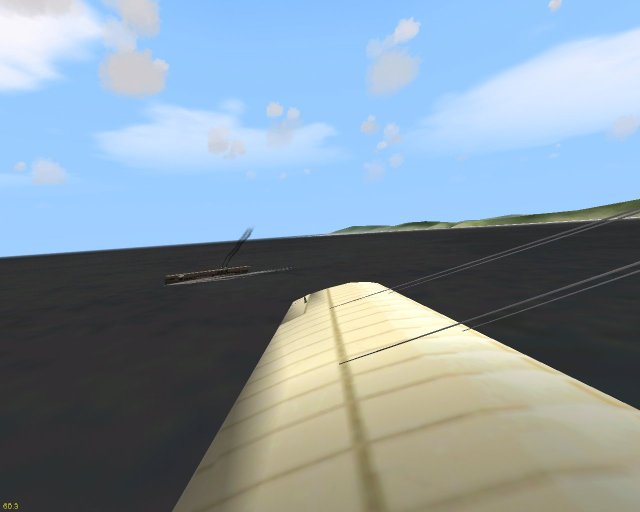 When completed, we intend to have this be as an add-on installer to FS-WWI. That way, those who are not interested can pass. Although, if you love the WWI era you should be interested! ;) Also in the pipline are more aircraft from this era, including an Avro Tripe I and a Grade Eindekker.