Pioneer "May 2015" 20150512
Welcome to the "May" build of Pioneer. There is a small changelog for this month but its still a good one: new cargo missions are now in the build as well as more tweaks for orbital stations. Note though that save games are effected by this update. Thats is all for this month, fly safe Commanders!
Posted by Miggy4000 on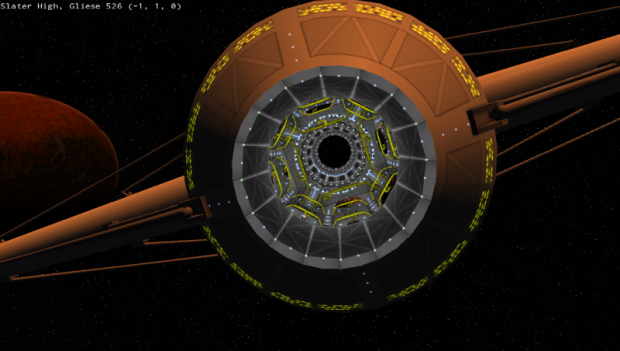 Changelog
For June 2015. Full changelog.