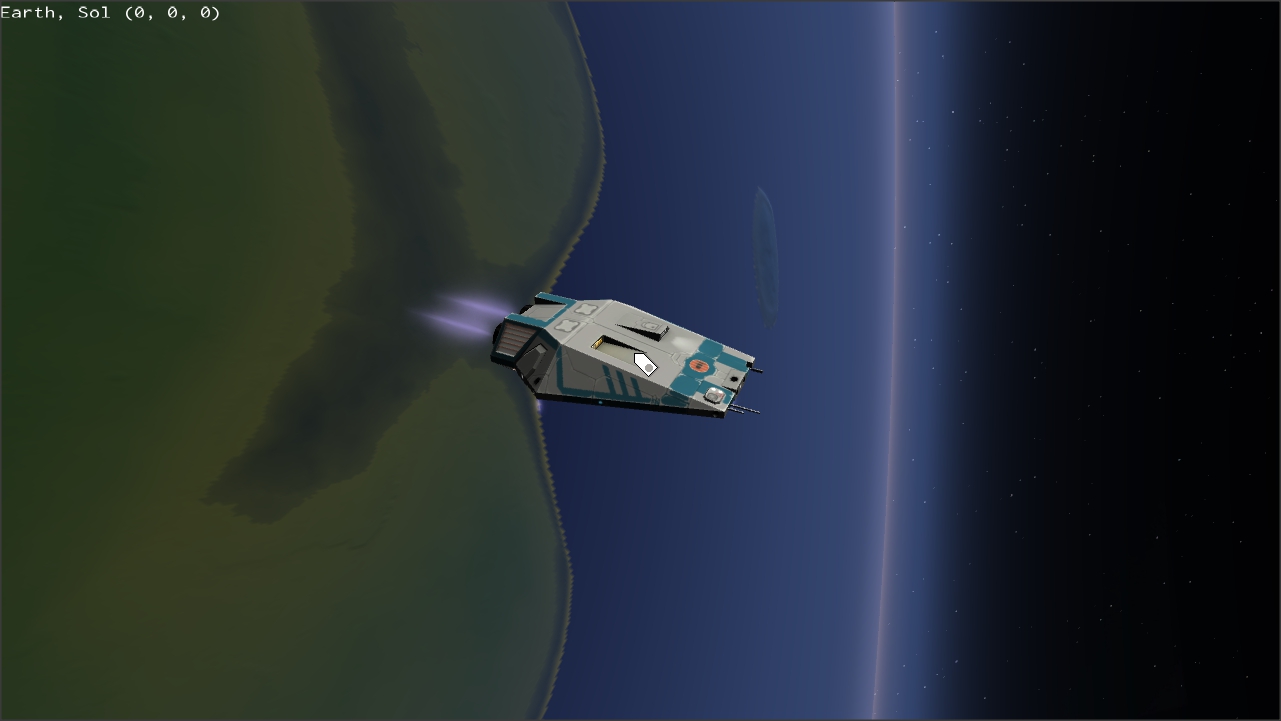 Hi Folks o/
I know this build has been a little late but the Pioneer dev team have been hard at work on it over the past few months and have added much since last November so please give it try. The change log is listed below and when you see it I am sure you will understand why this build took a little longer. Worth the wait I reckon! :) Unfortunately I am unable to upload this latest build to ModDB (due to my rubbish internet connection at present) so apologies for that. However, Linux, MAC OSX and Windows builds are available from Pioneer's own site, here.
Anyways, here is that change log:
For March 2017. Full changelog.
New Features

Internal Changes
And in other news, The Pioneer Mod Scout Plus has also seen an update released by it's ever busy dev Walterar. The new G30 build is available here. Further details of Walterar's wonderful mod can be found here.