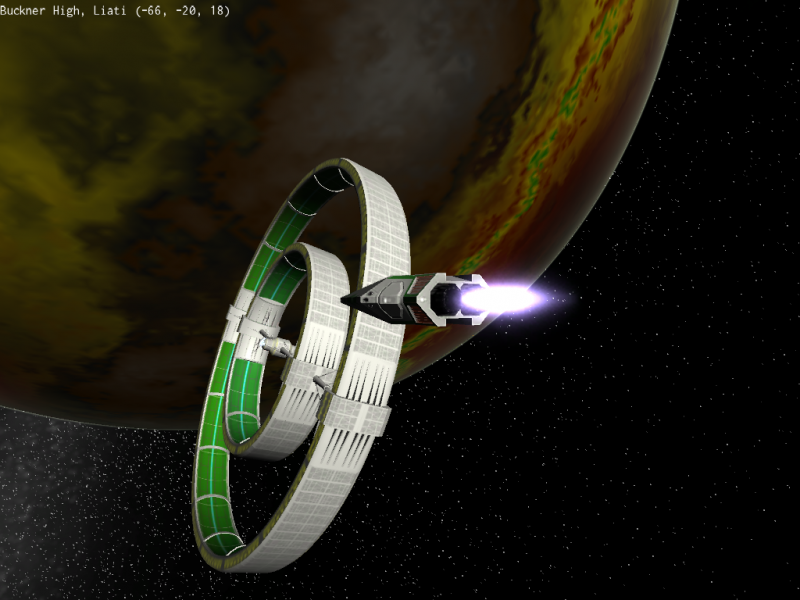 Changelog
For August 2015. Full changelog.
New Features

Orbital planner got some new features (#3426)

Fixes

Internal Changes

Changed/removed some non-portable C++11 usage (#3444)

Also a special appeal on behalf of the dev team: Pioneer needs someone out there to assist in the creation of a build for the Mac using the latest source code. Can you help? If so please contact the dev team via GitHub.