Here are some highlights of what we did in November to make Albamare amazing!
We showed almost-done versions of the demo in multiple places to get good feedback
We showed Pine at Day of the Devs in San Francisco, and even met a few of you there – and we got a ton of good feedback.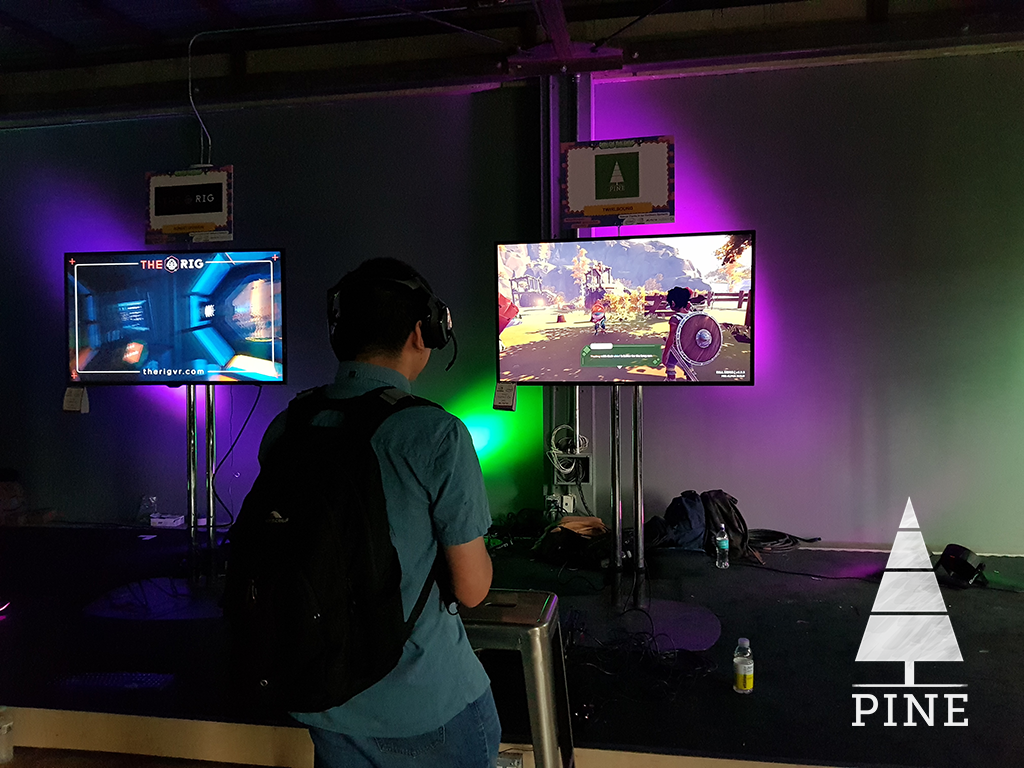 We also got to see this cool street!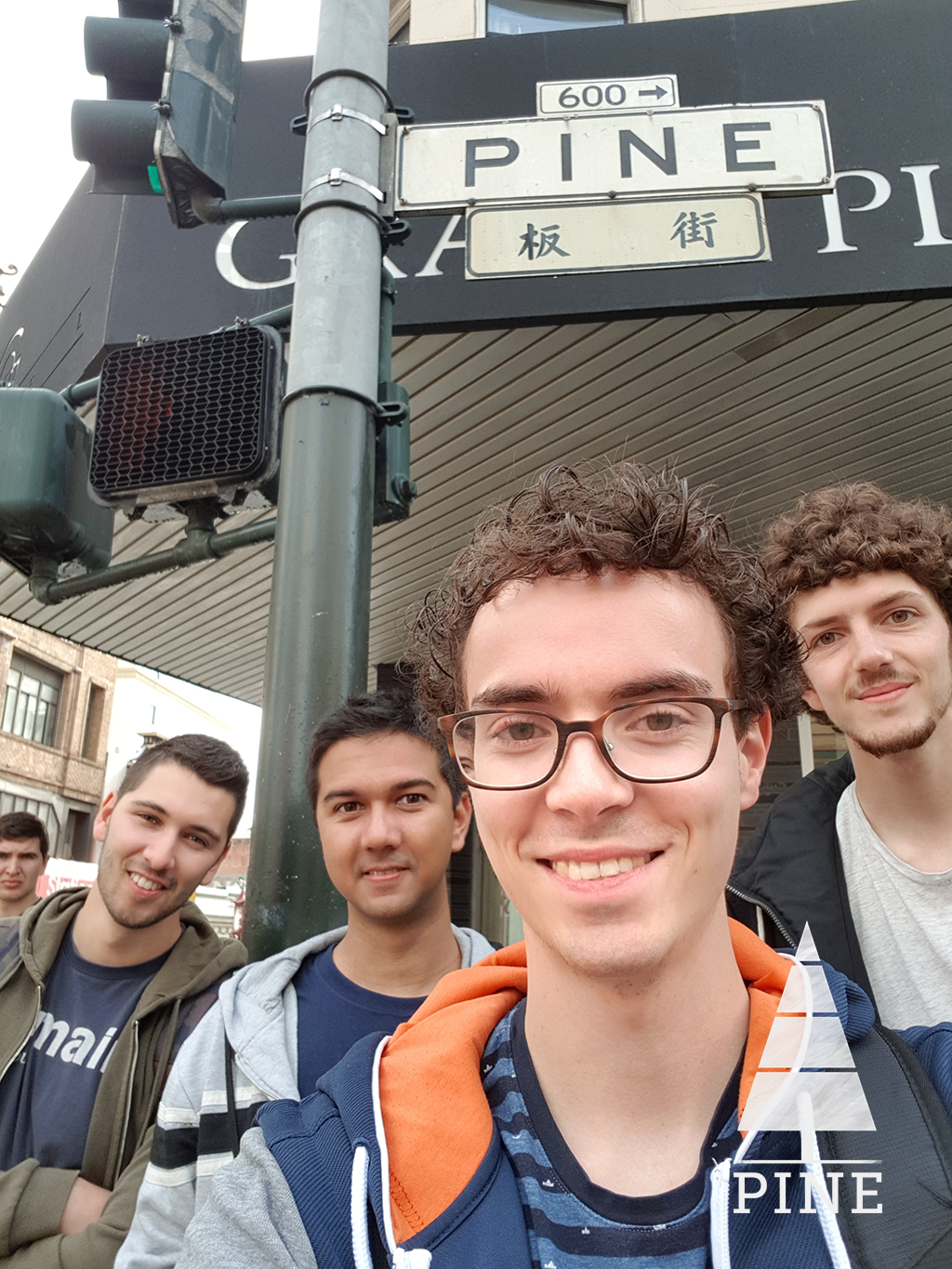 PC gamer did a great article on Pine that captured the exact essence of what we wanted players to feel in the demo: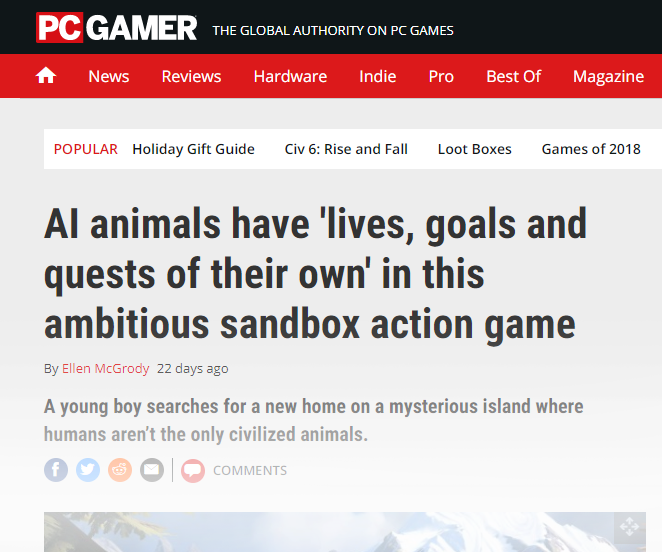 The compass worked out well, as did the combat
Here's a recent video showing a lot of facets of the game and demo. We are happy with the basic combat at display, as well as with some newer additions such as the compass mechanic: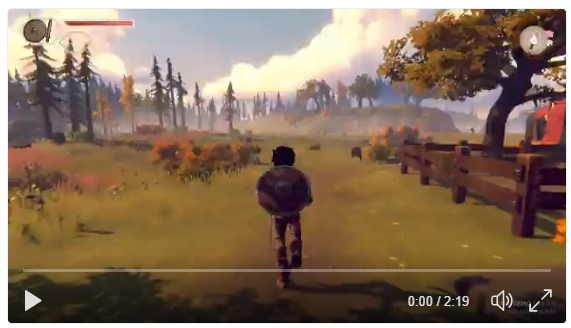 There's also a glimpse at some new vegetation to spice up the Pollen Fields: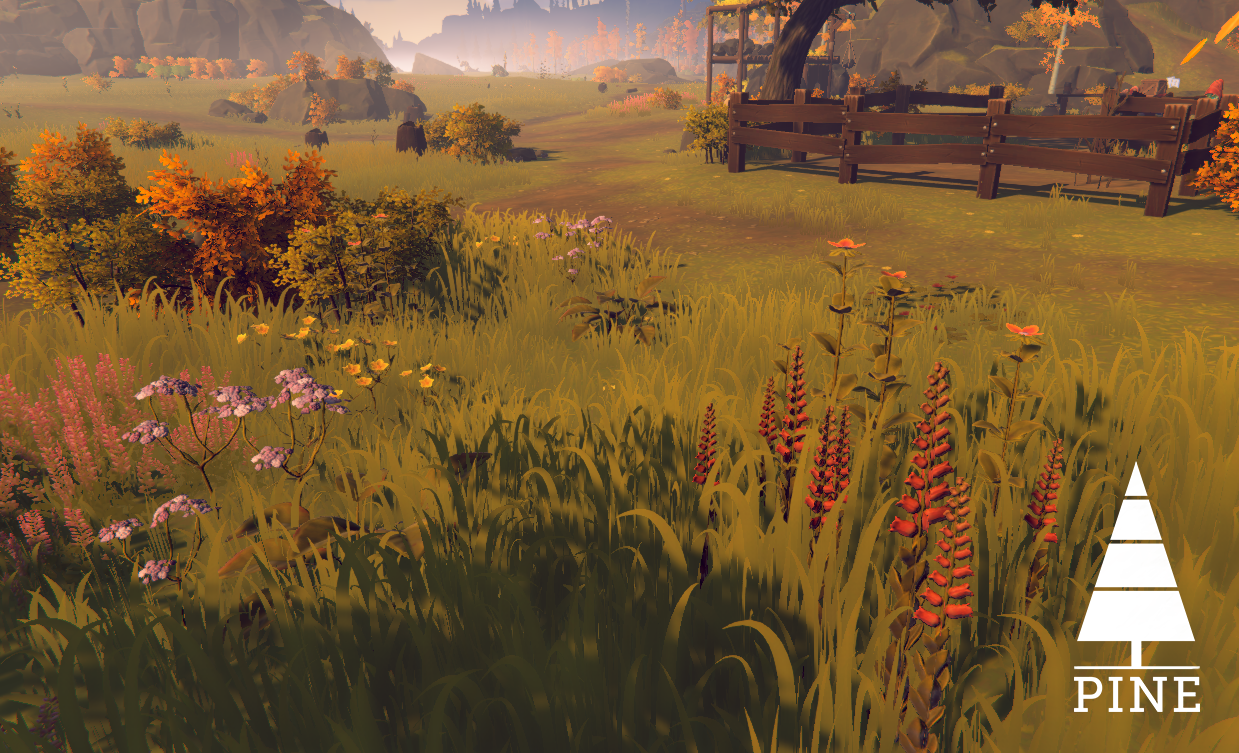 The Waddletooth is alive!
One of the critters we had been working on got rigged and animated! Lots of cool movements, including: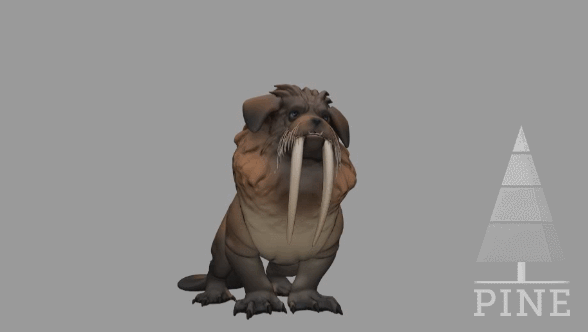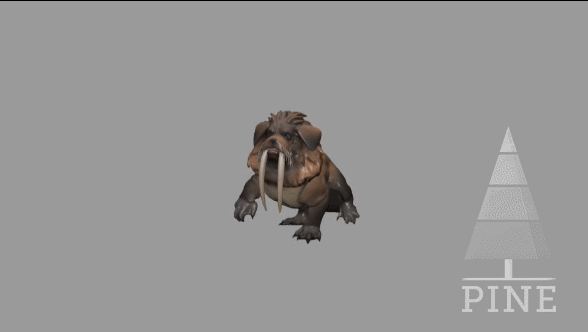 We envisioned more of the Dry Bay and Mount Telkin
In a few meetings, outlining the structure of the island and the Outfindings (more on that soon), we decided it would be a good idea to do mood paintings of the lesser known areas, such as the Dry Bay and Mount Telkin. Check out the concept art: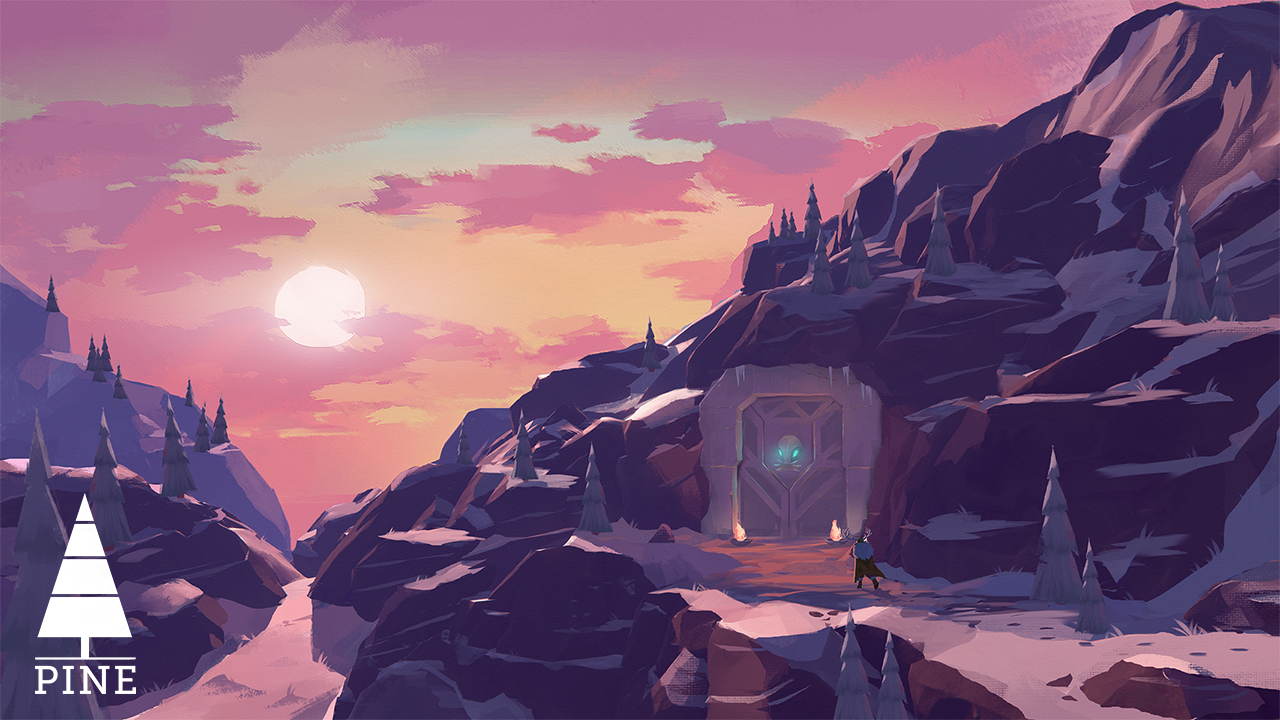 Hook up to our Discord server to check out the wallpaper versions of these and let us know how those work out!
Worked on the Fall Demo
As you know, backers of the Falconer tier (€59/$69) and up will be getting their hands on a pre-alpha demo. While things did take a bit longer than expected, we are happy to say that it's coming very soon now! We're glad it runs well on Windows (which is what we're building on), as well as Mac and Linux!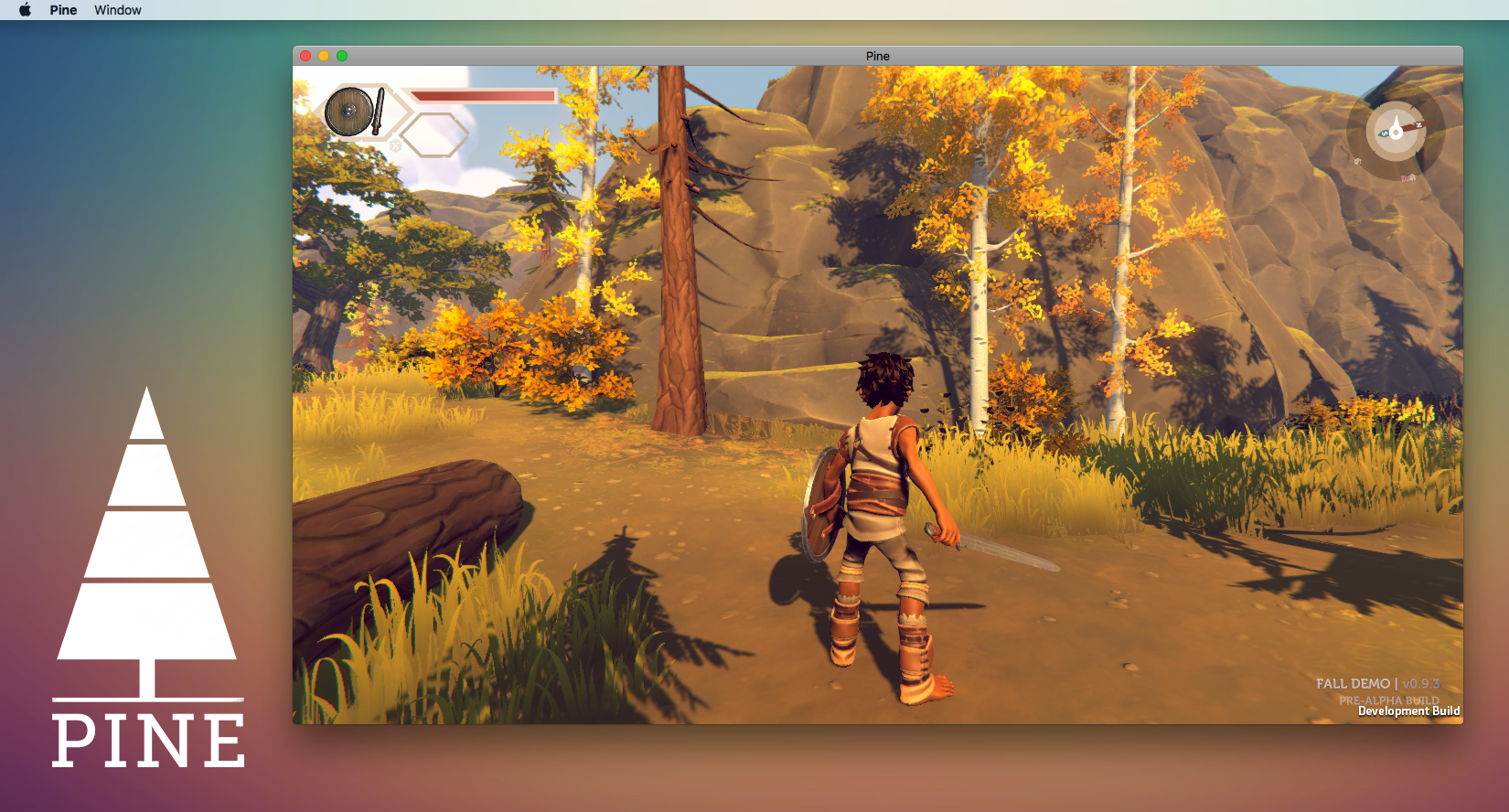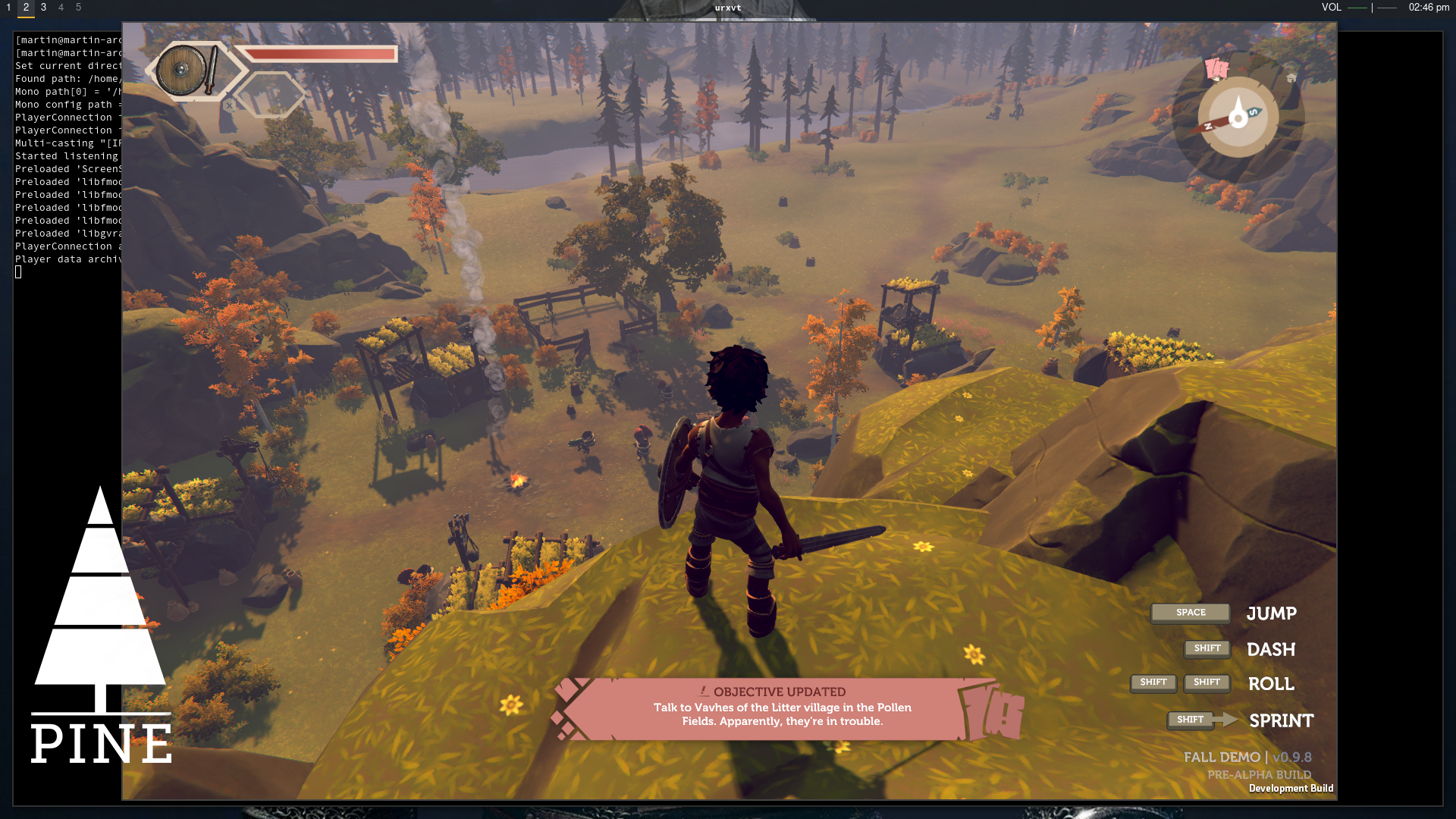 We're ironing out some last details and crashes, so that the demo at hand is as smooth as possible. Then, for the sake of planning, we're going straight into further developing the alpha, which is a feature-complete version of the game. To this end, we won't be updating or patching the demo – instead, all feedback will be put straight into the game. We can't wait to hear what you think.
Lastly, we're working on Hue's appearance to make him more interesting and unique, as we've started conceptualizing the Human tribe - more on that soon!
If you think we're doing a good job on updates and Pine in general, we'd love a vote here on IndieDB! Help us out with a single click!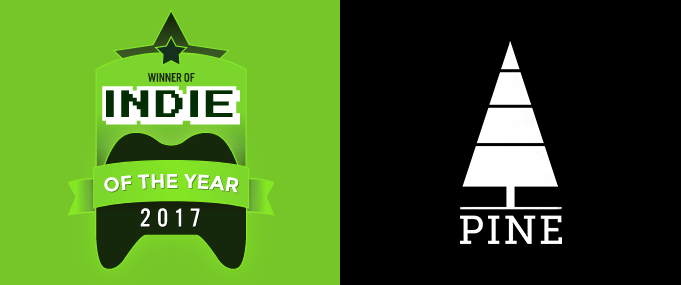 As always, all feedback, questions and comments are welcome. Feel free to reach out through pine[at]twirlbound.com, through the comments here, on Reddit, on our Discord server, Facebook or Twitter.