On the Kickstarter campaign page, we're sharing an enormous amount of content and new footage, from all kinds of new mechanics that we've been prototyping over the past few months. We've made conceptual scenes with species interactions, we've worked a lot on the much-requested jumping mechanic, and way more!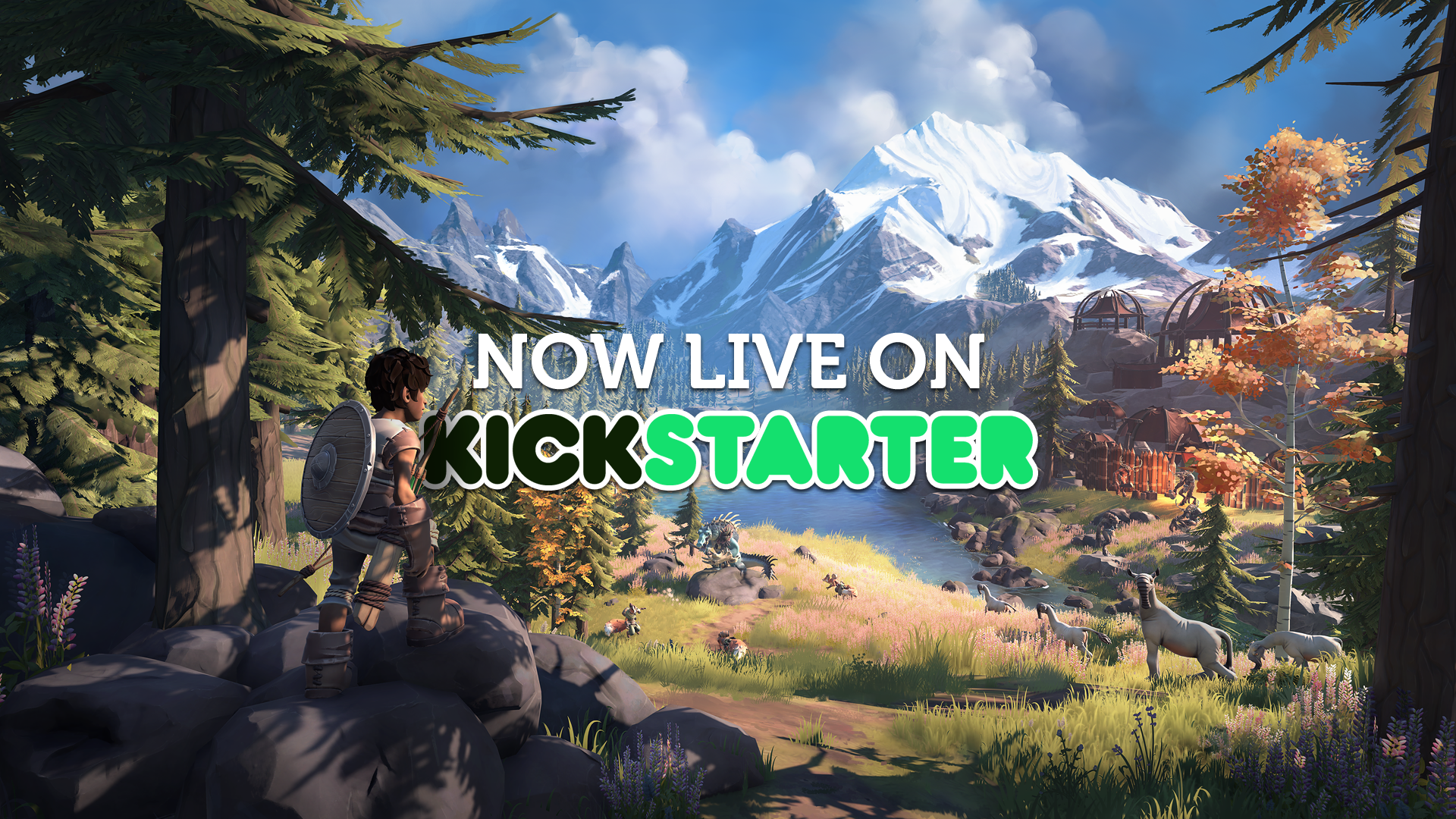 For convenience, the page starts with an easy breakdown of what our game is:
We show the game's tools called 'Outfindings'...
...and brand new screenshots!
Other than this new content, we diverge on some important design structures, such as the layout of our game's ecological hierarchy.
We've been updating our genetic algorithms for even more variety - be sure to check it out in high res in the video!
Some really exciting rewards are waiting for you as well - such as this cool Hue 3D-printed statue!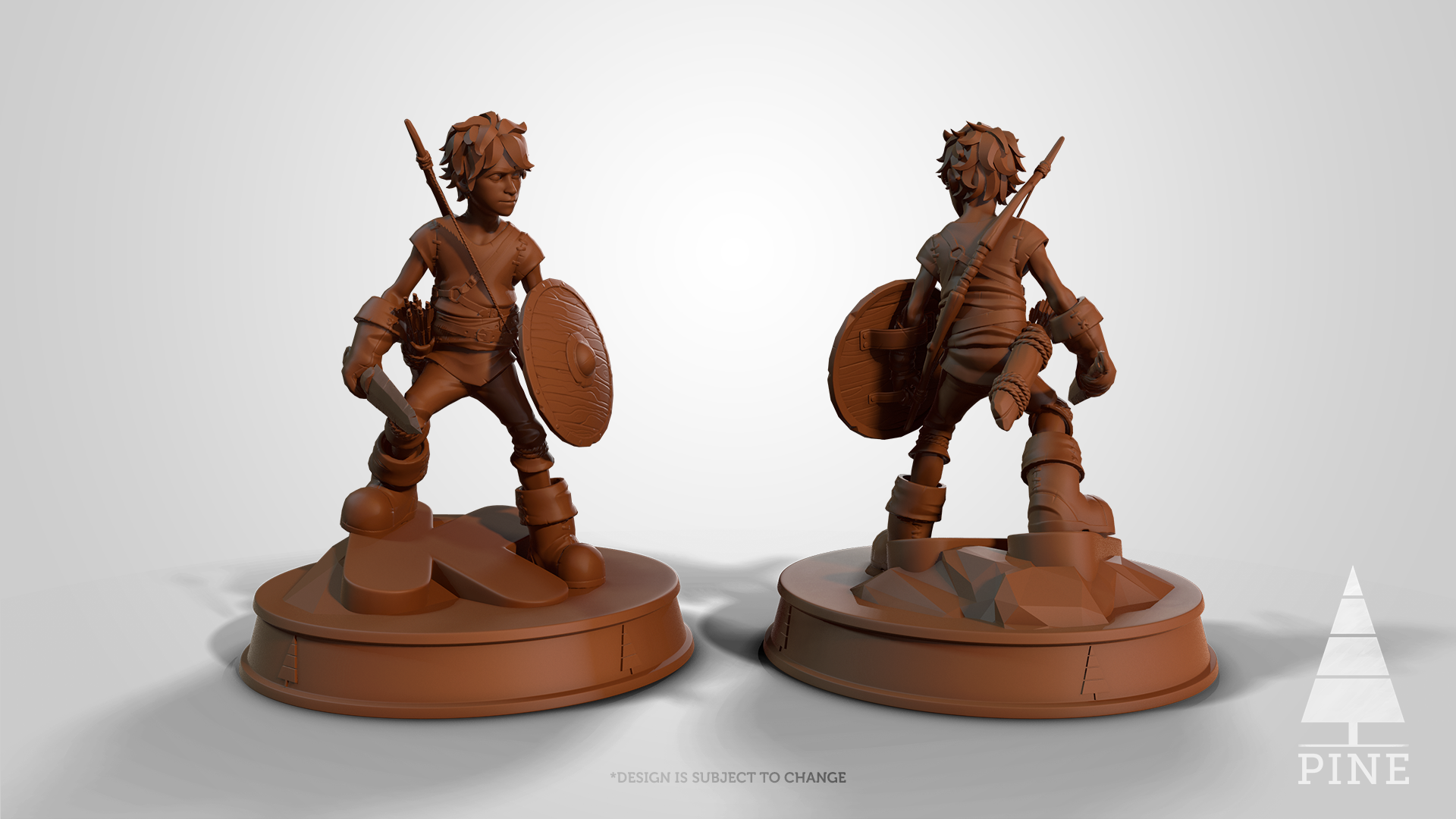 Check out the page and please consider supporting us - we'd want nothing more than to make this game for you!