We have finished working on the demo, and are now building for all different platforms! We'll actually release it within the next few days - if you backed the Falconer tier or higher, keep an eye on your inbox.

A really cool new addition that we wanted in the demo is village music - every species has their own theme, and we're letting the music come from the villages so that you can feel their presence while playing. The tracks are still WIP but already add a lot. Have a listen (note that we're fixing some lighting issues):


We also worked on combat and specifically the neural network systems a bit more - we made sure learning was more apparent and that the decisionmaking is a bit more legitimate. Some gifs:

Lastly, we made the top 100 on IndieDB for Best Upcoming Indie of the Year! There's one more voting round, and you can help us out greatly with a single click on the page. Quicklink: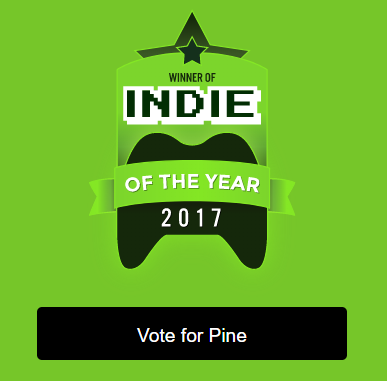 Until next time!