In light of enlarging Hue's animation library, the state of our whiteboxed island inspired us to move forward with a proper sliding animation! For kinder slopes Hue can stand on two feet, but for steeper slopes he'll fall on his side a bit. We're gonna try to get proper in-engine IK involved in this so that his hands and feet nicely match the slope he's on.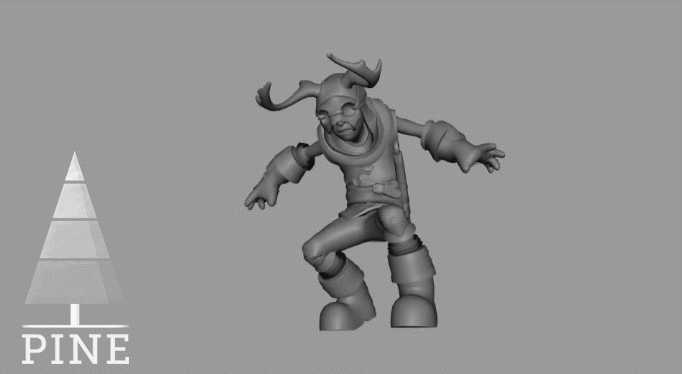 We're also starting to revamp some of the VFX with Unity's new Standard Particle Shader. We have a plan of making a slash+hit effect, explosion and big water splash first - with those three VFX defined, we should be able to tweak those to perfection and define the style of the rest of the VFX. We're currently working on dissolve functionality of the VFX shader, so that we can have cool smoke and water effects. Stay tuned!

A big overhaul was done on the terrain rendering - it's now screenspace! That's right, screenspace - but this allows us to actually sample the terrain splatmap at any given point on screen and play around with the splatmap textures on other objects too. The blending and normal-based texture masks we did before can now be done extremely cheaply on anything. We're excited!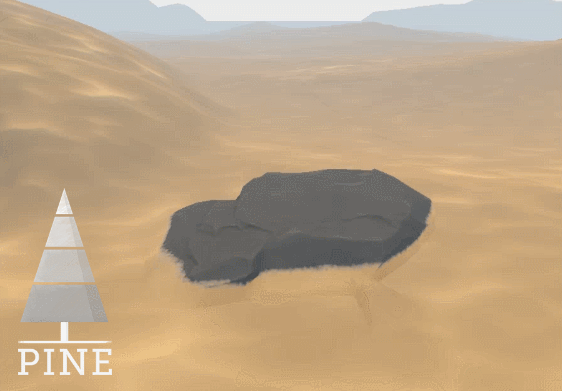 A whole lot more was done this week on the game design document and story of the game - we now have a good idea of the game's quests from start to finish and how Hue progresses on his way to find a new home.

Lastly, our freelance art support Robin de Jong spent some time concepting one of Albamare's Vaults, and we couldn't be happier with the result of that - we can't wait to make this area come to life.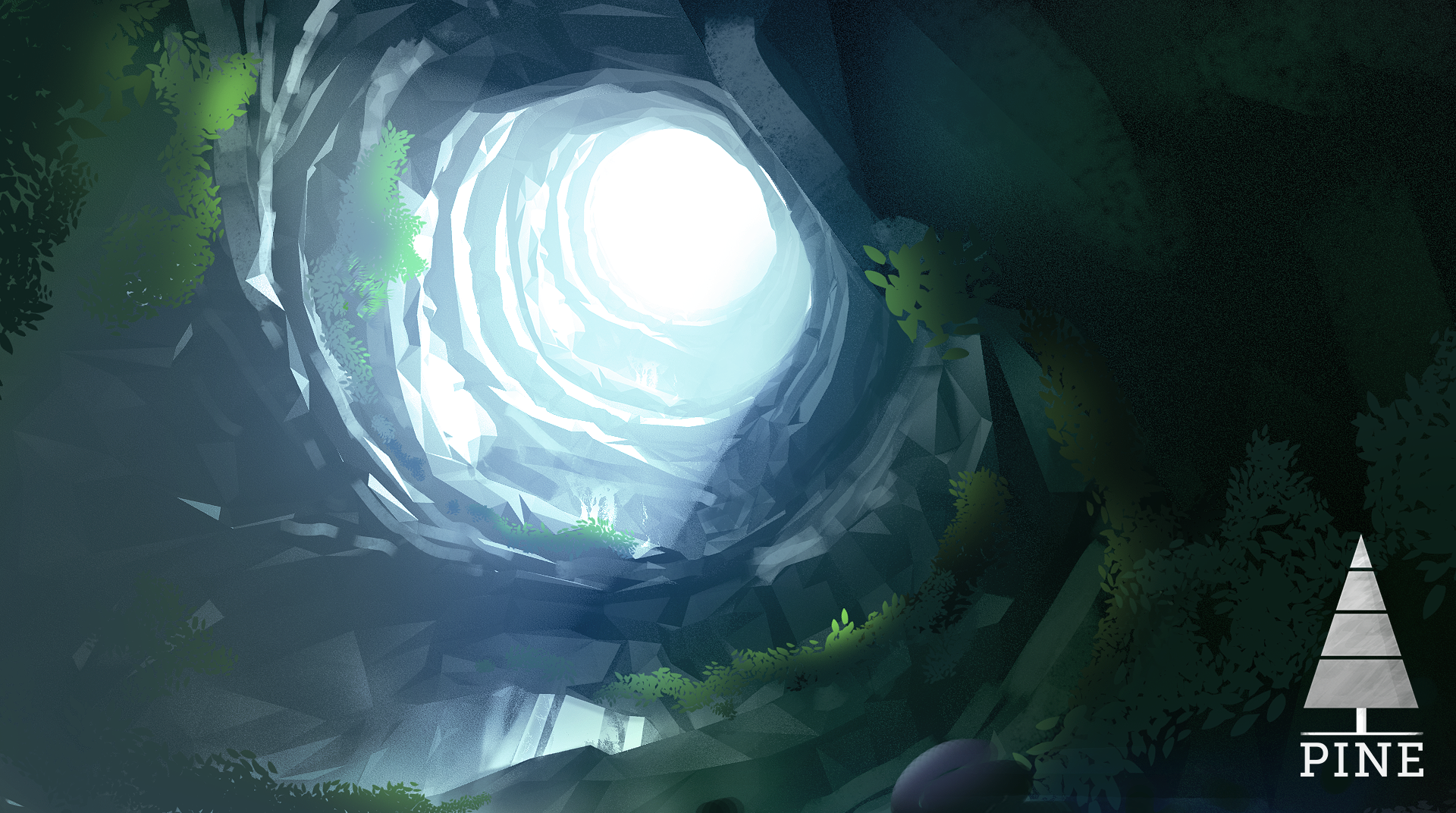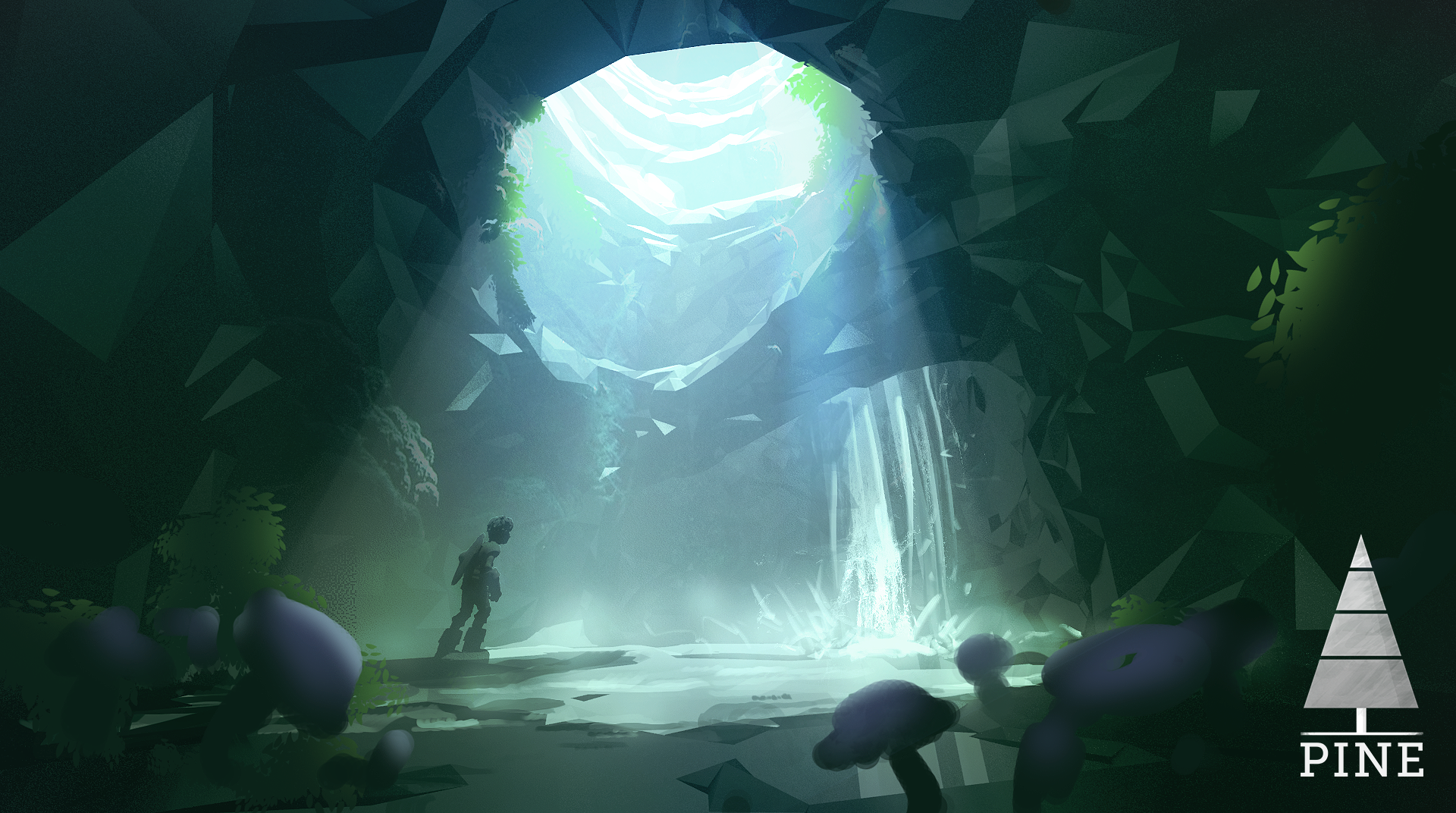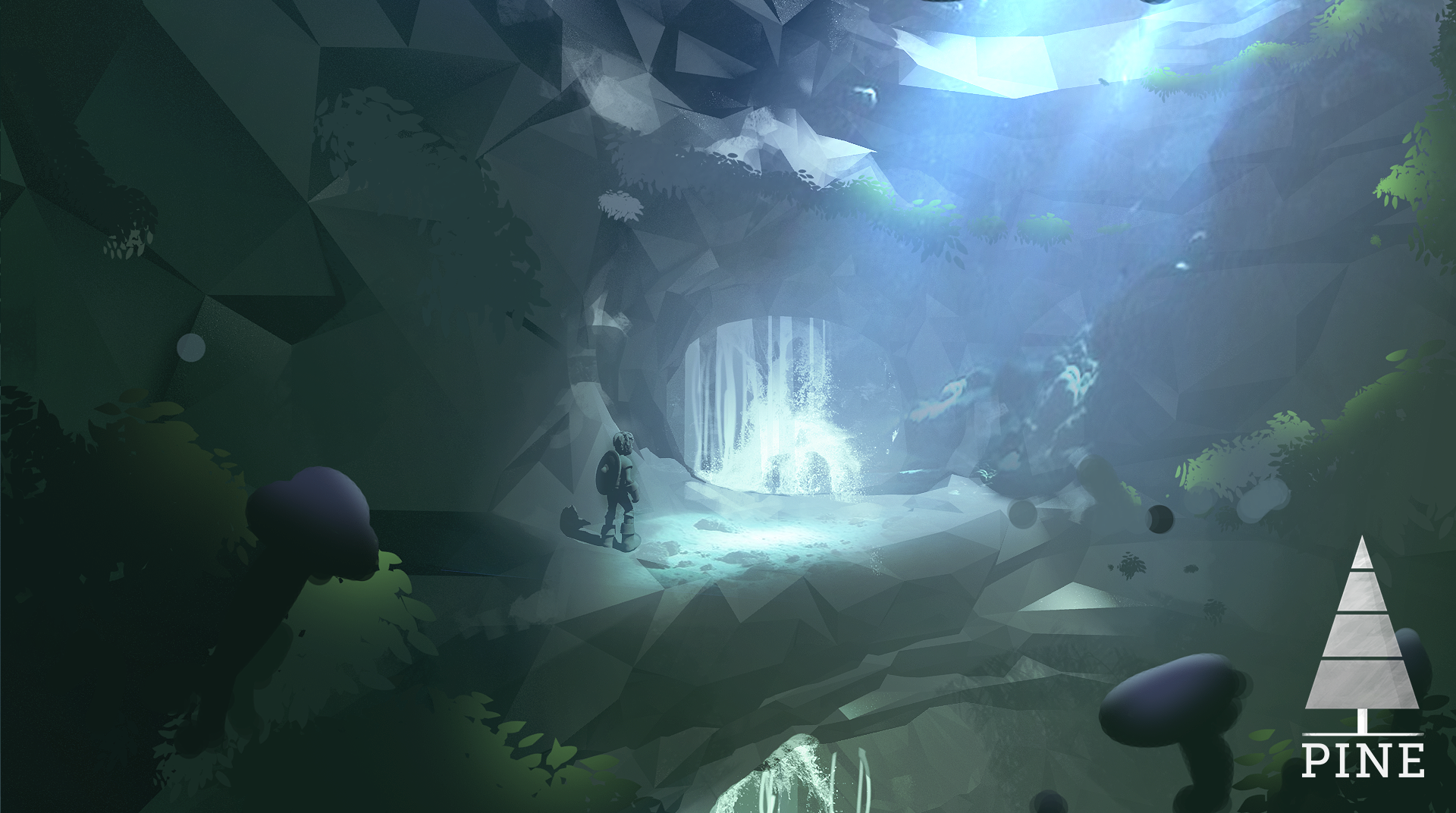 Until next time!