This week we started doing some concepts for the swamp area, one of the harder areas on Albamare to setdress and design. There are a few high-level concepts at this moment, but we're happy with the direction it's going in.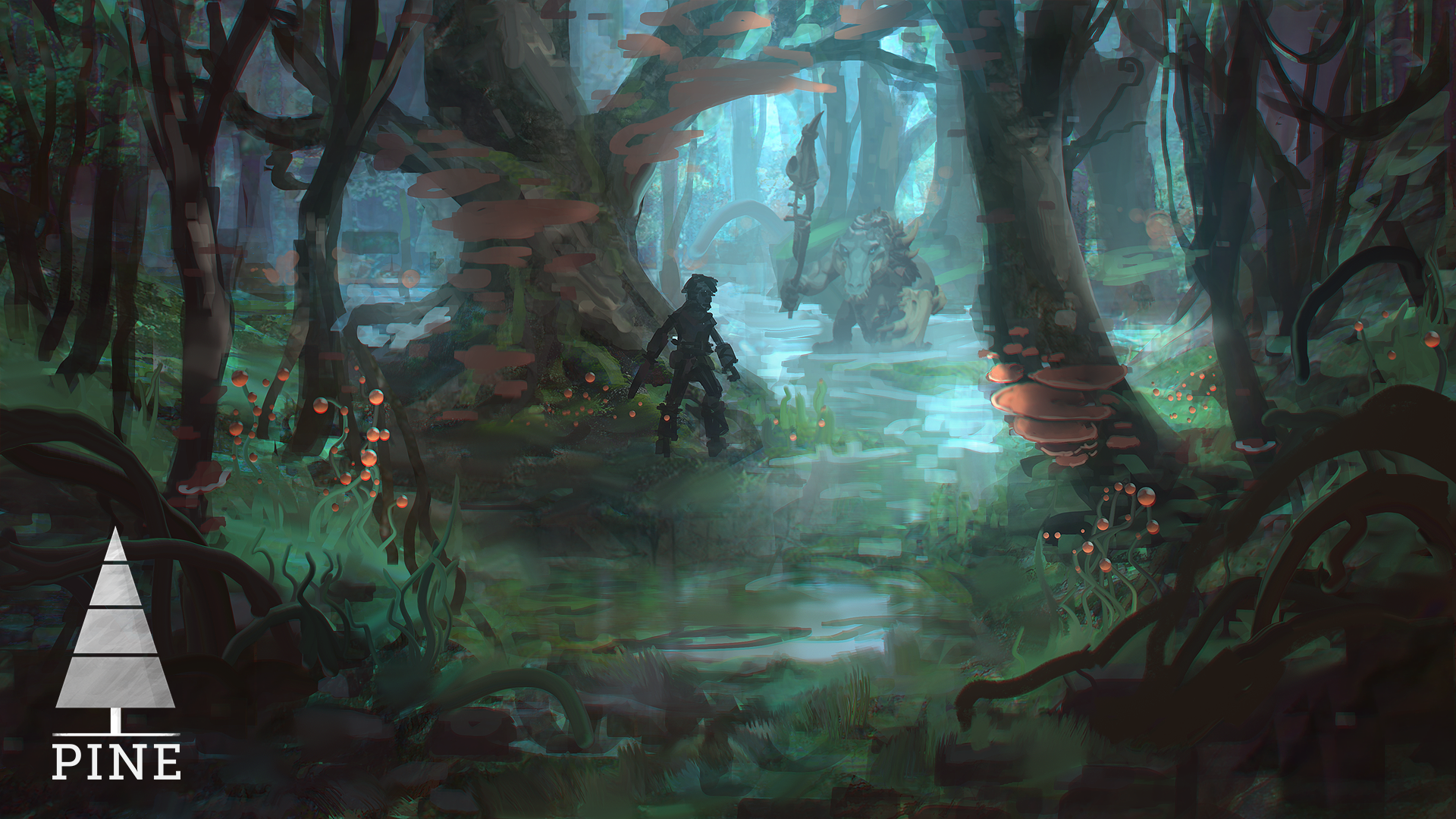 As for animation, we've been filling in some missing moves for a few species - the Fexel still didn't have a dodge and the Krocker needed a gap closer. Our move roster for each species is hereby now complete for the existing species, and we can't wait to test them all together and see if it's as balanced as it is on paper.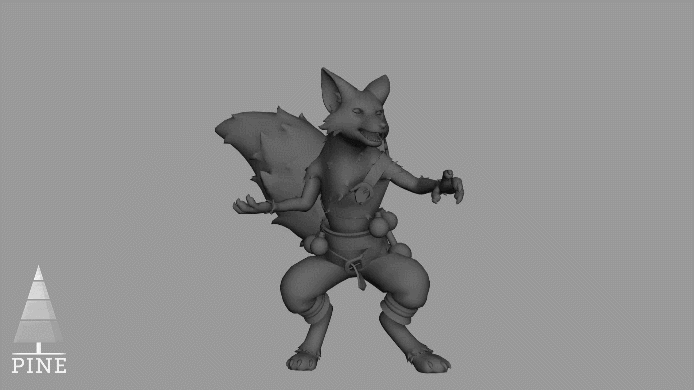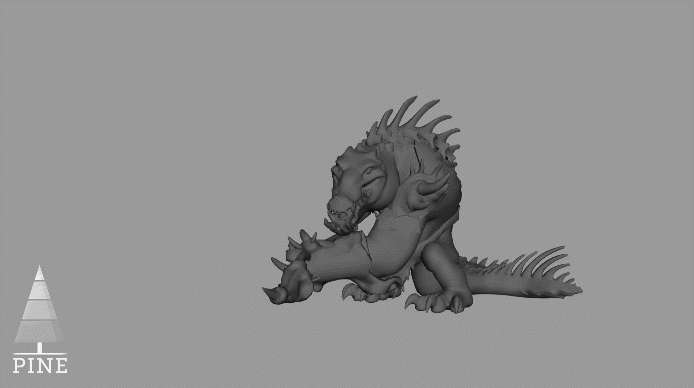 Last week we mentioned Ratchet Audio getting more and more involved, and they weren't kidding - some really cool field recordings took place this week, with lovely forest ambients first on the list. We're extremely excited to get them ingame, with some very proper systems designed to make it all really come to life.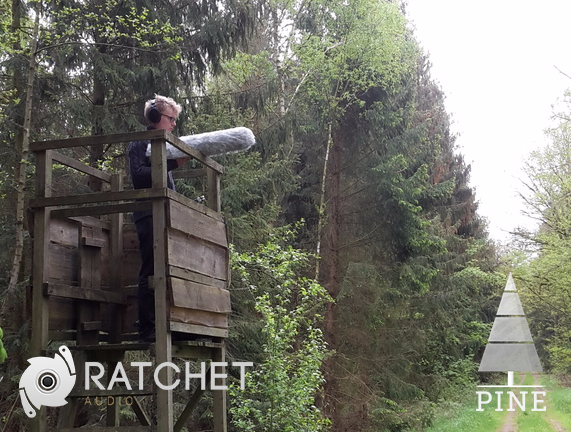 Some really exciting updates on the tech-side this week as well! We are making good progress on the all-important streaming and LOD system to make Pine's open world seamless. We built our own LODing tools to have full control over each and every asset being streamed.




Another really important update that has been on the planning for a while is a custom "upper body system" for Hue, which allows us to separate arms and body in animation while only making one separate animation. In other words, this allows us to mix between animations - we no longer would have to make a "walk-bow", "jump-bow", "fall-bow" and "run-bow" animation, but we can mix walking, running and falling with a simpler bow animation. Saves a lot of time!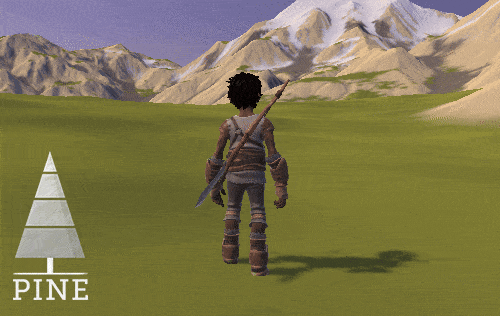 Other than that, we're hard at work on filling in the gaps in the design, whiteboxing the island, updating the Cariblin (similar to the treatment the Litter got) and working on the next villages... Stay tuned!

Until next time!