Alongside that groundwork, we got to work on some smaller, more fun technology too. We finally implemented secondary physics, to be applied to smaller, hanging objects on species and Hue. A good example and test case was the Mannoth, of which some have a lantern hanging from their tusk.




We made our own, simplified physics simulation to enable full control over these objects.

On the environment side, our caves got a huge upgrade with proper wall models now that we can place in many different ways, making no two caves the same.

Here's another update on the robin critter, flying around, being textured and all: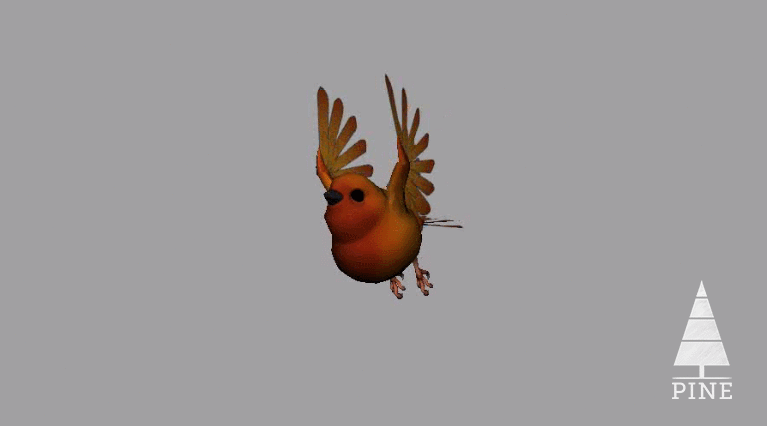 And here's Hue shooting the long-awaited bow: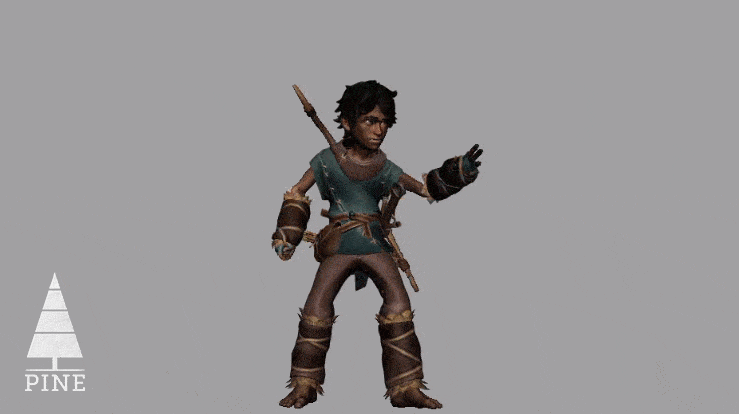 We also sent out another monthly recap yesterday. If you didn't receive it but would have liked to, drop us a line at pine[at]twirlbound.com.





If you would like to receive them from now on, check out the subscription form on this page.

Until next time!