Alongside that pipeline and importing work, we continued to work on some new assets. One of the most important items in Pine, the airglider, got its first animation pass, after being rigged by rigging legend Perry Leijten, who's so very generously helping us out with some complex rigging and skinning.




The airglider can collapse and fold out, and has options to be less or more spread out, which we can link to the speed.

The main structure of another huge system was also finished this week. For cutscenes and set scenarios in Pine, we needed all creatures able to be moved around by systems. We created our own Sequencer, with which we can make a timeline of animations, positional changes and more, to be executed by an organism we select. Within our setup for the current trailer we are using it to enhance the shots with expected behavior.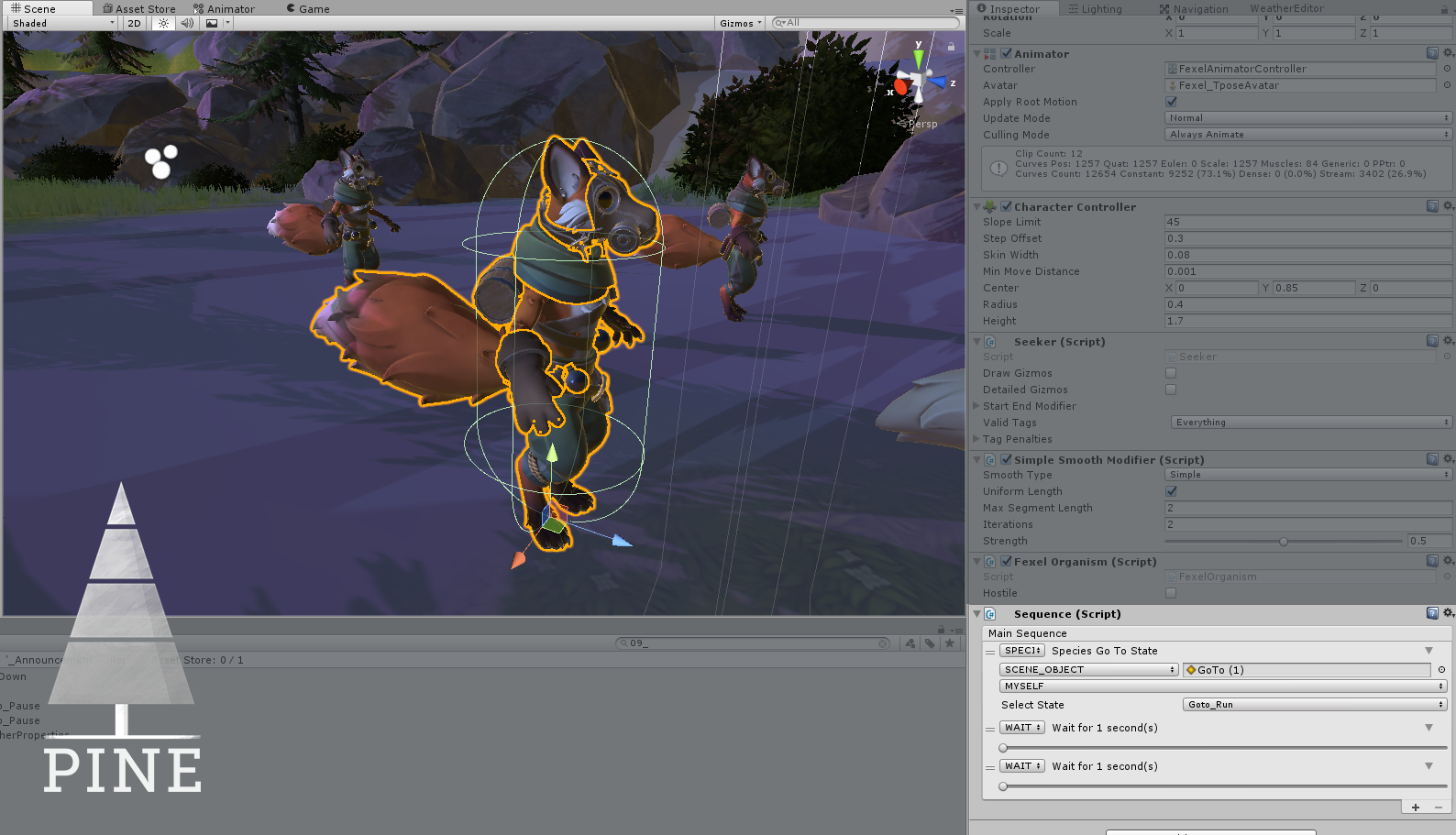 We also played around with and tested some different outfits for Hue, specifically looking at what happens when he has a lot of items equipped.





That's about all we can show this week; as a bonus, we'd like to throw in two cool shots of the Fexel and recently textured Mannoth.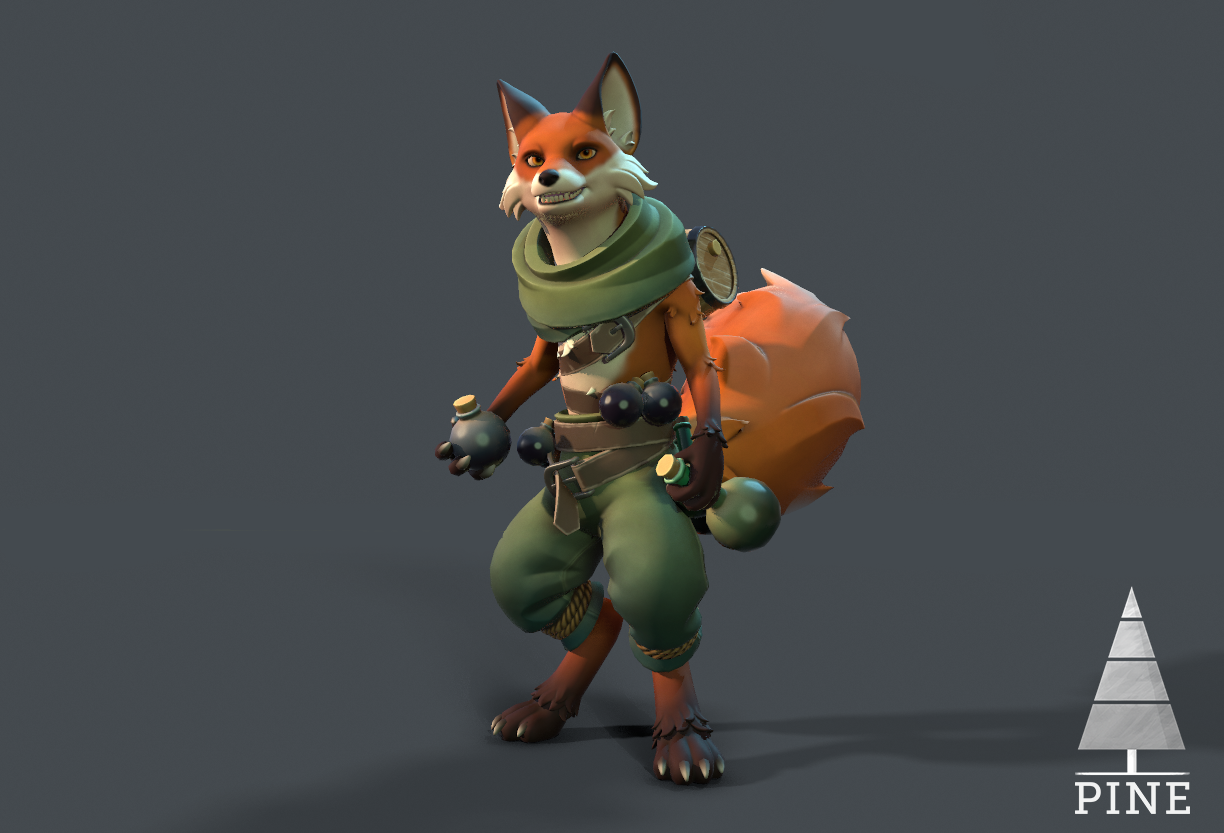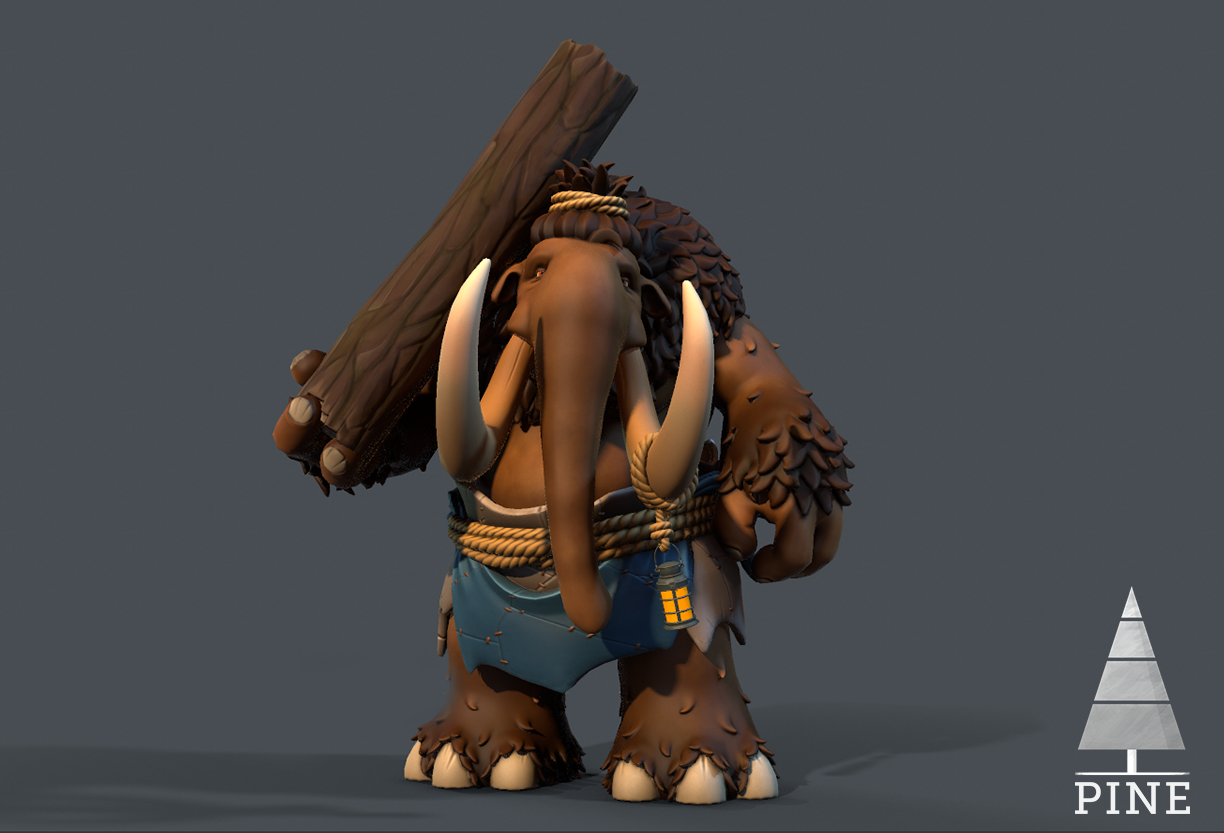 Especially for our IndieDB audience, here's another bonus shot of the recently textured bow: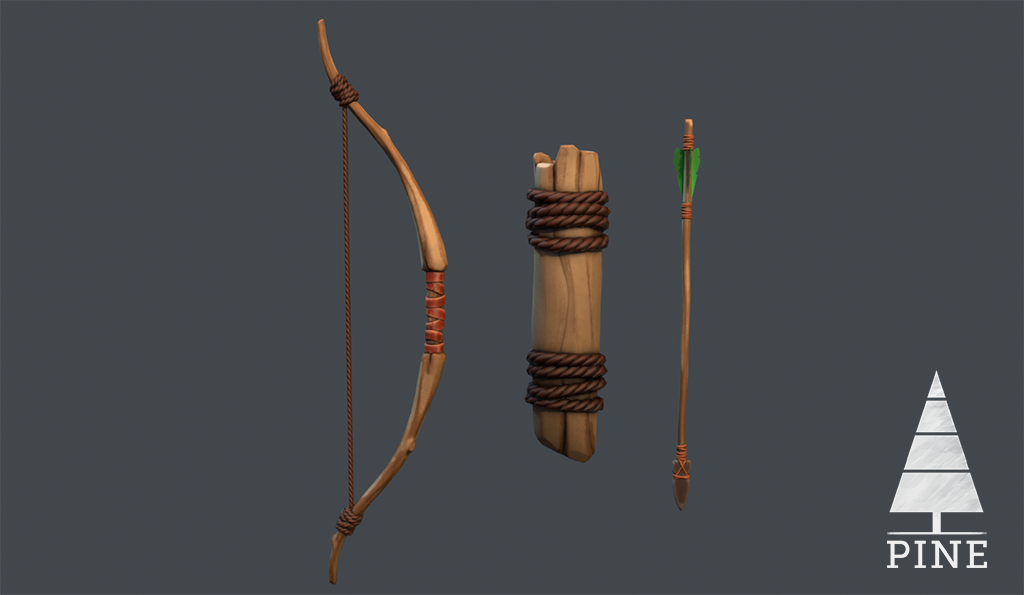 LASTLY, GET READY FOR THE KICKSTARTER AROUND THE SECOND WEEK OF MARCH, MARK YOUR CALENDARS!

Until next time!