We got our terrain working with Global Illumination. The lighting system now reads the terrain colors and is able to project its colors onto objects.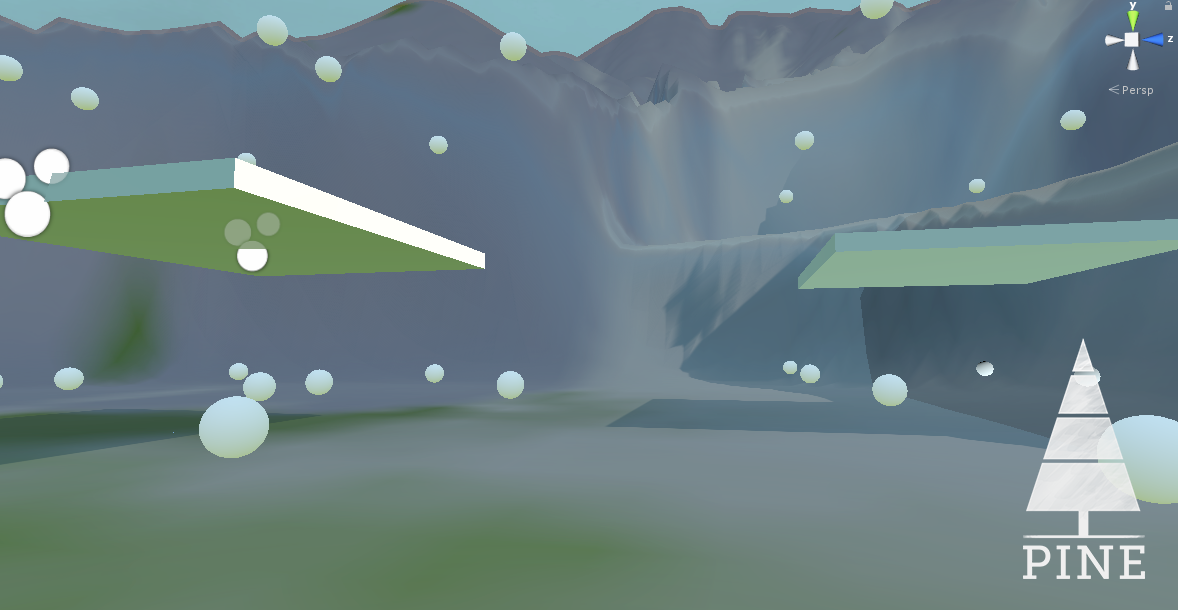 Our atmospheric scattering and sky got a new pass, combining the fog with the time of day and skybox colors. We have a lot of control over this, while grounding it in realistic (simplified) atmospheric scattering.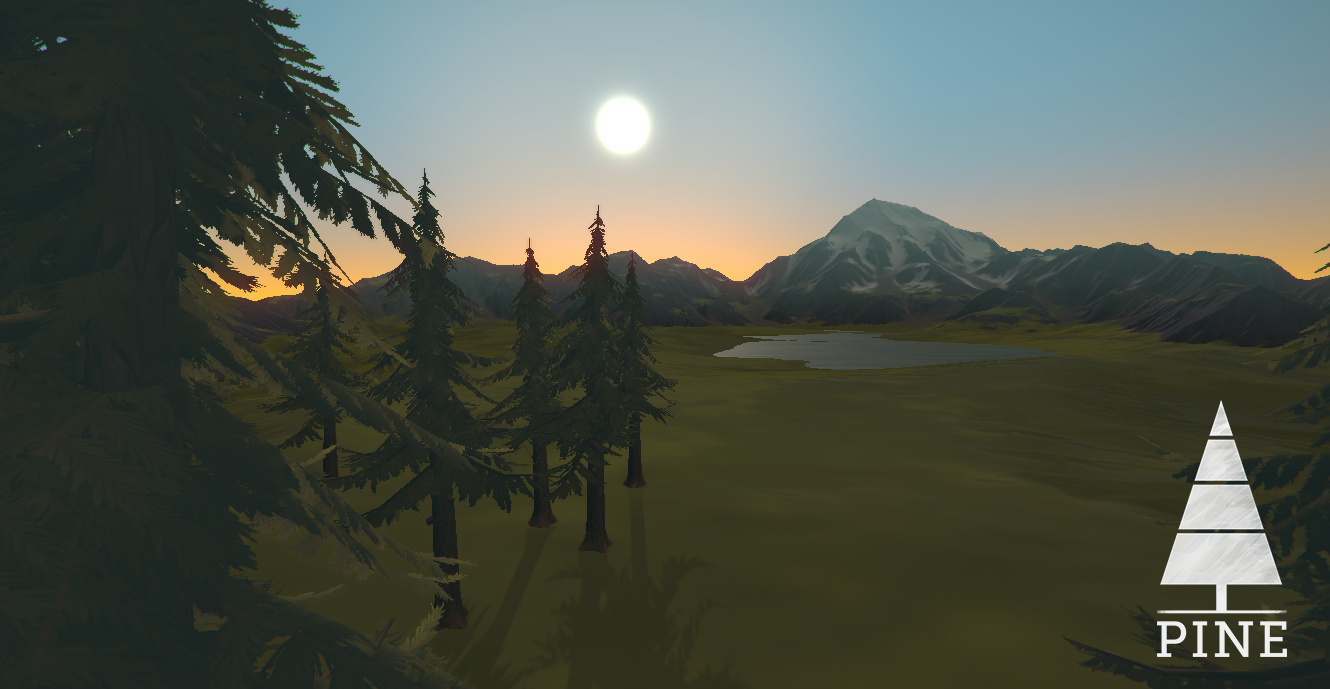 An additional filler critter has joined the roster - a bird! Albamare obviously wouldn't be realistic without birds. They are getting a special part in the story, too, but that's something for later.




In the environment department, we started working on some new ground textures. The first one to be made is the beach!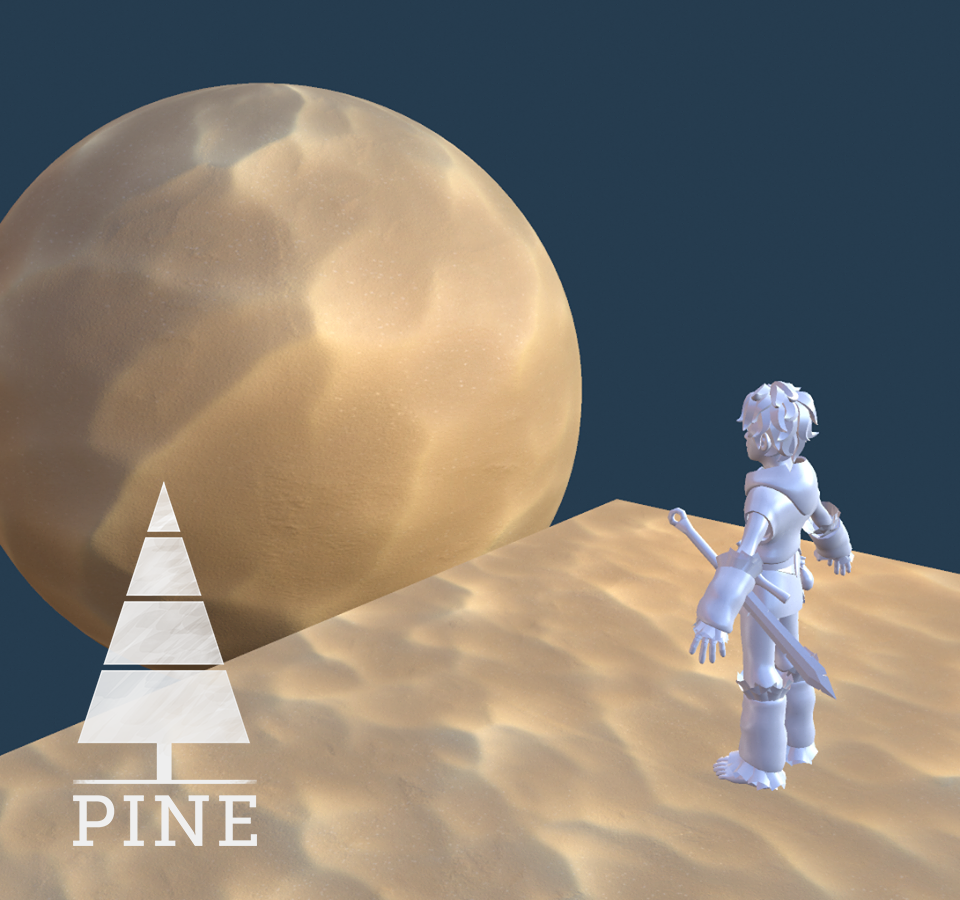 Apart from all of this, we're making good progress on the Kickstarter page. For quite a few months now we've been working on the pitch, the images and the idea behind it, and it's starting to take shape. Coming in March!





Next week we aim to show you a little preview of our new trailer.

Until next time!