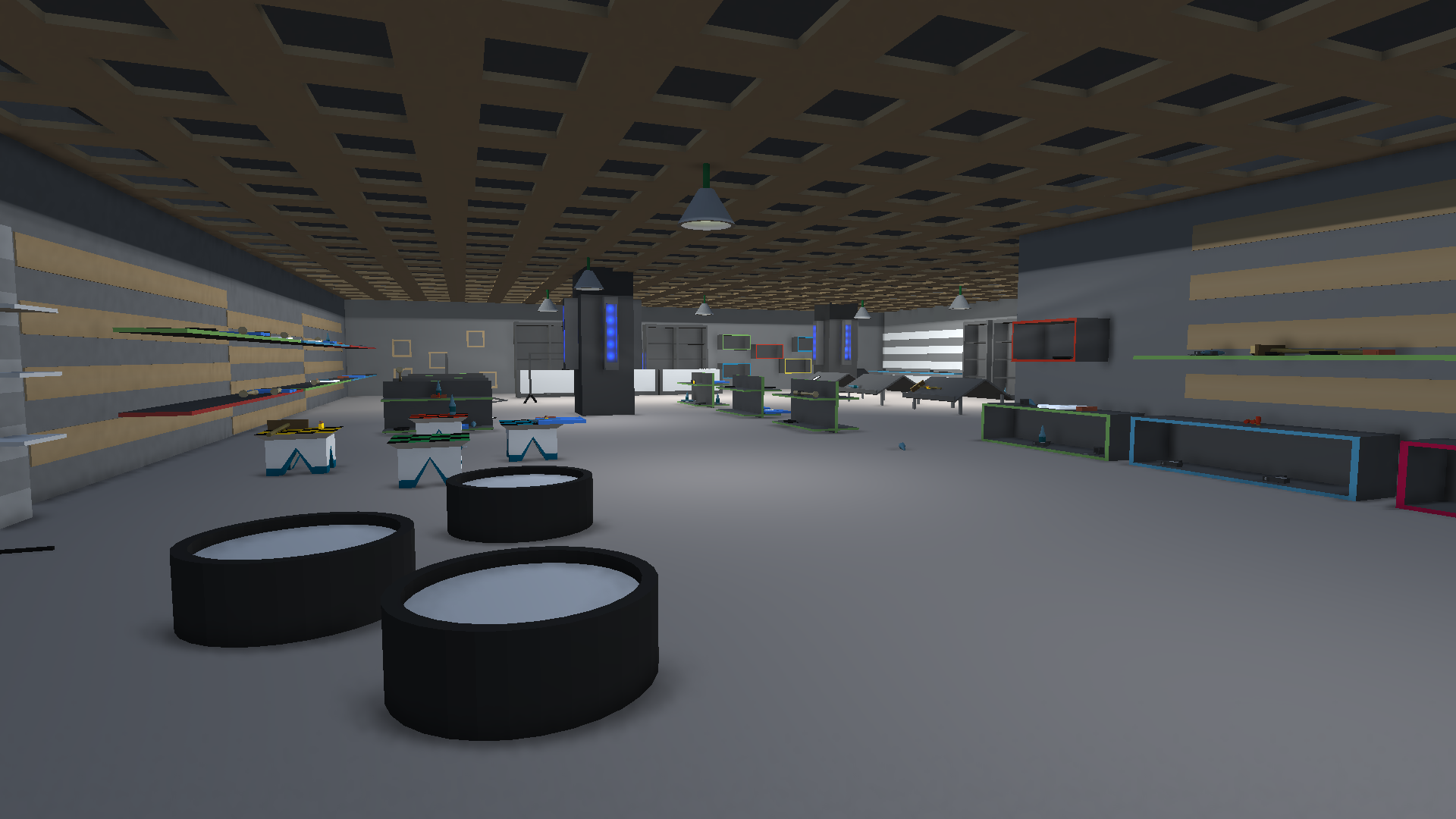 In this Shopping Center you must be careful all the time!
Enemies might be everywhere.
"Have you got time to talk about sweeping?"
The progress of creating the game is about 60%.
Done:
- My own dedicated server.
- Inventory System
- Movement System
- GUI System
- Networking System

To do:
- The map
- New items
- Sounds

I've successfully published my previous game on Steam, called Voxelaxy.
I also want Pillage to be published on Steam. If you're interested in my work:
Let's follow my Fanpage: Facebook.com
Visit my website: Jakubklementewicz.com
Follow me on Instagram: Instagram.com
Follow me on Twitter: Twitter.com
Subscribe me on Youtube: Youtube.com
Jakub Klementewicz.