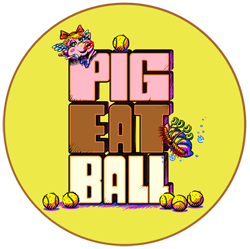 Pig Eat Ball is an action-puzzle game about GETTING FAT while eating, then having to BARF when you get stuck in a level.
Imagine Ms. Pac-Man, but your character now gets fat while trying to eat all the balls in the maze. You may get stuck in the maze at some point, but there's still balls to eat. What to do? Barf your way out!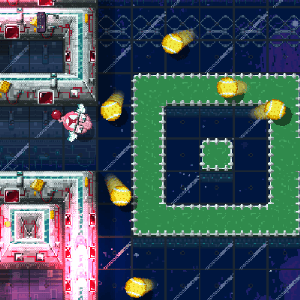 You get BIGGER while you eat all the balls in the level!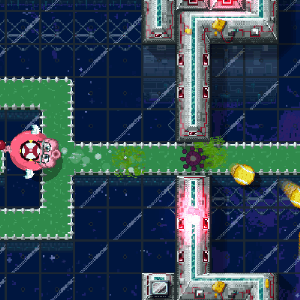 Too fat to fit? BARF to squeeze through!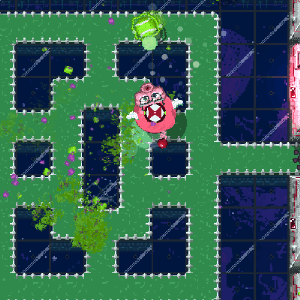 Don't eat too much barf too fast--wait and burp first!
VOTE for the Pig Eat Ball on Steam GREENLIGHT so we can sell it on Steam!
We're the creators of Serious Sam Double D XXL, Shoot 1UP, Weapon of Choice and more, and are excited to bring you our next crazy adventure.
Thanks a BARFLOAD!
More game info: www.PigEatBall.com