I'm just gonna leave these here...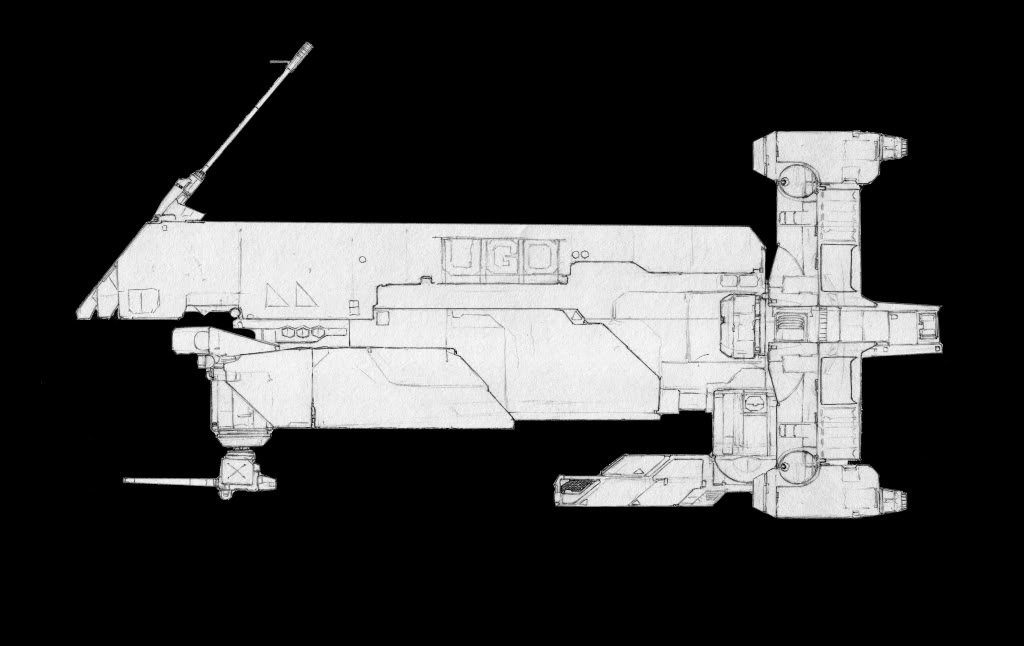 Random corvette concept.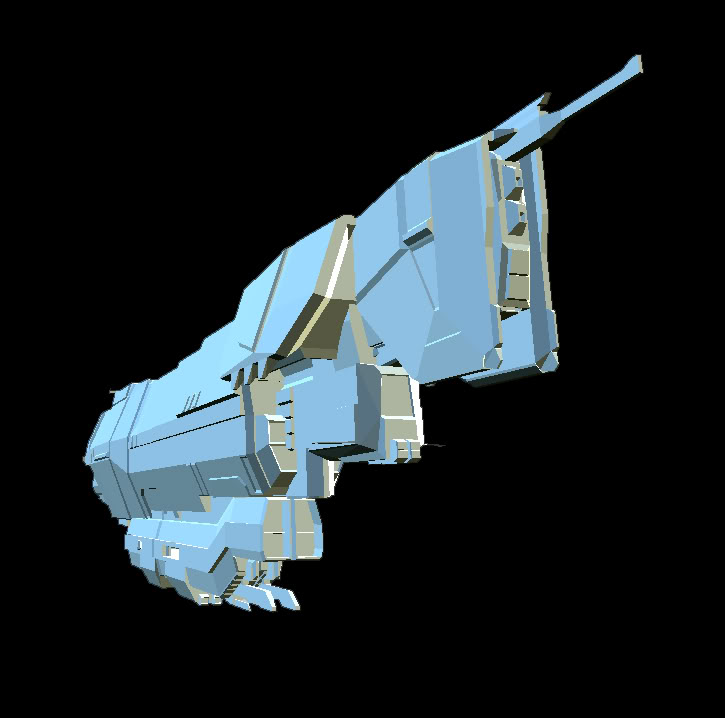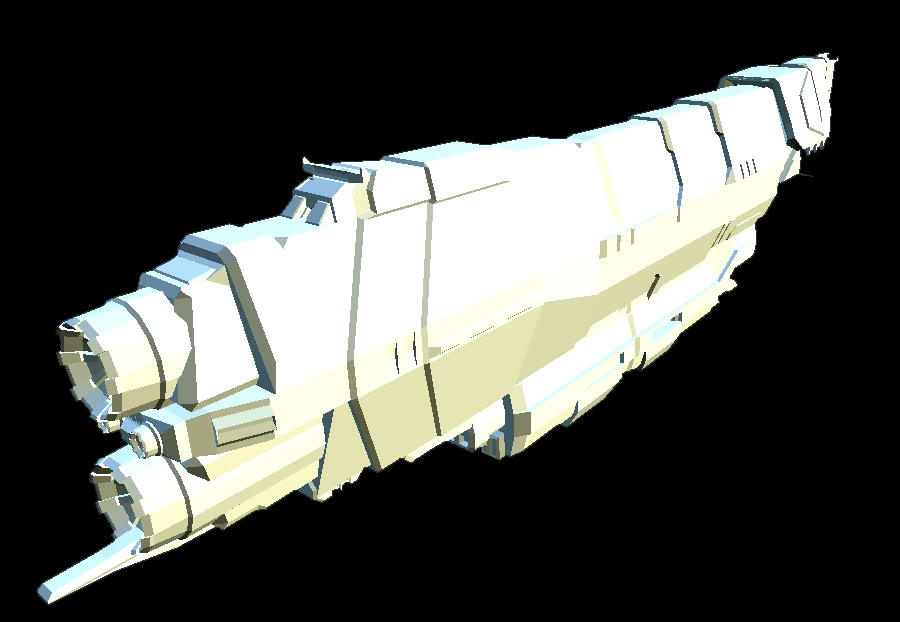 Slightly remodeled Hiero. Name change may be imminent, give us your thoughts.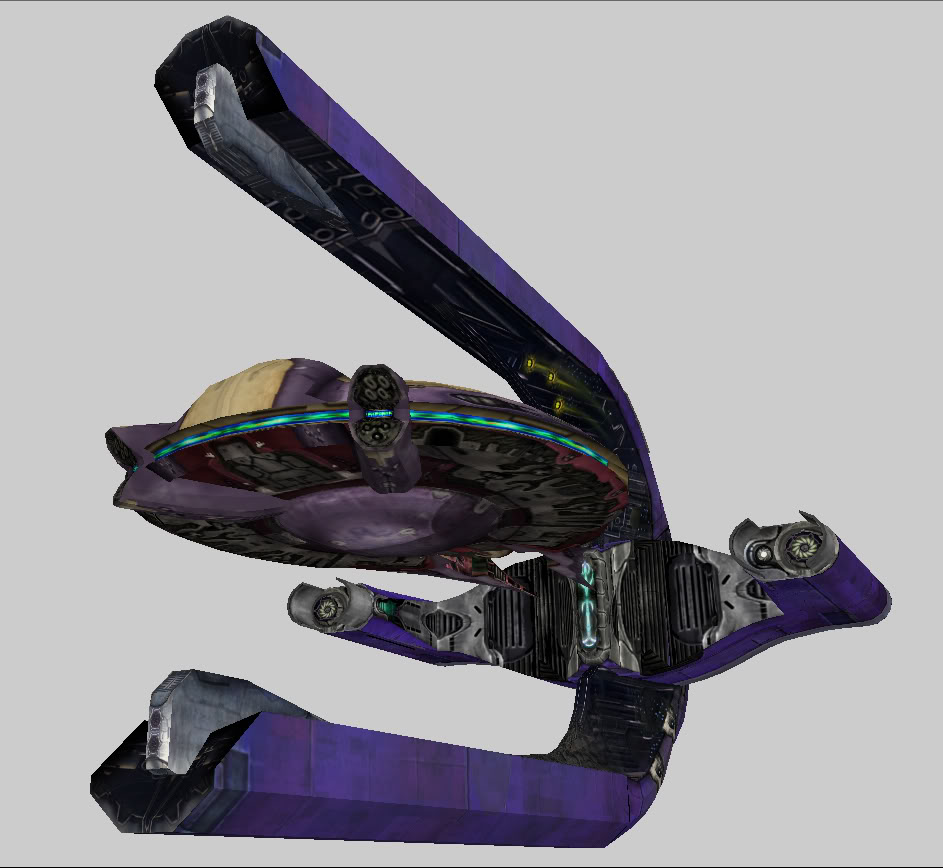 Just a nice little comparison from the angel bomber and the seraph fighter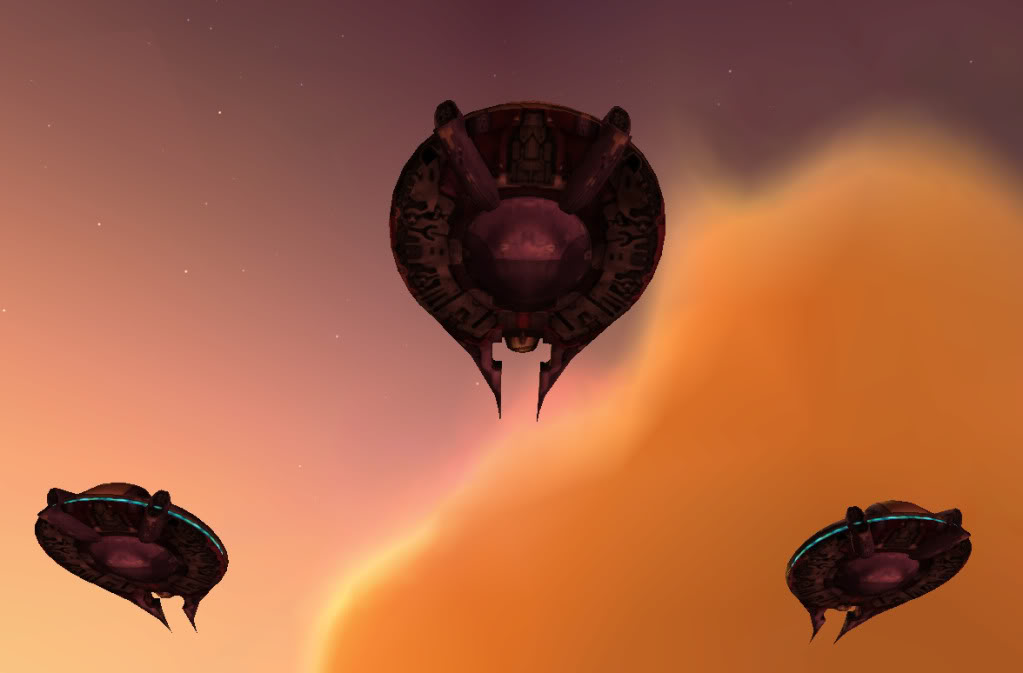 OMG IS THAT INGAME?!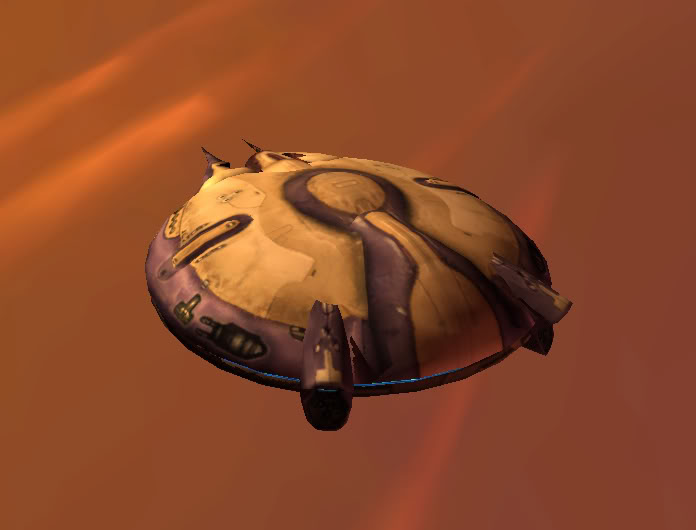 YES, IT IS INGAME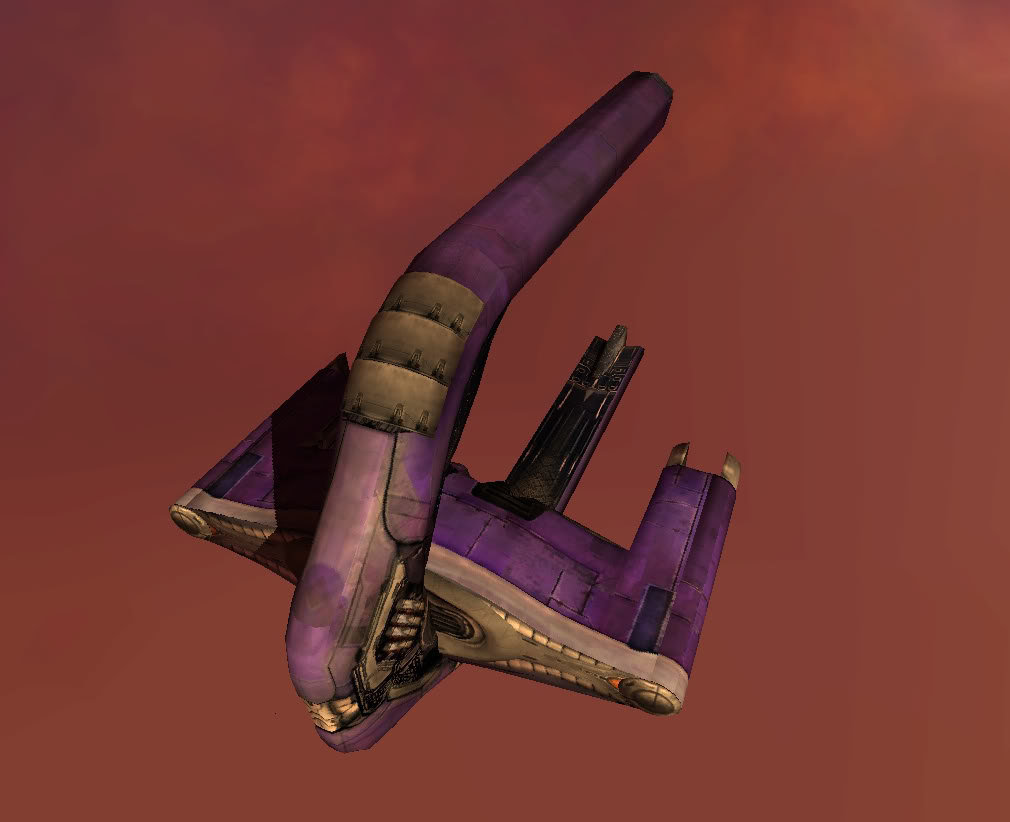 That is the Angel Bomber from the BACK, Don't get confused.
We have a hella lot more ingame, we just don't want to show it cos it looks like this: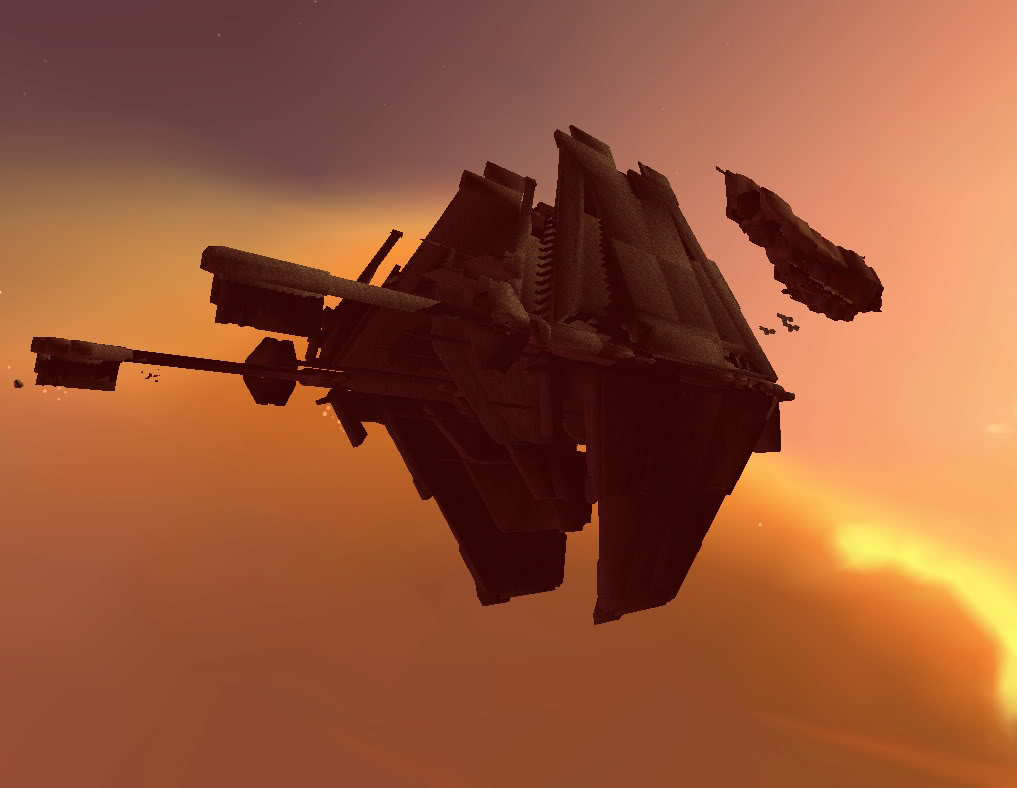 Oh and heres a fun picture, WUN HUNDRED HIEROS: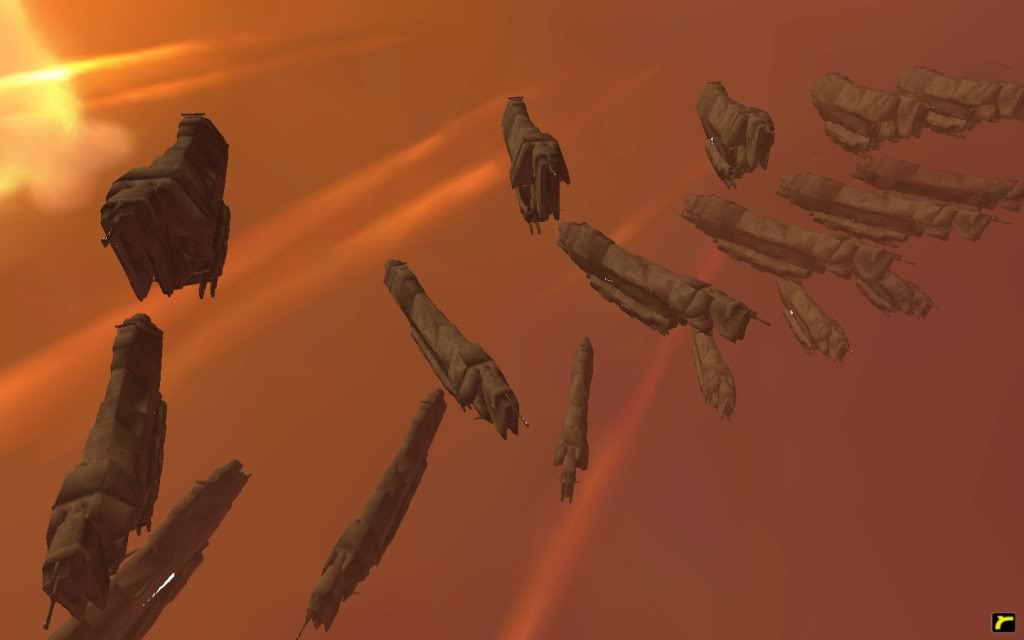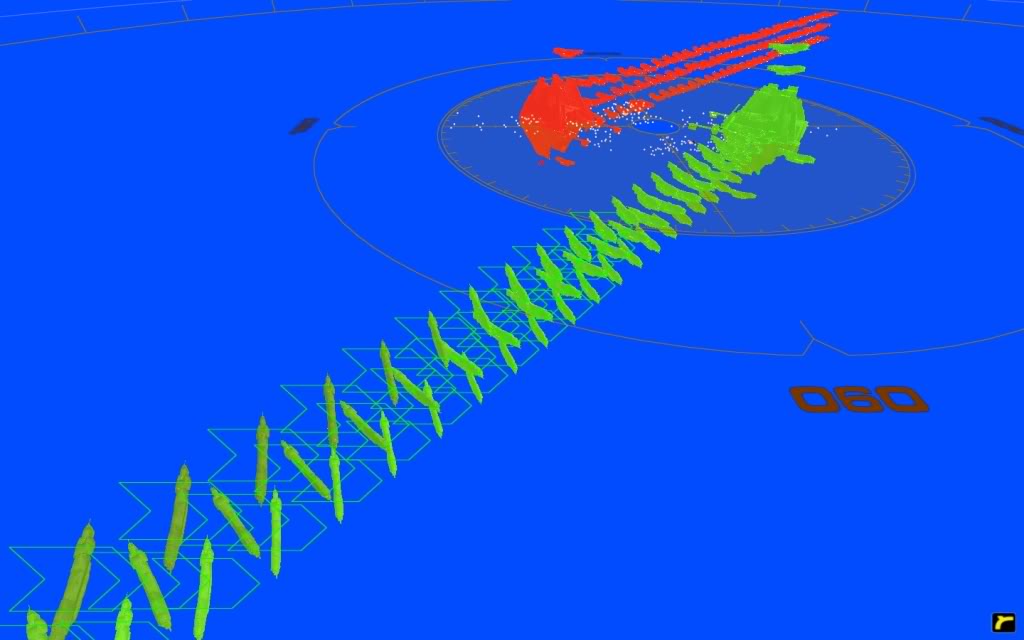 We did do this for a reason, we were seeing how far we could push the HW2 engine. Very far it turns out.