Hi everyone,
Great news today!
Linux
First, Pictopix is now available on Linux. Some players have tested the game on this platform and have given their feedback. After fixing some bugs and improving the game, Pictopix runs properly on Linux. So the game is now available on Windows, Mac and Linux!
If you want play Pictopix, download the demo on the website.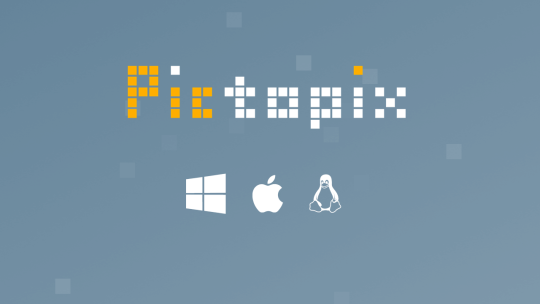 Web demo
The other news is that the demo is now playable on the web. For performance reasons, this version has less features than the downloadable version. For example, a puzzle can not be suspended and the editor is not enabled.
If you want to play Pictopix on the web, go to Kongregate.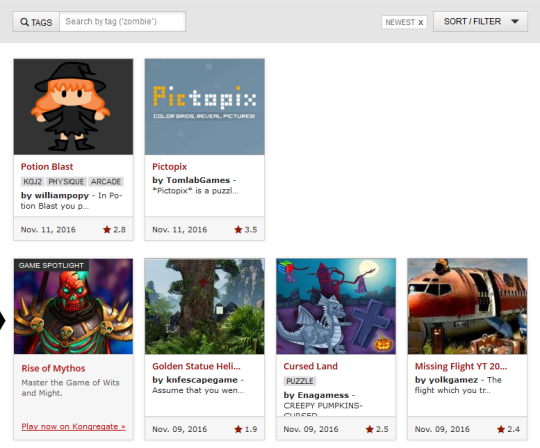 Improvements
Following players' feedback, the game is constantly being improved. For example, the faded numbers are now even darker than before. For more details, look at the changelog below.
before: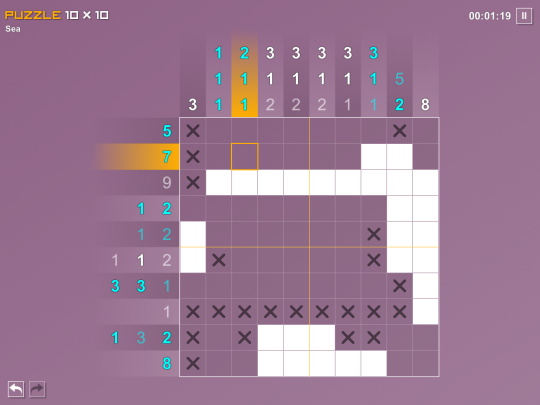 now: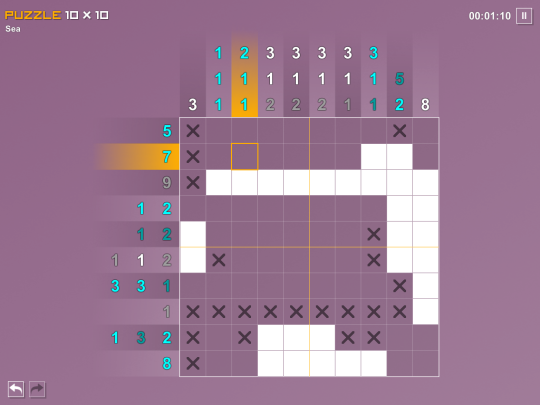 Another example: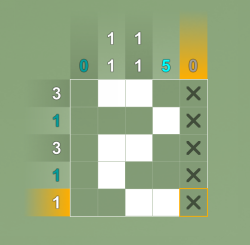 Changelog
Features
The Linux version has been added.
The web version has been added.
The button "Play" is now unlocked at the beginning of the game.
The faded numbers are darker than before.
Fixes
When a solved puzzle was replayed, reinitialized and then left, it was no longer considered solved.
The save and the load of puzzle in the editor didn't work on Mac and Linux
The XBox controller worked only partially on Linux.
Some textures were blurred (arrows in the Introduction and Temporary Marks during puzzle solving)
Texts didn't display with Arial font on some computers
Pictopix still needs support to be greenlighted on Steam, so do not hesitate to spread the word around you ;)
You can also follow the game on Facebook, Twitter or tumblr.
Thanks,
Tom