Over the past month we've optimized the level, performance has increased tenfold without sacrificing visuals.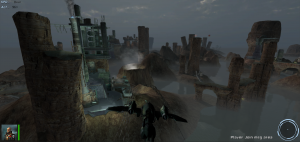 Then we revamped all the GUI screens and 2D elements..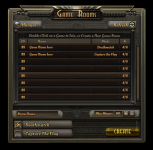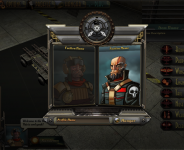 And now we're working on doing some heavy code rewriting and rebuilding the networking framework, along with integrating all the new GUI assets.
Oh, and we rented a higher performance virtual server that will scale up nicely as needed with the new framework. This is not going to be a small scale demo anymore. Stay tuned for more updates!