Phoning Home is aiming for the top on Steam Greenlight. After only 5 days the game reached #6 on Greenlight, Steam's platform for gauging the most popular indie games.
Phoning Home is an unusual exploration survival game with a main character like no other. ION is small but versatile little robot on his biggest adventure yet. After crash-landing on an unknown planet his ship is almost completely destroyed.
ION has to survive in this strange new world full of dangers, and if he's ever going to escape he must find a way to signal his home planet for help. Throughout the game he meets ANI, another even smaller robot. Together they face the harsh world, day and night.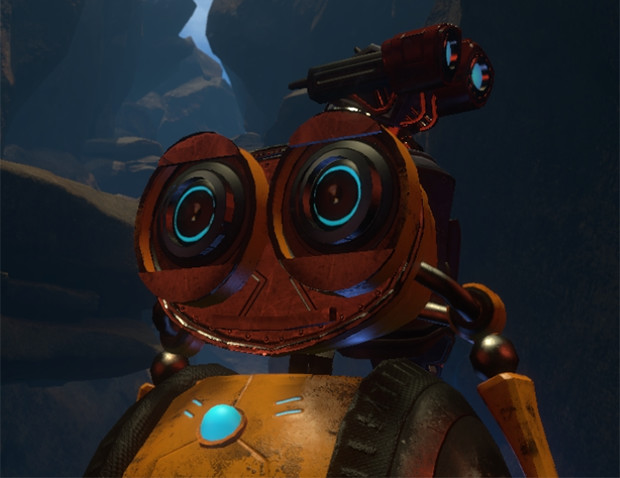 Phoning Home plays with several pop culture references and combines them with fun survival game mechanics. The player not only needs to defend against wild creatures, but needs to cleverly overcome obstacles and craft improvements to move on. The story will guide players and create a very unique experience.