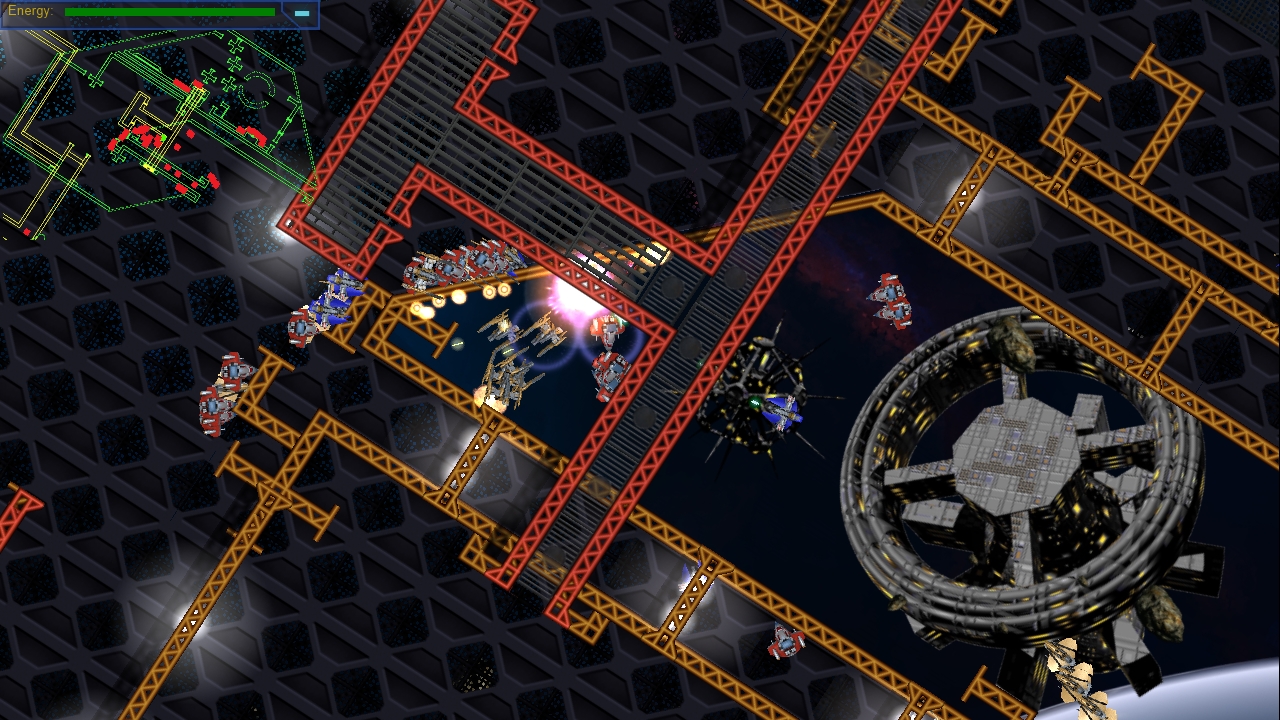 Phoenix Universe of Space Combat
Preview Demo Release!
I am pleased to announce the release of the Phoenix USC Preview Demo. A playable demo where you can battle with up to 300 enemy bots in space based arena combat. A preview of the online client to come. Featuring beautiful high detail backgrounds, battling on both an upper an lower level in map and a fast responsive inertia based physics offer dynamic combat. This demo is designed to introduce you to the game engine and a feel for the online player v. player experience to come in the MMO client.
The demo includes a richly featured window based GUI with movable and resizable interfaces. This makes navigation a breeze and features like in game help with with scrolling text and images, HUD interface with dock-able radar are all designed to make game play the focus. Included in the demo is a global IRC based chat system that will let communicate with others enjoying the demo around the world. The demo also features some awesome ambient sound scape's.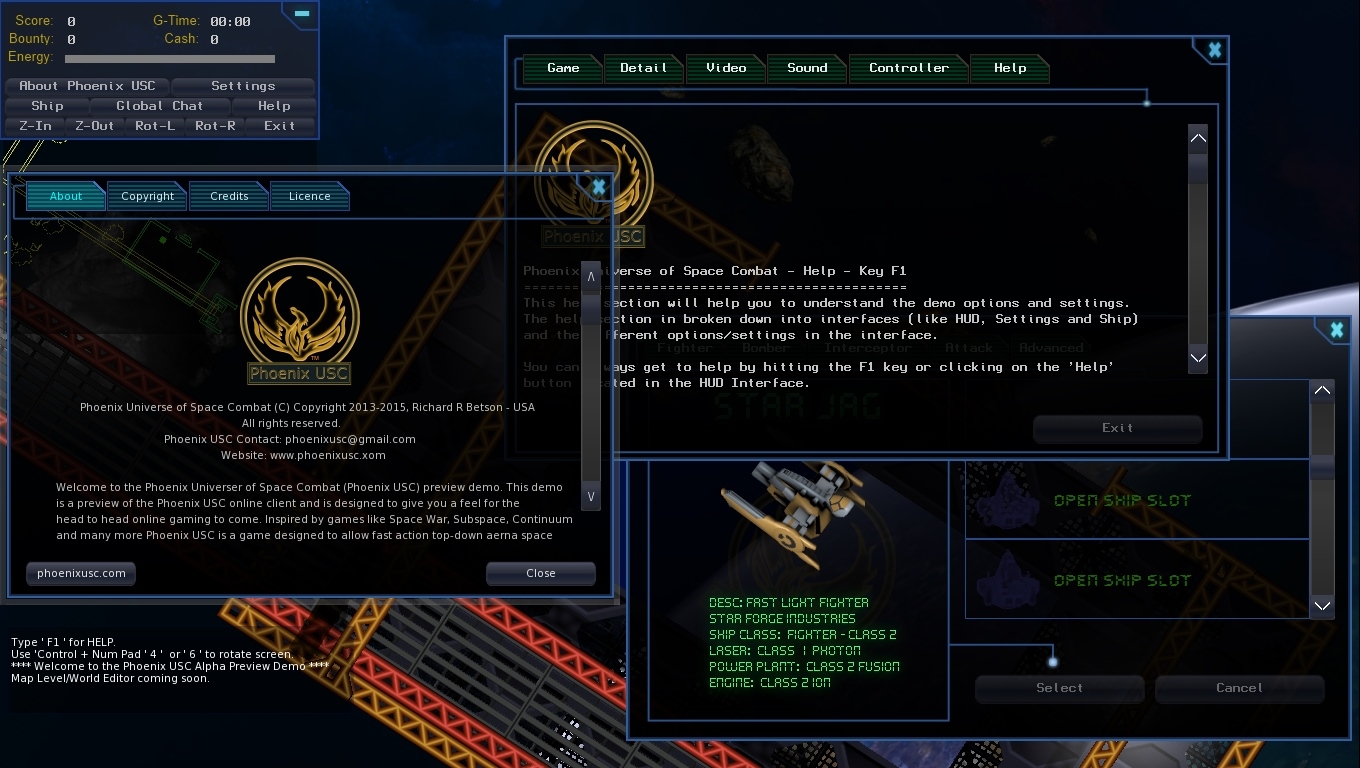 If you love fast action addictive MMO space combat game then Phoenix USC is the game for you. To get started playing the Phoenix USC preview demo you will need to go to our download section here. The install application will automatically install, add icons and allow you to run The Phoenix USC preview demo. Once it is does the setup or client launch application will have a help section that will easily get you on your way. From there you will be able to run the Phoenix USC demo.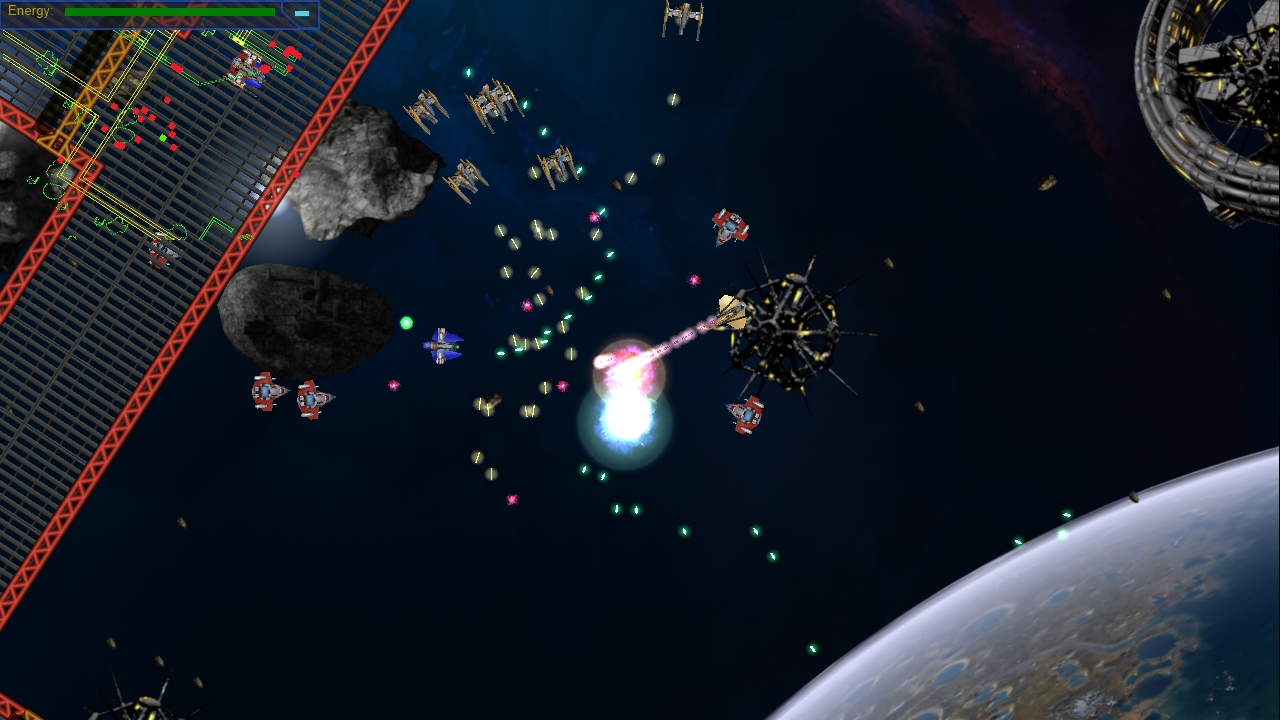 Some basic tips:
If get lost, or stuck or just want to evade you can hit the 'inset' key which will warp you to the start . safe area.
If Phoenix USC seems slow on your system try clicking on the video tad in the settings interface and turn on 'V-Port Shave' by clicking on it. Most video cards do not need this option but some like mine slow way down with out it on. You can also adjust the detail.
This demo will run on Windows XP-8 systems (tested good on Win10). A system including a video card with 256mb of memory, 1Gb of system ram, dual core CPU and 60Mb of hard disk space is recommended. The controller is your keyboard and mouse as well.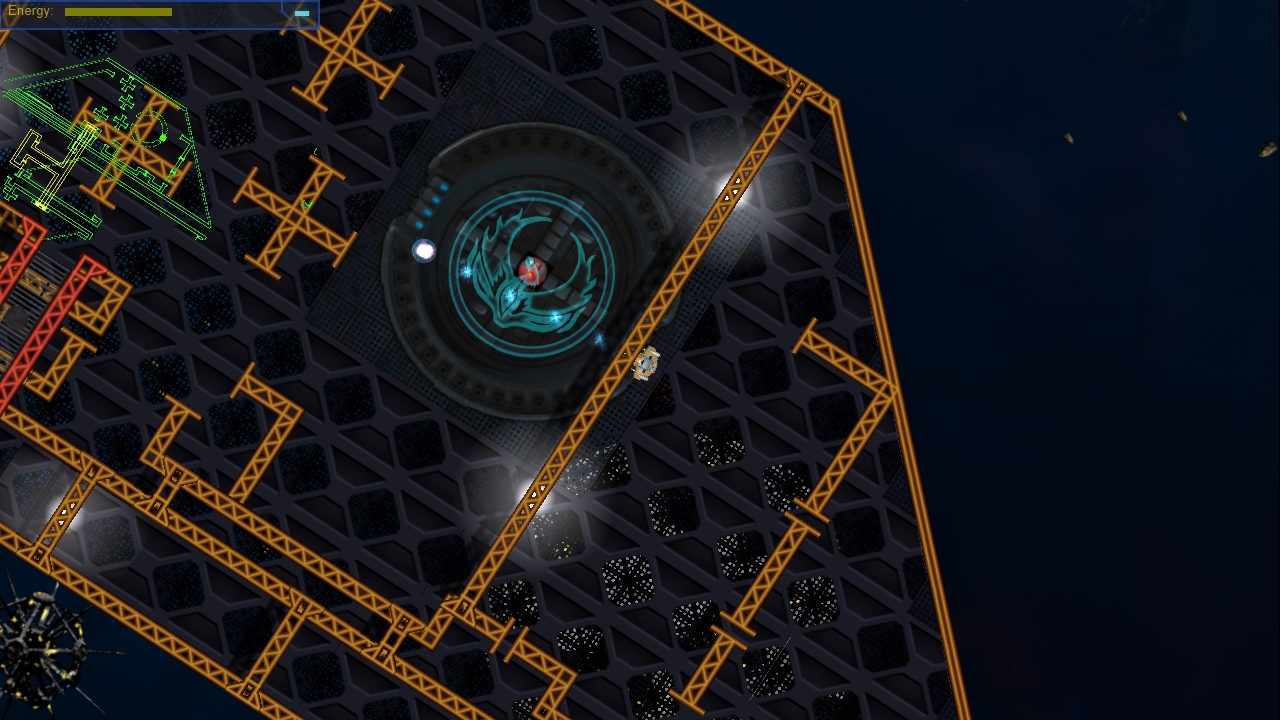 It has been has quite a challenge as a one man development team but I am very pleased with the demo and happy to share it with everyone. Thank you for following Phoenix USC and in addition to my InideDB page you can also find forums and information at the Phoenix USC website.
Thanks for supporting Phoenix USC,
Richard Betson