Ladies and Gentlemen, we are proud to announce that Phoenix Labyrinth is now on Alpha!
Aspiring Alpha testers can send me a message or to the Facebook Page on our links.
After a few weeks on Alpha Test, Public Beta will be out.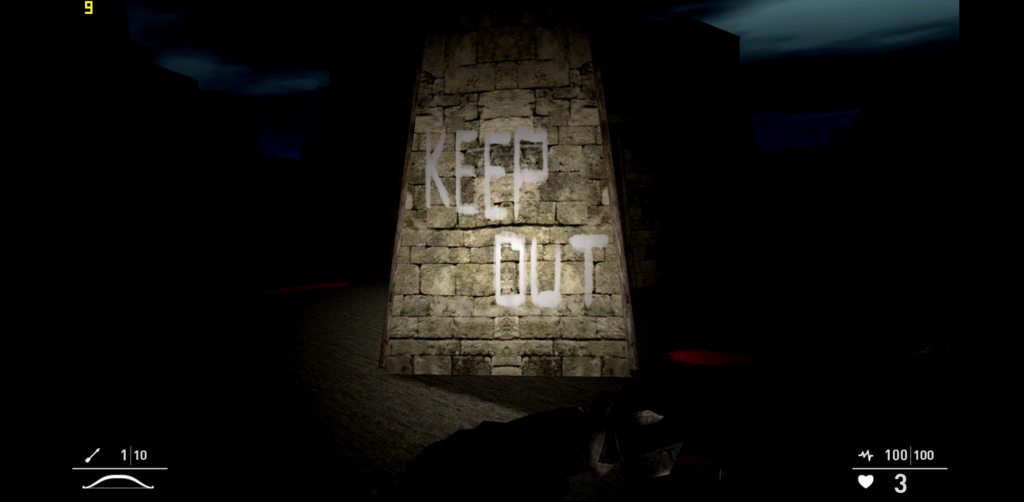 Grab your Alpha copy now! There are only limited copies, so fill out the form as soon as you can.
Phoenix Labyrinth is a product of Phoenix Games Ltd. All Rights Reserved
Current Version: Alpha V1.03
Current State: Under Private Alpha Test