Hello,
It's been a very long time since I began work on this, but I'm proud to release the demo of my third (and hopefully final) mod. This is the culmination of years of small projects that I've combined together into a somewhat-coherent story. I built it around a standalone map I previously made with the same title. Then I added more tests, more areas, more stories, and surrealism. I didn't plan on starting another mod, but I was making one subconsciously.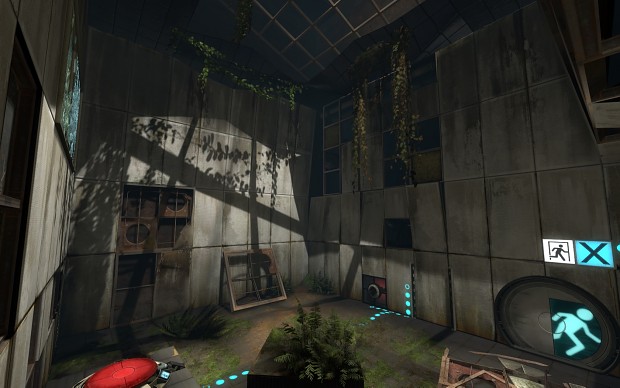 The idea of having the Half-Life 2 and Portal worlds meet is something other modders have attempted before, but this is my interpretation. Aperture Science has technology the Combine are clearly interested in, and without an Episode 3, we have to come up with our own ways of portraying it.
As others have pointed out, the Portal 2 engine is extremely hostile to modding. Trying to express my creativity with it has been a nightmare. So many HL2 features are removed or broken, there is no source code to look at, and far fewer learning resources are available to help someone working by themselves. Little did I know that the only thing you can choreograph is a core's eye. Even Valve's developer wiki can't tell me how to get anything to work. It has taken all of my willpower to not give up, and I am still bitter about having to scrap certain features and scenes. But despite the many struggles, it was time to put together and release a stable demo. It is the only way to keep my sanity.
I am excited to have you play this. It contains most of the first chapter and the start of the second. I want to hear your feedback and ideas. I am already aware of many issues, but I can't possibly list them all right now. So I won't be offended if you point out even the most obvious problems.
Thank you for reading this, and thank you for playing. Testing is the future, and the future starts with you.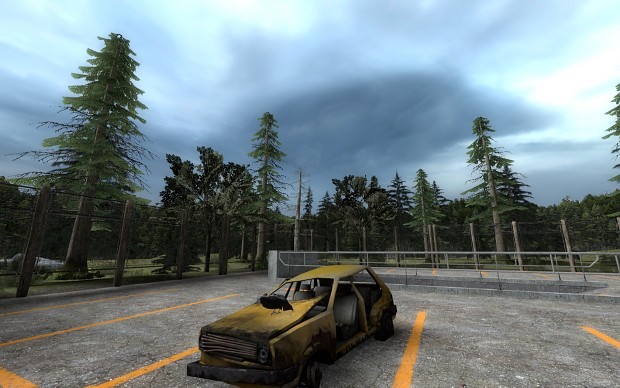 Complete Mod Progress Report
Intro – 99% or 25% (This depends on whether I want to make it longer to match the song's length.)
Chapter 1: Illusions – 90%
Chapter 2: Back to Work – 70%
Chapter 3: The Descent – 0%
Chapter 4: Midnight – 2%