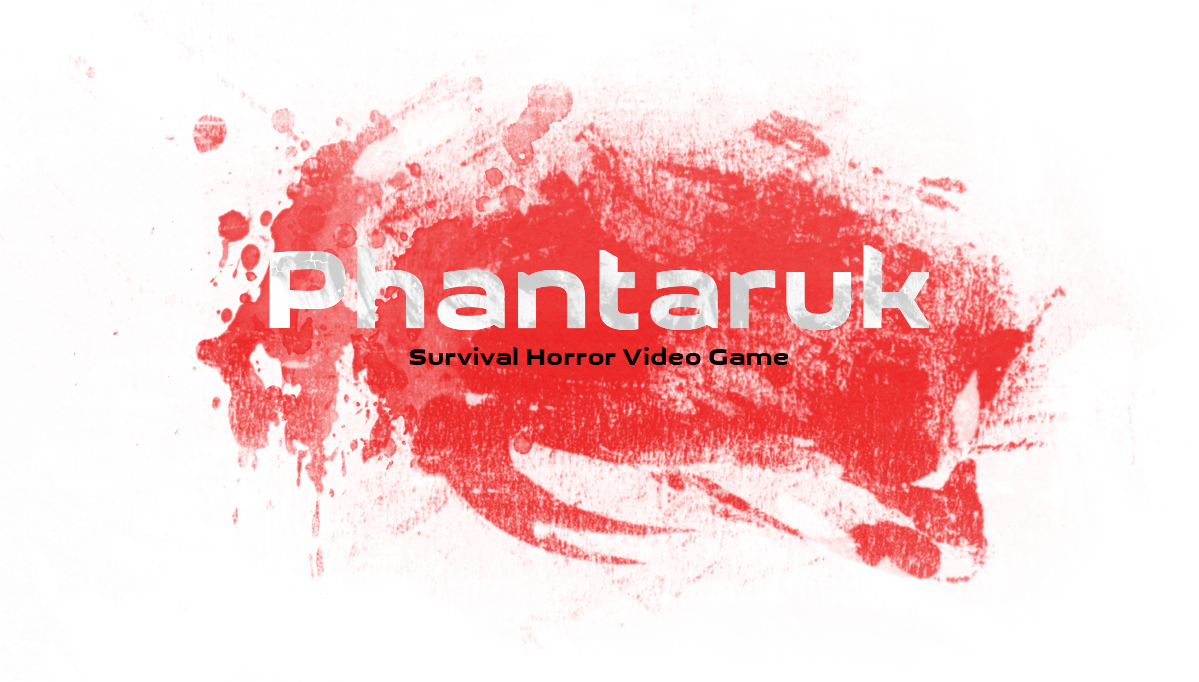 It's happening! 'Phantaruk', our small game made after hours landed on Steam Greenlight and is waiting for your help and "YES" votes.
Let's recall what 'Phantaruk' is:
It is a small horror game which action is located on an abandonded spaceship. Main goal of the player is to survive and escape from the vessel. By using available resources and sneaking, we solve puzzles and fight for every minute of our life.

At the moment, the game is in beta - every main systems like AI, inventory, items are implemented. Our task now is to create a top "layer" of this product, cleaning and debugging in the meantime. Only one "bigger" thing is left to do: advanced HUD. But we want to make it fast. Ah, I almost forgot: we want to include new type of enemy, too.
Soon, in a few days we are going to publish beta demo version of the game which everyone will be able to download, play and judge 'Phantaruk' by themselves. If anyone wants to be updated, I recommend subscribing to our website.
So, wish us good luck and press "YES" if you liked it. Share it if you can, it will be very helpfull.



And don't forget to like us here: www.facebook.com/phantaruk
www.phantaruk.com