Hi there!
Finally we're up and running here as well :)
Firstly, have a look at our teaser trailer for the game:
Excited? :) The game is now up on steam (though not for sale) if you want to have a look.
As a few of you might know we took over the development of the PGM franchise this year and are completely rebuilding the game from scratch. The only thing we're keeping is the basic premise for the game as well as all the good ideas that were attached to it.
We've been working hard trying to stay engaged with the community as we've wanted to keep most features under wraps as we don't want to make any promises that we can't deliver on. Below you'll find a recently compiled FAQ that should get you up to date on where we are right now.
Of course we'd love to talk to you guys here as well, so if you have any questions or suggestions, please get in touch.
When will the game come out?
We're aiming for late September. Date will be announced soon.

Where can I get the Alpha?
At the moment the alpha is still being tested internally. We will update this as soon as this changes.

Is there a chance to test the game before purchase?
We will provide a pre-alpha version to the backers of the original game to test and help us balance things prior to the EA-release.

I am a writer/reviewer/video maker. Can I have a free copy of the game?
It depends. You have to be established enough (we can't just give free copies of the game to anyone with a YouTube channel). This means that if you're a YouTuber, you should have consistently 1000+ views per video. If you're a writer/reviewer, you should be writing for a professional site or publication. You should be contacting us from a verifiable address. We will check each request against these standards. If you think you fulfil these criteria, please request a key through Keymailer[www.keymailer.co] or email support@progamermanager.com and request a key (please include links). We don't hand out keys for give-aways or Steam groups.

What happens after the EA-release?
The team will have some well-earned rest and then we will continue on our road map and of course continue to discuss with the community and be active and accessible wherever you are.

Will there be OSX/Linux support?
Yes, we plan on releasing on OSX and Linux as well as PC.

If I purchase during Alpha, will I get the full game at launch?
Of course. When purchasing PGM 2 during alpha, or any time before full release, you will have access to the game throughout the development cycle including the full game at launch.

What about other platforms(consoles/mobile)?
At the moment there are no plans to support any other platforms.

I found a bug/have a suggestion. What should I do?
Great! Let us know through the in-game contact form, on the forums, on reddit[reddit] or twitter[twitter].

Why would I even consider buying the sequel when the original was never completed?
We took over development of the original game after it was fully released. Prior to this we had no influence over the development, including the decision to move it from Early Access into full release. We tried our best to fix the original game, but due to lack of resources and underestimation of how tangled up the original code was, we failed.

We know what the original game did good and what it did less good. We've listened to all the feedback, criticism and ideas from all social media platforms as well as any direct contact with us or the original developers. And after doing this we have started working on our own concept based on the original idea. The game has been completely rebuilt from the core, nothing has been recycled from the old game. It's our code, our assets, our music and also our responsibility.

What's the difference then?
A lot of things. To name a few.
We've merged the player mode and the manager mode into a new game mode combining the most fun elements of both.
We've added interaction into the in-game gaming putting you in the control of all decisions.
We've expanded the managerial parts to include all the the day to day aspects of running an organization of 'real' people.

Yet another Early Access title, how do we know you don't just run away with our money and stop the development?
There's always a risk that we don't sell enough titles to sustain the company, of course. But I (Eyoel) bought the company in May from a venture capital firm and in this process invested a good chunk of private money and loans to make this Early Access release happen. I wouldn't have done that if I didn't believe in this company and its ability to deliver high quality games. This release of PGM 2 marks the first milestone of our first game and with the help of the community we will see it through to final launch.

The original game promised a lot in Greenlight/Early Access that was not delivered on.We've deliberately taken the road of being tight lipped about what we're doing for this precise reason. We don't want promise features that aren't tested and implemented. And we don't want to promise delivery on a certain date before we're certain we can deliver on it. Making those kinds of promises puts the pressure on delivering on that set deadline instead of focusing on delivering quality.

How much will the game cost?
We will start off by selling it for $19,99. We believe the game has enough content to bring lots of hours of entertainment already and bearing in mind what we have in store for the game in the future, we feel that this a reasonable price and investment to make for Early Access backers.

Is there any more you will add or show us before release?
Oh yeah! But as we've already mentioned, we won't talk about anything in public until we're sure.

Is there an NDA, can I stream the Alpha?
There is no nondisclosure agreement at this point in time. You are welcome to stream and make videos of your gameplay according to our content guidelines found on our webpage. We do ask that you make your viewers aware that the game is in a pre-release stage. Feel free to let your viewers know that we welcome their feedback as well!
Do you have any screenshots?
Of course we do: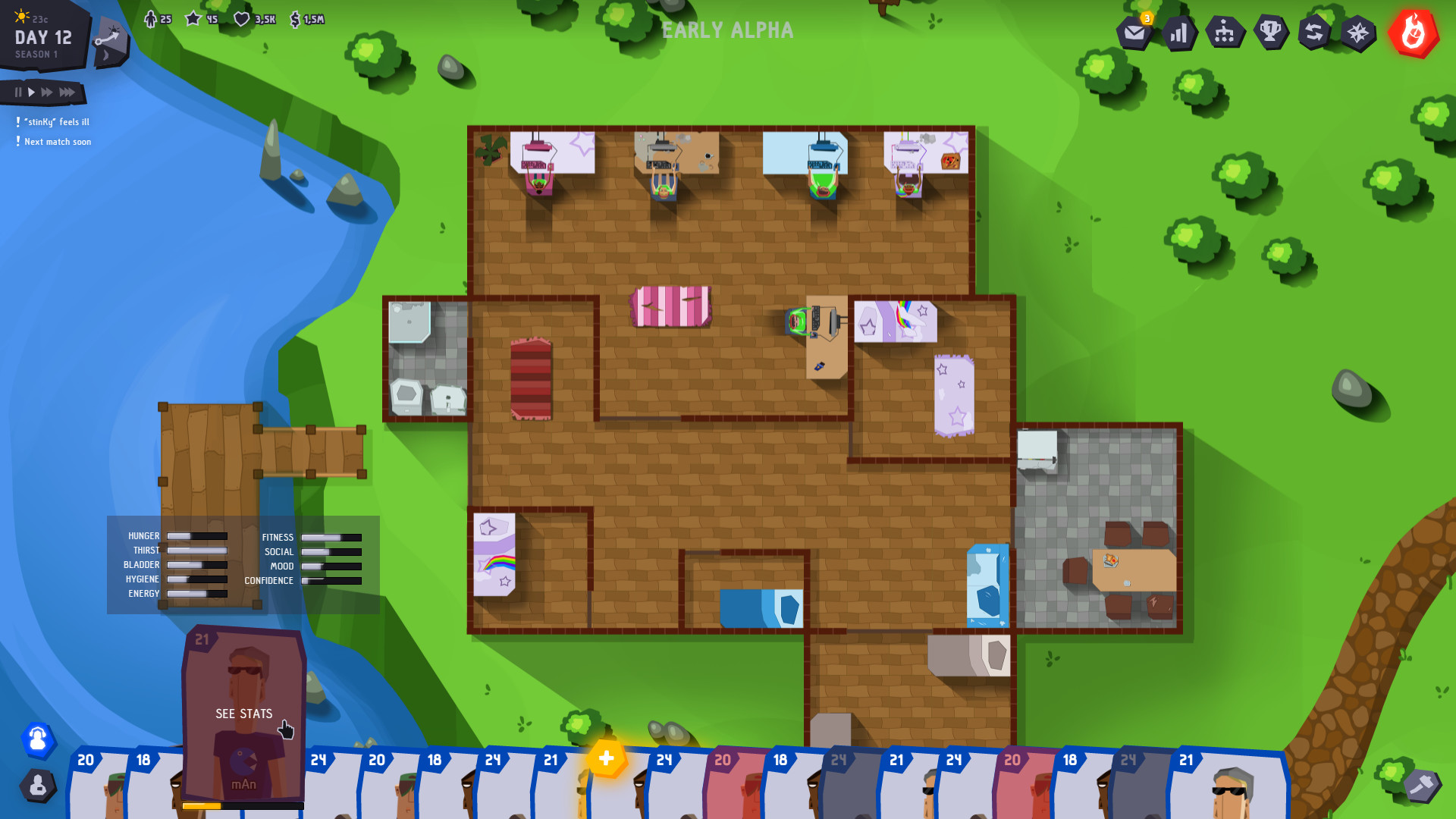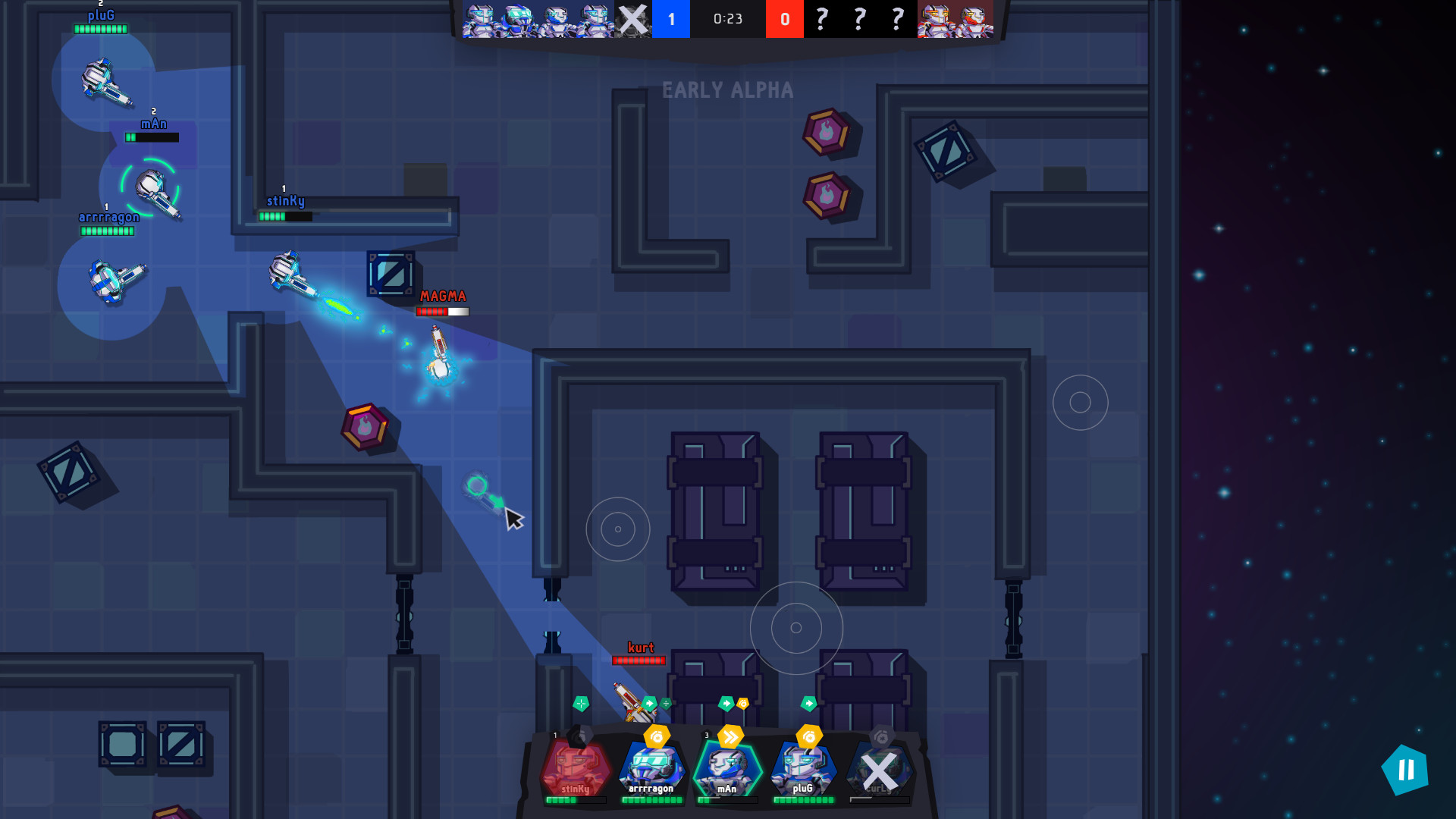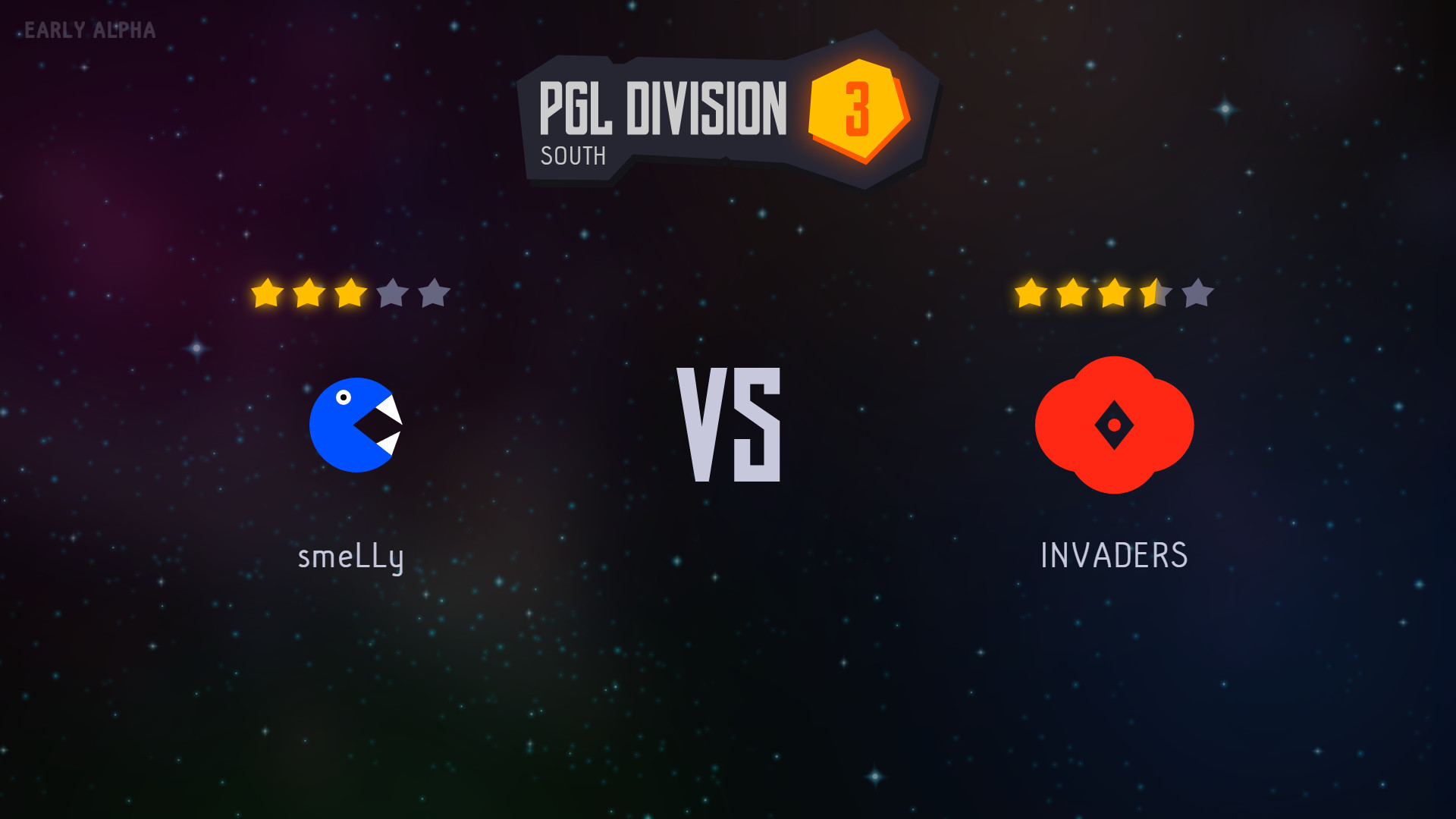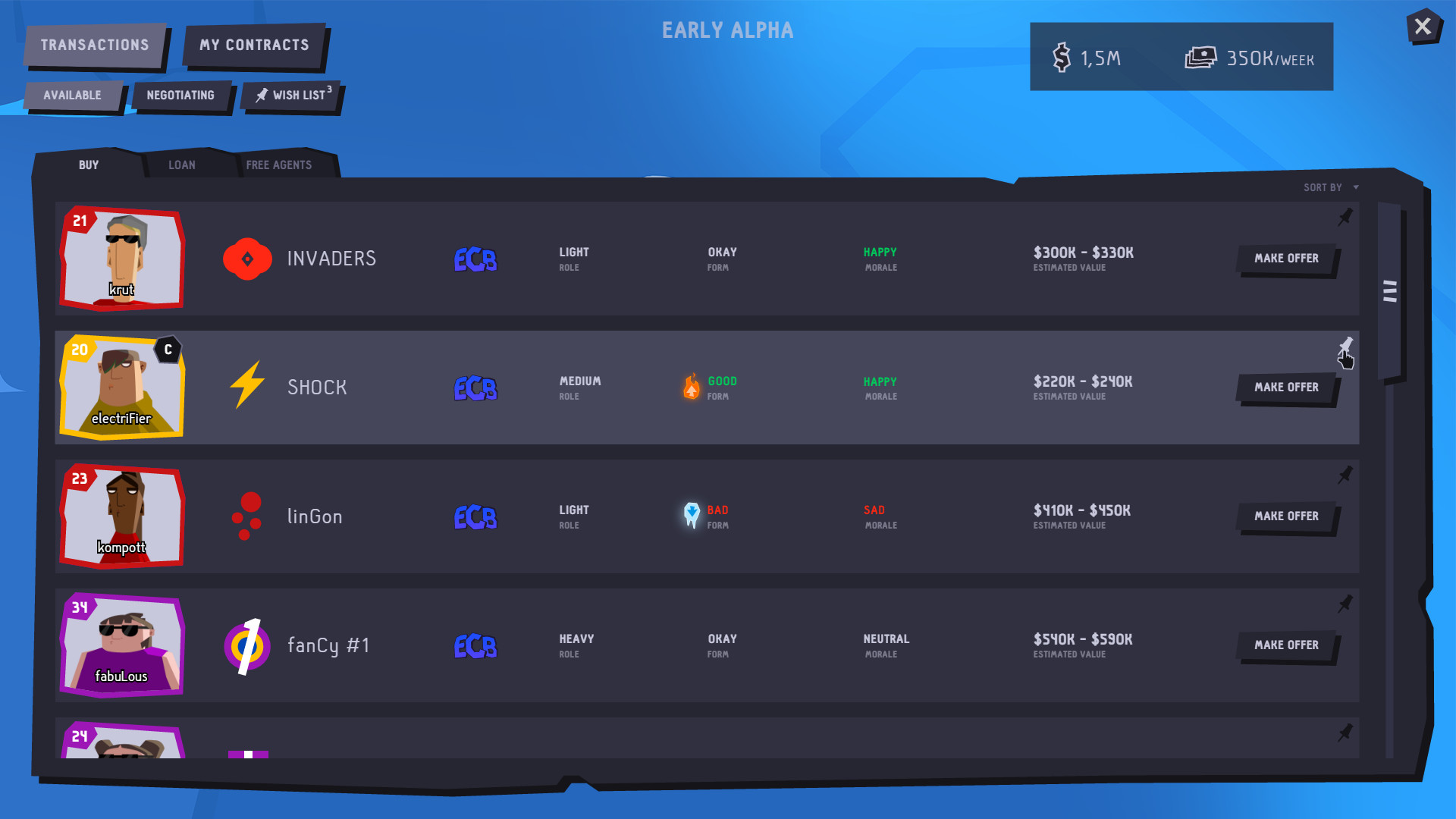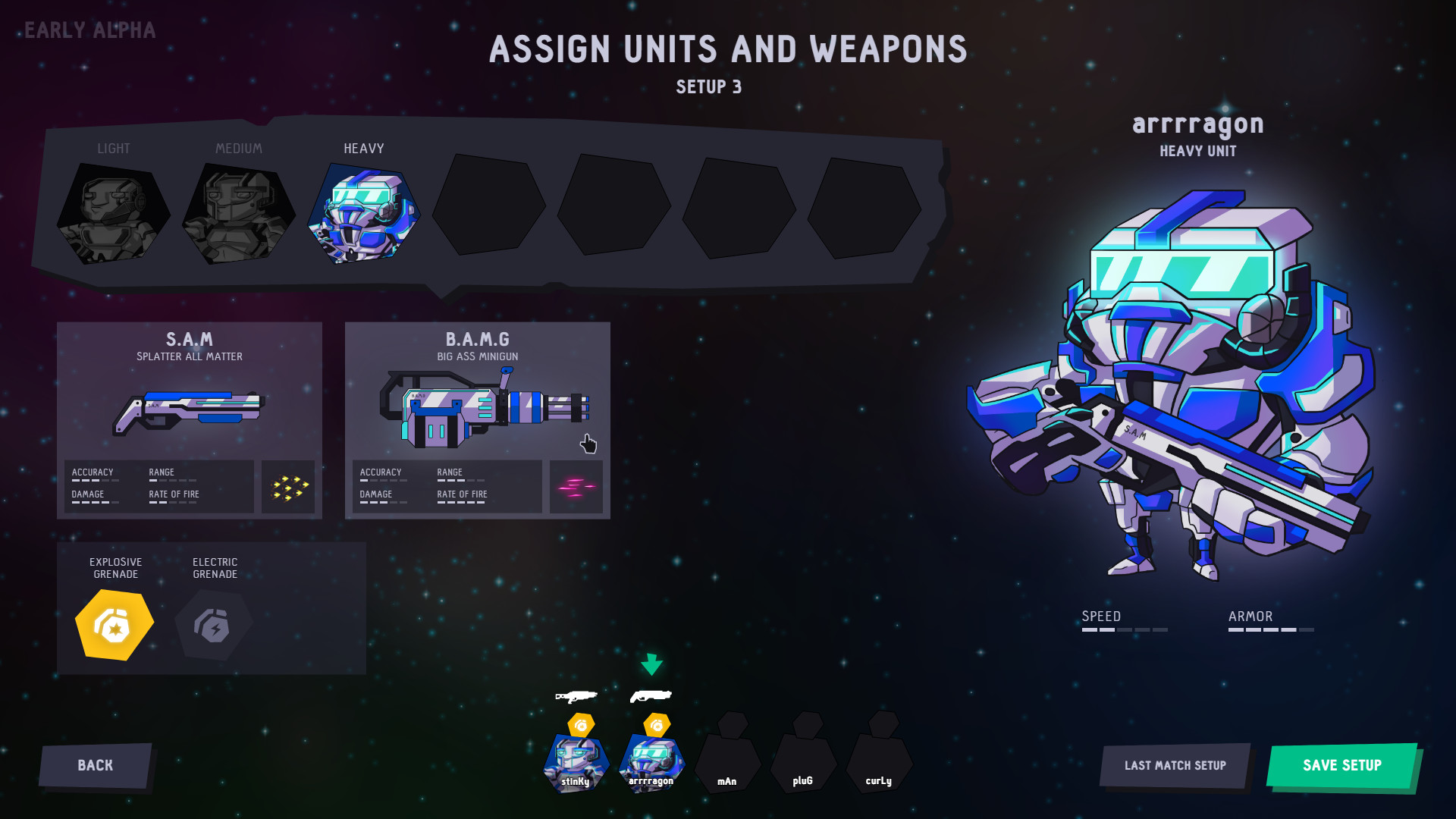 Talk to you soon!
/Anna, PGM 2 team