We can proudly announce that Petri Alanko will provide the soundtrack for Dome City, our first-person view sci-fi adventure set on an abandoned city on Mars. The finnish composer, renowned for creating Alan Wake and Trials Fusion soundtracks, has already begun working on the first scores and the team can't wait to share the wonderful melodies with the audience.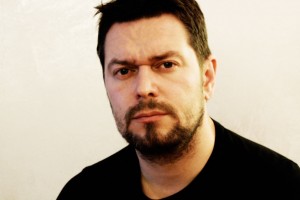 "We're really proud to come to terms with Petri. Alan Wake's soundtrack is absolutely stunning and we're sure he'll compose equally excellent songs for us," said Csaba Királyházi, Managing Director of Overon Station.
We have additional help from Robert Vari, who wrote the music for the teaser trailer, and there's another Hungarian composer who will create a unique piece for us too; he is to be announced soon!