Perturbia it's a mix within the survival horror genre, where outside elements help us tell the story in a very different way, proof of that is this little piece of puzzle that we'd like to share with you.
It's a brief but really difficult level of an FPS, where the player must escape... in a very old school way!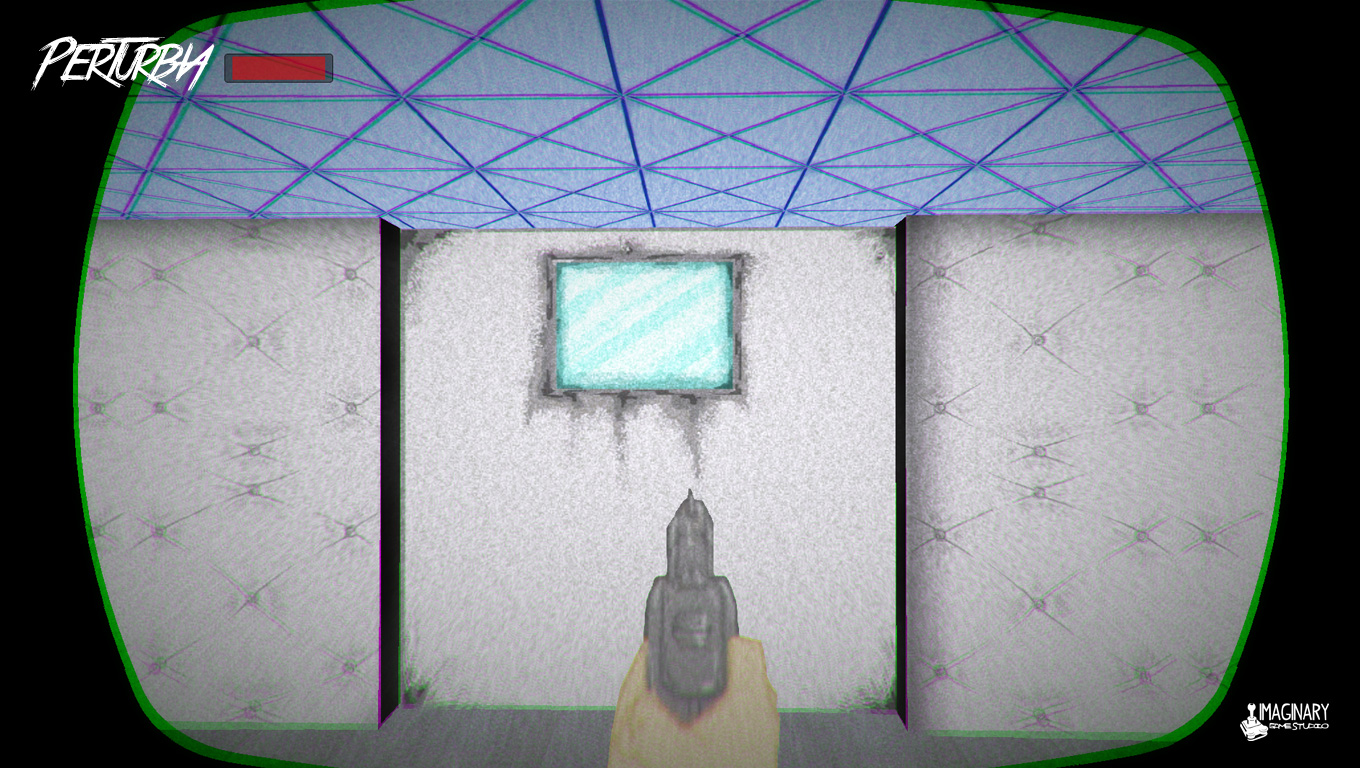 The most experienced gamers will be gladly surprised with the resemblance with old shooters...the graphics, gameplay, adrenaline and difficulty will take you back in time like you are in a De Lorean!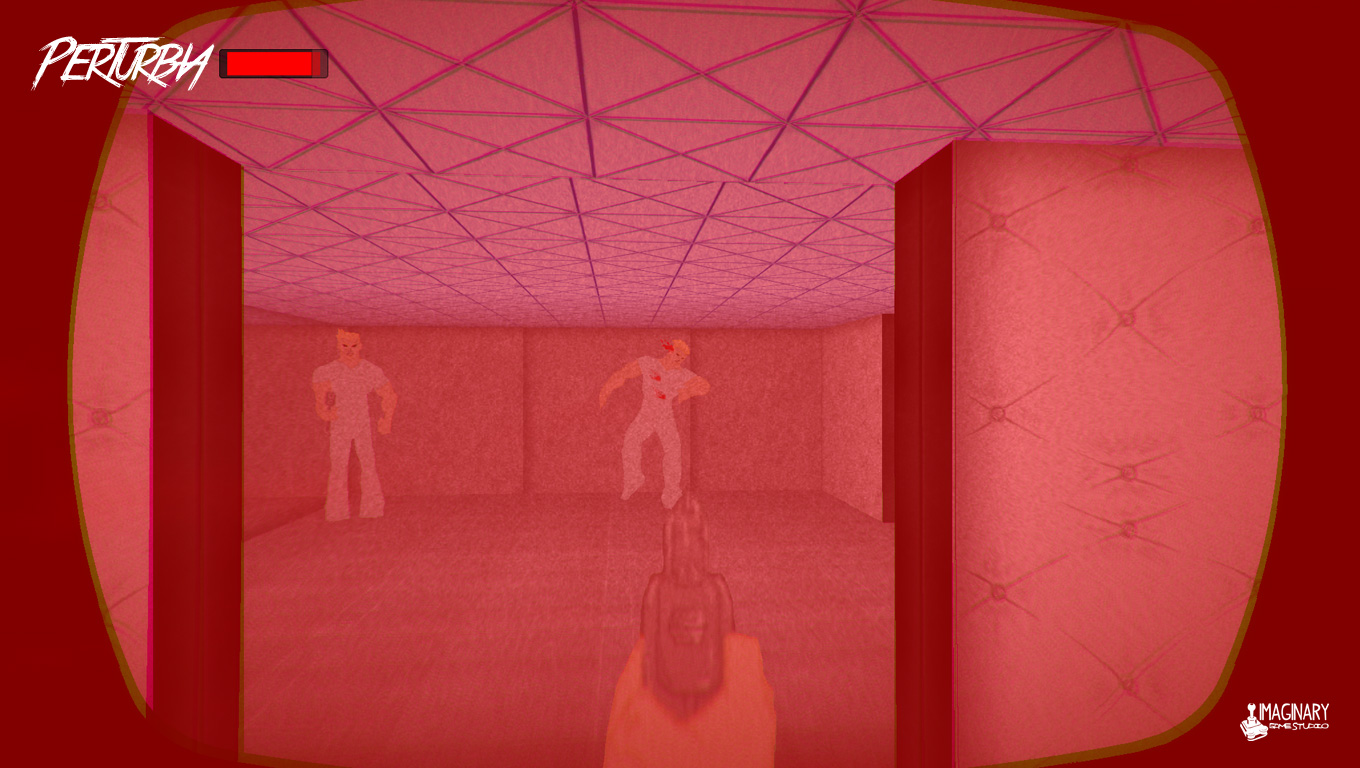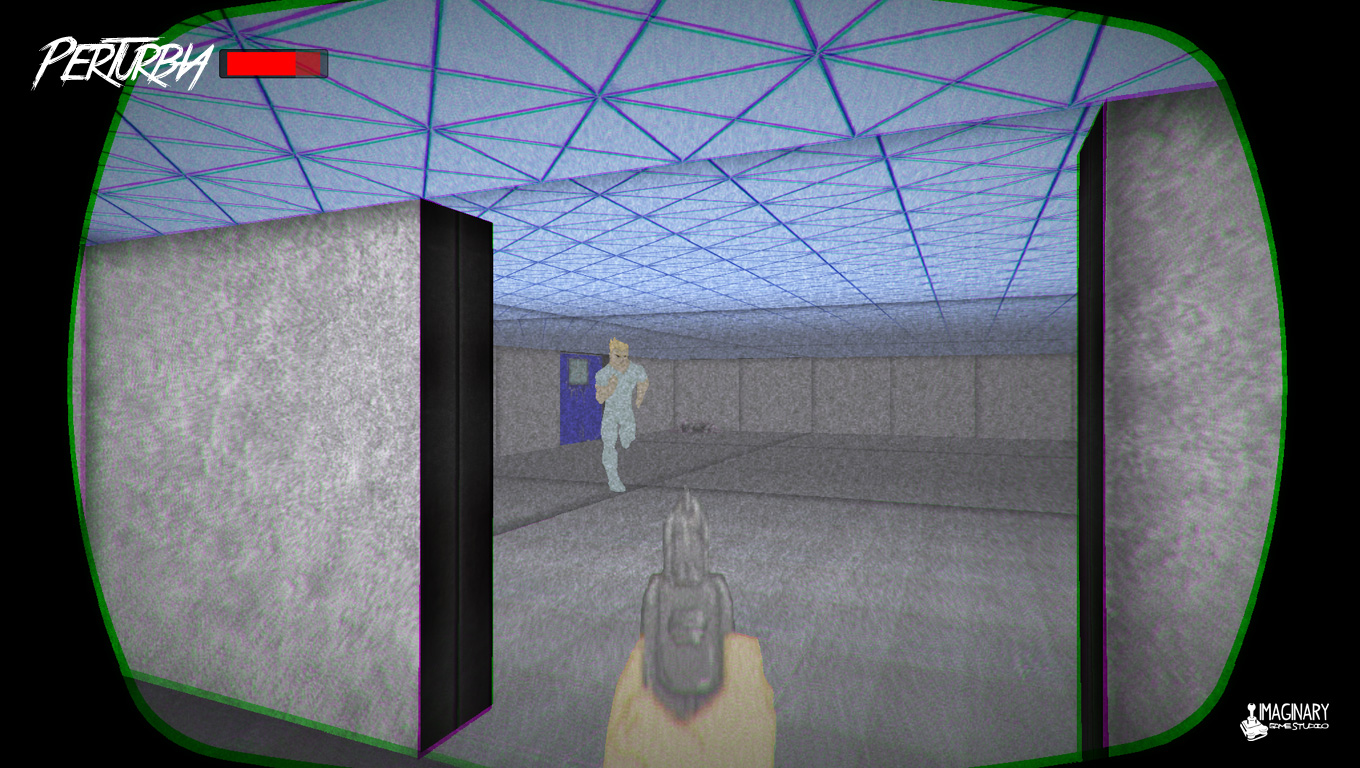 That's for you to see why Perturbia will be a totally different experience.
We'd like to thank all voters for your support and, we decided that for each thousand positive votes we will be posting exclusive content of the developing process besides the regular updates.
Thanks to each one of you and we hope to keep getting positive votes on Steam Greenlight, here!